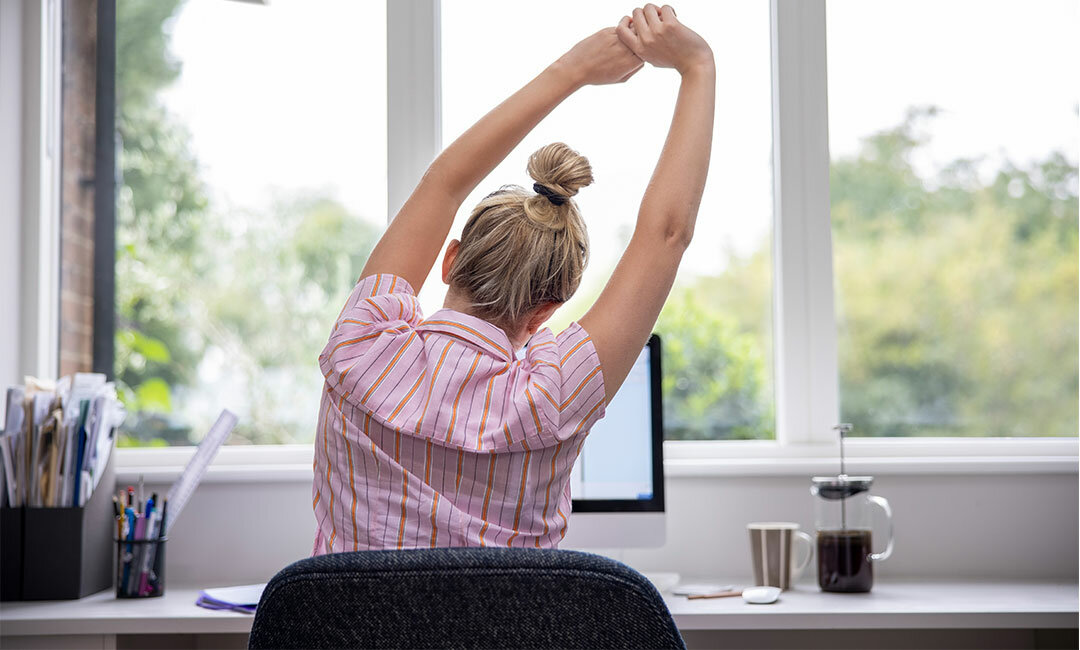 The afternoon slump is real! If you're noticing an energy dip or you'd just like to make every active moment count, don't neglect that time at your desk. There are plenty of exercises you can do at work that don't involve slipping into your leggings and heading to the studio. Below, some of our favorite desk exercises for the office, home office, you name it.
Time to target tight hips and glutes with some quick leg lifts — all you need is two minutes.
If you're dealing with posture issues and lack of flexibility, desk pilates is your friend. While you're seated, start with some spine-friendly stretches and finish with some hip-openers and leg lifts.
If you're able to get up out of your seat and move a little, you'll love this energizing workout. While you warm up, keep your chair nearby for some squats and low-impact jacks. Think of it as a mini shot of endorphins to get you through the day!
We love stretches and hip openers, but our abs need a little attention too! This video is all about taking little moments to engage your core. Keep it up and you'll definitely start to notice the results.
Hit pause on a stressful day and recenter yourself with this quick 5-minute yoga video. Don't worry, you don't have to be super flexible. Just take a seat and follow along.
Take a quick break to stretch it out — these beginner-friendly stretches and twists are a godsend for stationery muscles.
If you sit all day, it's time to show your legs some TLC. Grab some resistance bands and take 5 minutes to squat it out.
We love chair stretches as much as the next person, but the endorphin rush from a good cardio sesh is next level!
Out of all of the desk exercises out there, our faves always start with the shoulders!
No resistance bands, no problem. This quick legs workout can be done anywhere you're seated — no equipment needed.
The right accessories can make a huge difference in your routine! Check out our favorite summer fitness tools to help you maximize your workouts this season.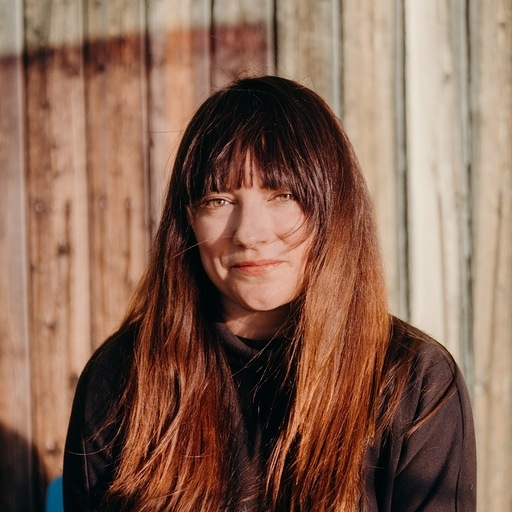 Allison is a writer, Bruce Springsteen enthusiast, and sixth-generation Texan living in Denton, Texas.