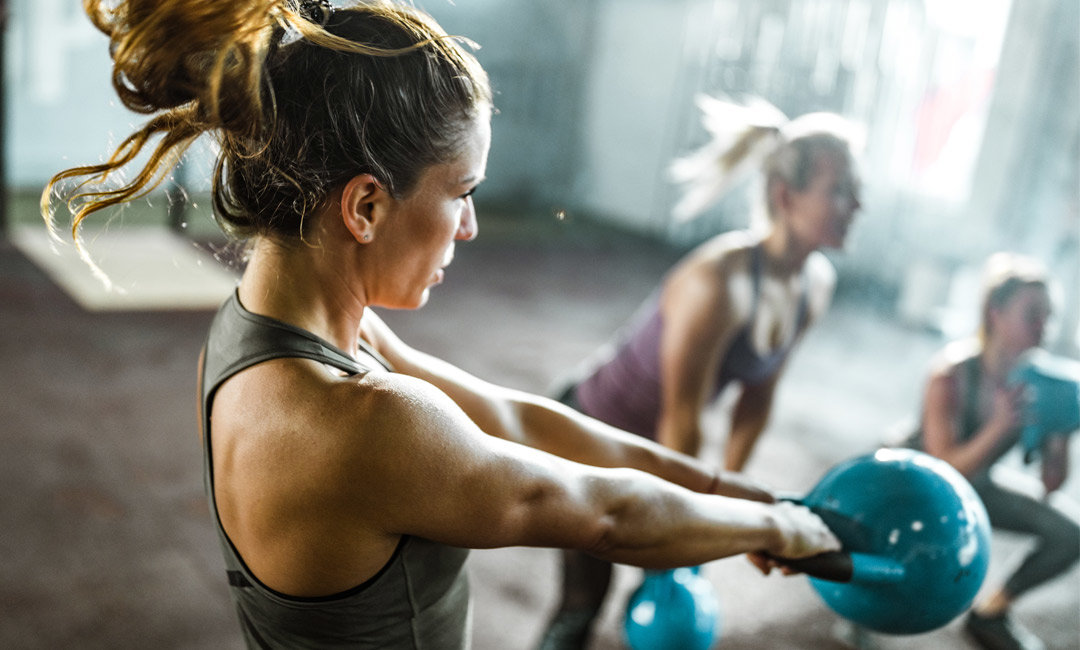 Whether you're a kettlebell pro or you haven't a clue what to do with that funny looking ball with a handle, we've got your back… and your shoulders, glutes, abs, legs and pecs. We hope you have your Pin-ing hand stretched and ready because we've found all of the best kettlebell workouts on Pinterest. Keep reading for the sweaty goods. And follow us on Pinterest for more workouts!
1. 5 Kettlebell Workouts Even Newbies Can Master
2. 15-Minute Full-Body Kettlebell Workout
3. This Kettlebell Workout From Jillian Michaels Will Help Give You Ripped Arms
4. The Best Kettlebell Workout
5. 5 Kettlebell moves to Whittle Your Middle
6. This Trainer's Double Kettlebell Workout Will Tone Every Single Inch of Your Body
7. Kettlebell Workout: 7 Exercises for a Full Body Workout
8. This Simple But Challenging Kettlebell Move Will Destroy Calories
9. A Simple Kettlebell Workout to Help You Crush Climbs and Sprints
10. The Best Kettlebell Moves
11. These Kettlebell Exercises Will Tone You Up From Head to Toe
12. You Only Need 1 Kettlebell For This Total-Body Workout That'll Crush You in 10 Minutes
13. These 8 Kettlebell Exercises Will Boost Your Leg and Lung Power
14. Kettlebell Workouts for Beginners
15. 8 Kettlebell Exercises You Need to Get in Shape
16. Beginners Kettlebell Workout
17. The 14 Best Kettlebell Exercises For A Total-Body Transformation
Looking to trim up with more cardio? Check out The Best Treadmill Workouts to Burn the Most Calories.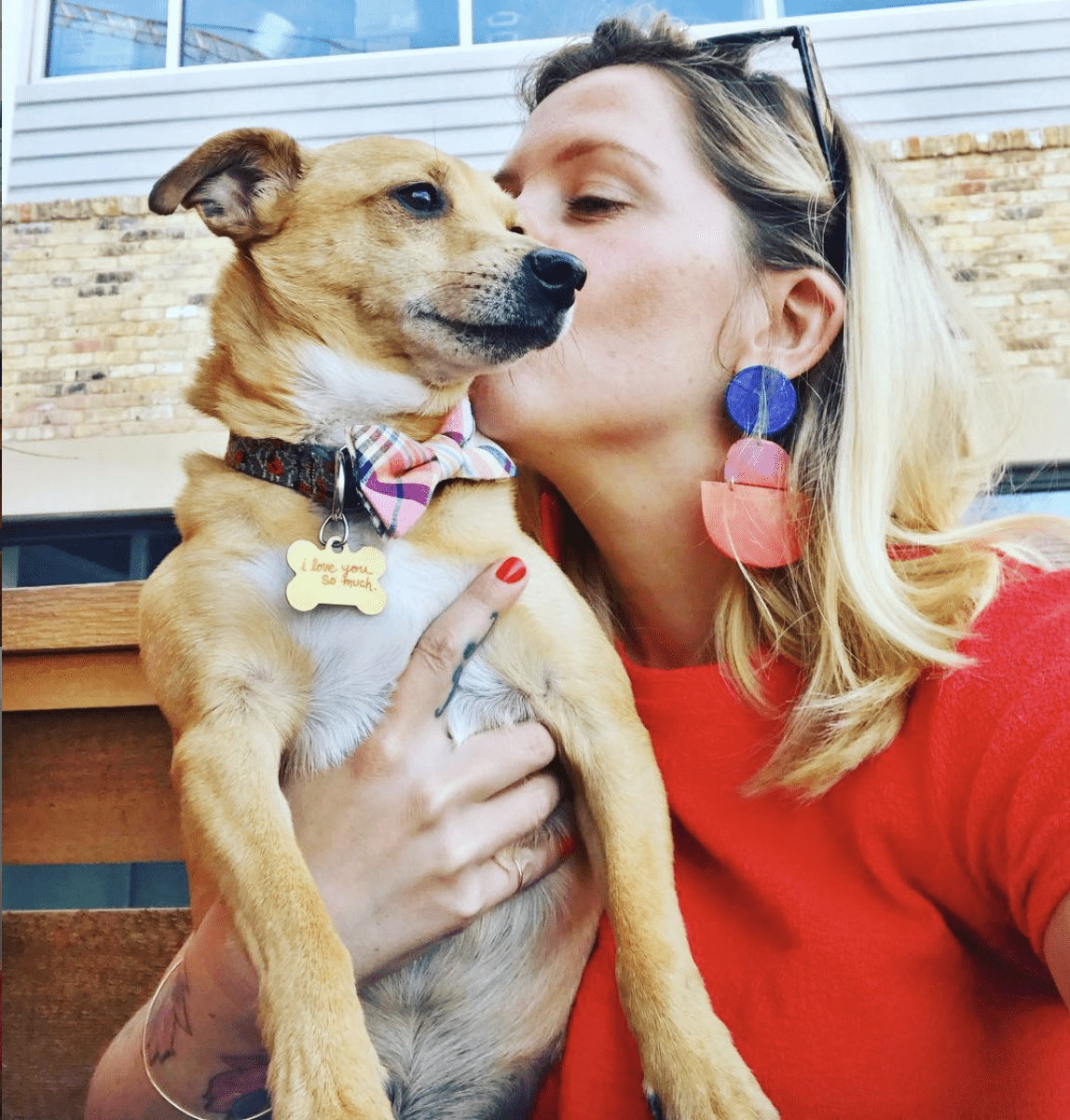 Melody Rose Rowan is the CEO + hostess with the mostess at @CuteStays. When she isn't blogging about style and interior design for her blog MustacheMelrose.com, Melody can be found renovating @MaxineTheAirstream with her husband, Scott, or playing with her two rescue dog-sons, Jake and Finn. Say hi at @mustachemelrose!