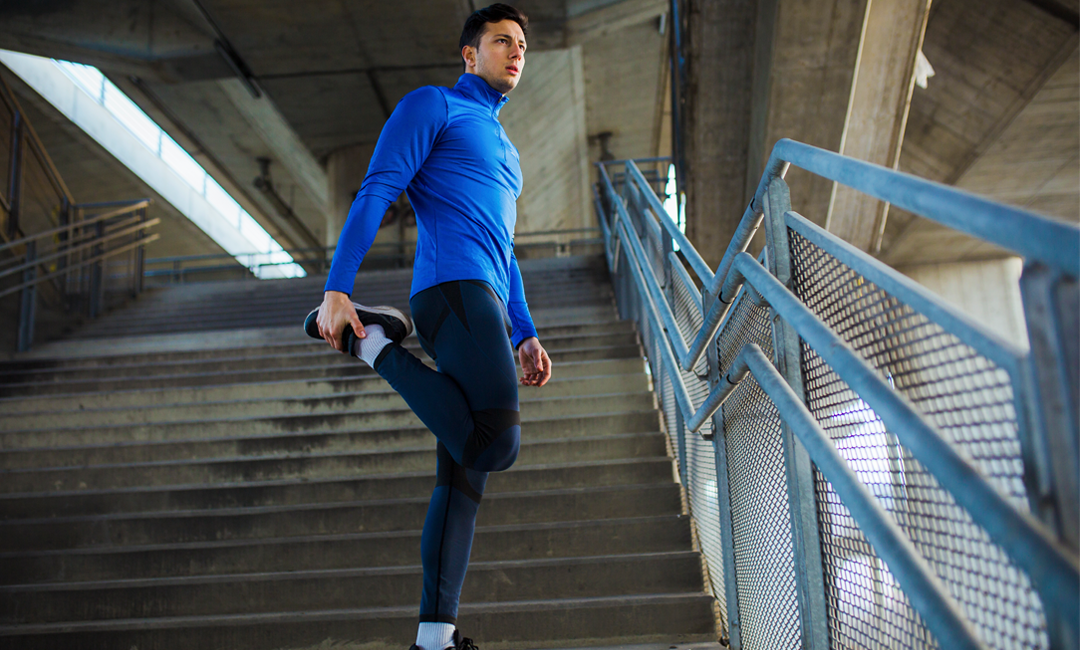 Whether you're back in the office at a desk (and in the car during your commute) or you're still at your home office desk scrunched over your laptop, chances are your hips are a little tight. Pain in your lower back or hamstrings can be an indicator that your hips could use some love. We've rounded up some great hip stretches on Pinterest that can help you feel good throughout your day and sleep better at night.
This set of stretches has some of our very favorites including the Butterfly and Standing Lunge Stretch.
10 Best Hip Flexor Stretches Via Byrdie
Some of these you can even do in bed!
Do These Stretches Every Day to Relieve Lower Back Pain Via Paleo Hacks
We're all about a visual to walk us through saying bye-bye to lower back pain.
10 Yoga Poses for Tight Hips Via Yoga With Uliana
Another great visual featuring some easy yoga moves you can do anywhere.
Let Brittany walk you through a simple and quick yoga flow.
15 Stretches for When Your Hips are Feeling Super Tight Via Health
Trust us, the Supine Figure-Four Stretch will make your eyes roll back in a very good way.
14 Exercises for Relieving Back Pain and Improving Mobility Via Medical News Today
These moves also help with mobility, which can improve your posture and circulation and decrease your risk for injury.
Looking for more ways to treat your body well? Check out The Best Stretches for Runners.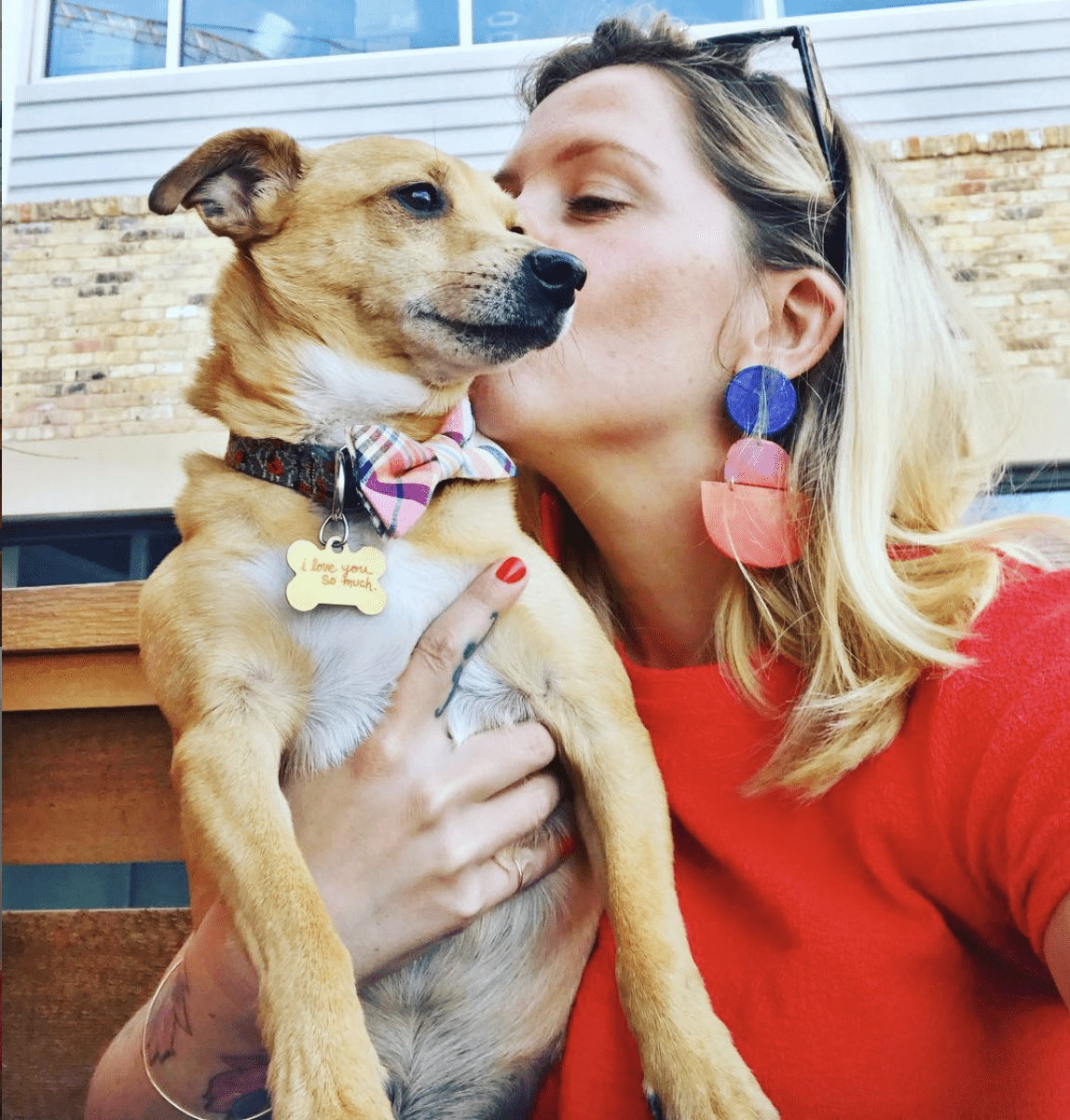 Melody Rose Rowan is the CEO + hostess with the mostess at @CuteStays. When she isn't blogging about style and interior design for her blog MustacheMelrose.com, Melody can be found renovating @MaxineTheAirstream with her husband, Scott, or playing with her two rescue dog-sons, Jake and Finn. Say hi at @mustachemelrose!