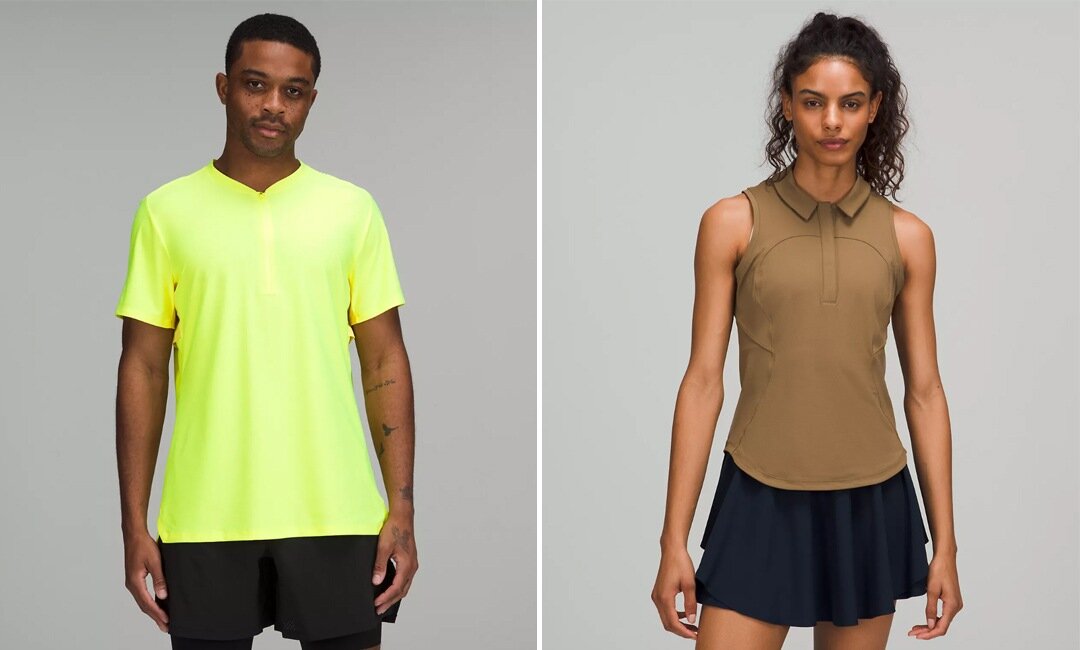 Disclosure: The lululemon tennis gear below contains affiliate links, which means we'll receive a commission if you click on a link. We hope you like our picks – click or tap the titles to shop!
Game, set, match! Whether we're hitting up the tennis courts (or just meeting friends for a friendly game of pickleball), there's something about suiting up for game-time that gets us even more excited to get those endorphins going. So if you're aiming to expand your workout wardrobe, look no further than this lululemon tennis gear below! With breathable fabrics, fun colors and well-constructed fits, there's something for everyone!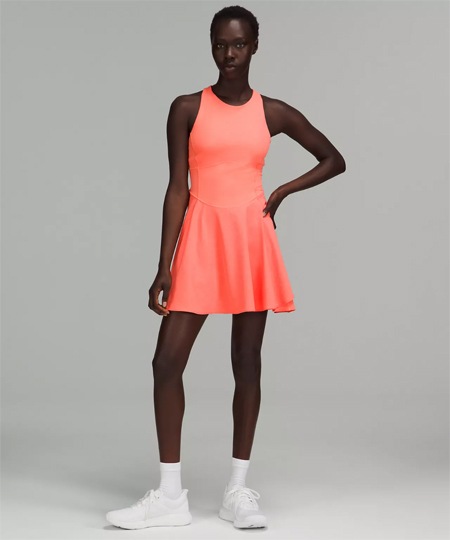 With a quick-drying Everlux™ fabric and breezy over-the-knee length, this silhouette will keep you supported and extra-comfortable. It's also available in five other colors, so you'll have one for almost every day of the week.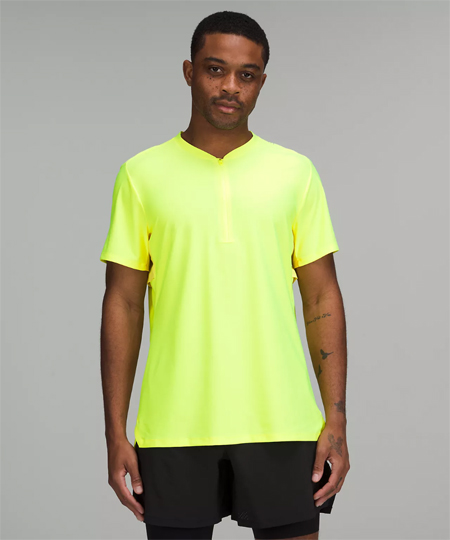 Constructed with quick-drying fabric and anti-stink technology, this breathable polo will keep you feeling (and looking) supremely confident — regardless of your tennis game.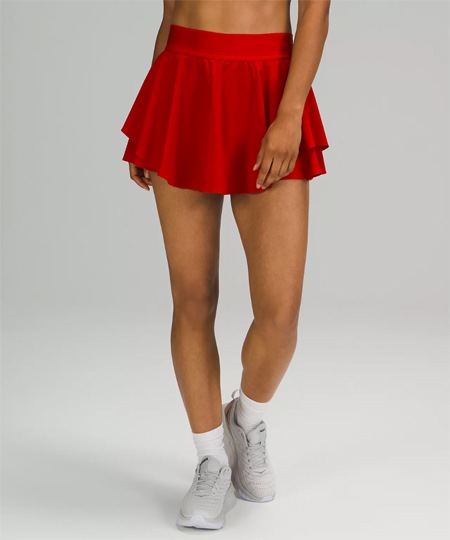 Whether you're hitting the trails or grabbing a racquet, this lightweight fabric won't weigh you down. It's fully lined (no skirt alerts here!) and even comes in seven other shades to effortlessly color coordinate.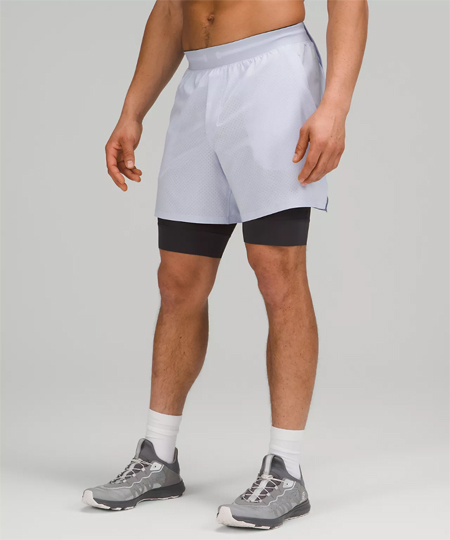 With built-in support and a supremely lightweight fabric, these shorts are a *must* for your next match.

Regardless of our workout schedule, we always make sure to have our Energy bras ready. Not only do they offer the best low-friction support, but the Luxtreme™ fabric and tons of color options keep our workout wear fresh and exciting.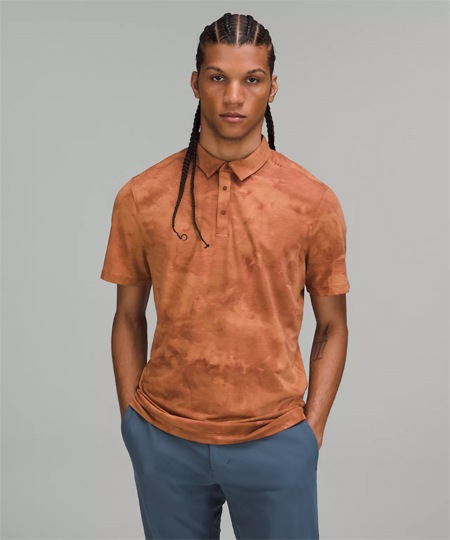 Ideal for the course, courts and everything in between, this polo style is here to keep you cool and fresh for whatever your day brings.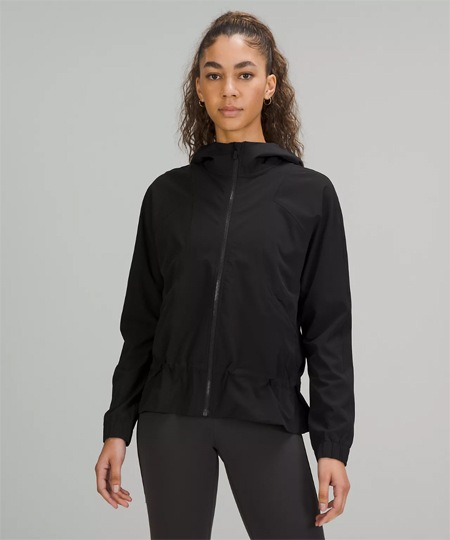 For those iffy forecast days, stay ready (and dry) with this DWR-treated jacket! Simply pack it into itself when the skies are clear or toss it on when you feel a bit chilly.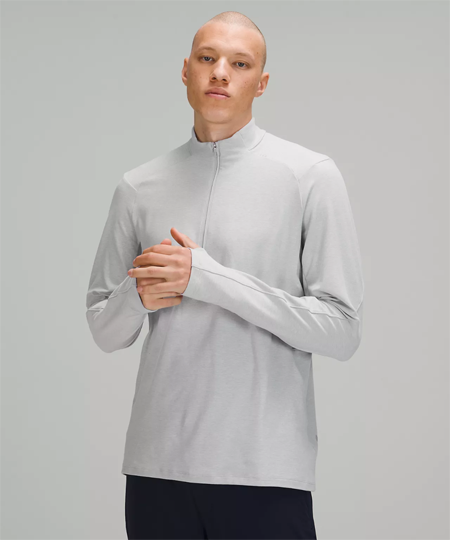 Early morning match? Keep warm with this breathable (and reflective) half-zip! Made with both Rulu™ and Lycra® fabrics, you'll reach for this sweat-wicking, four-way stretch top over and over again.

Stay on top of your game with this slim fit sleeveless polo shirt! Ideal for golf and tennis and available in five eye-catching colors, we'll be wearing this style all season.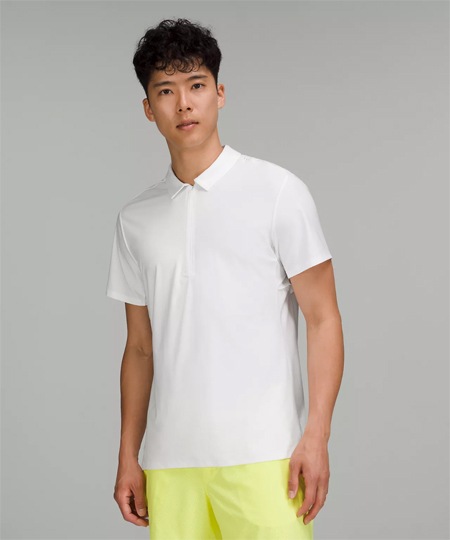 You just can't go wrong with a classic! This four-way stretch polo will be a staple in your workout wardrobe, so it's best to stock up now.
Still searching for the perfect gift for Mom? Shop the lululemon Mother's Day gifts that we're loving for alllll the moms in our circles!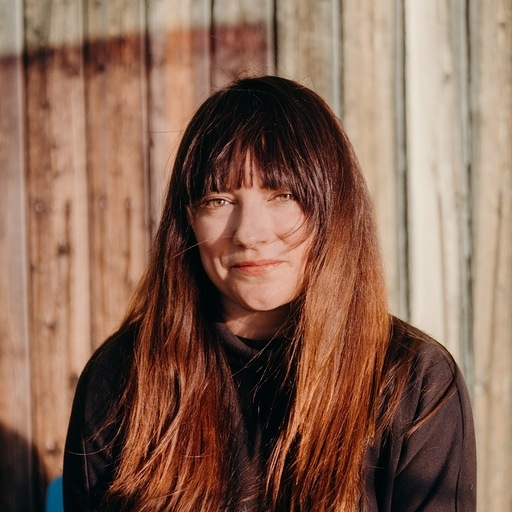 Allison is a writer, Bruce Springsteen enthusiast, and sixth-generation Texan living in Denton, Texas.