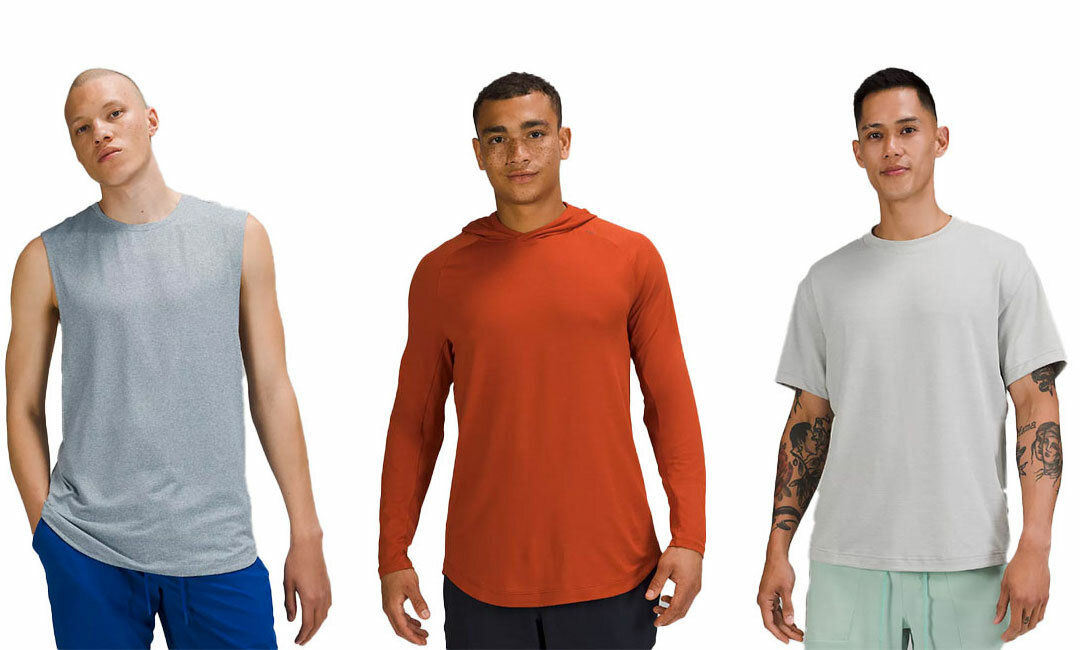 Disclosure: The men's training essentials below contain affiliate links, which means we'll receive a commission if you click on a link. We hope you like our picks – click or tap the titles to shop!
It has come time to toss the same baggy t-shirt, old mesh shorts, and beat up running shoes you've been working out in for the last five years, folks! Let's be real, that getup is probably best suited for lounging at home on a Sunday night at this point. We all know that exercise can boost confidence, but we don't necessarily talk about how confidence can boost your workout! So, whether you're a weightlifter, crossfitter, or runner, lululemon wants to help you look good and feel more confident during your next workout with these men's training essentials.
Designed for running and/or training these linerless shorts are a lightweight, classic fit that should be on every guy's must-have list this season. Plus they come in 15 different colours!!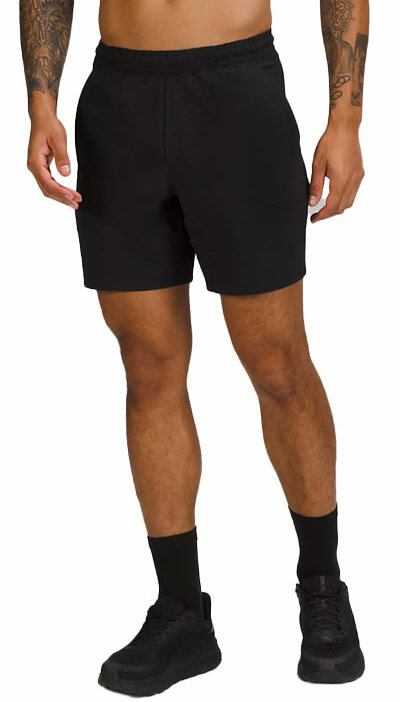 These versatile joggers are a 10/10 in our books! No matter the activity, these abrasion-resistant joggers will help you handle even the toughest workouts.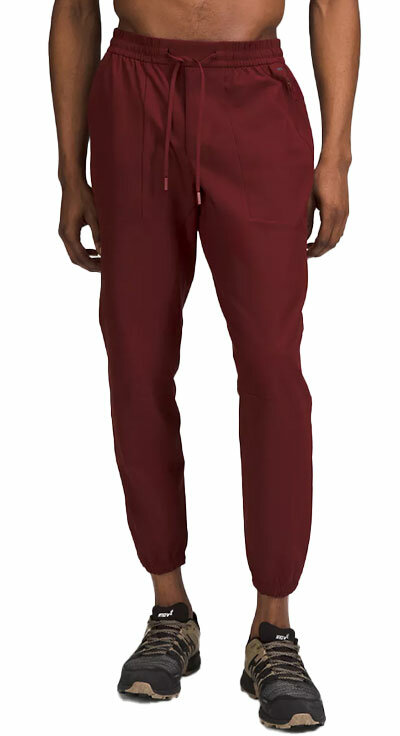 The ultimate half zip for running and training? Sign us up! The seamless construction of this pullover helps reduce chafe – an essential element to training. What's even better is that 100% of the polyester in this half zip is recycled!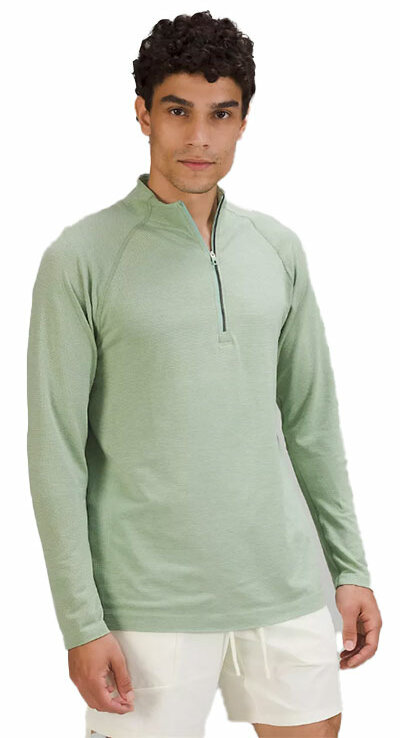 Push the intensity of your next workout with this lightweight t-shirt. With its four-way stretch and sweat-wicking technology, this tank is definitely an essential in your workout wardrobe.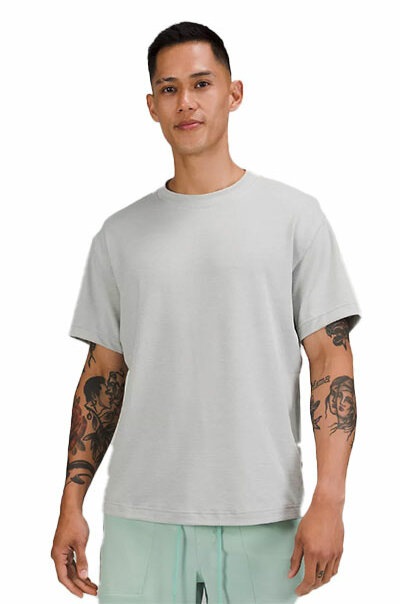 Going for a PR and need to keep the sweat out of your eyes? This will absolutely do the trick. Shaped for optimal performance, the metal vent tech headband is powered by Silverescent technology which inhibits the odour-causing bacteria.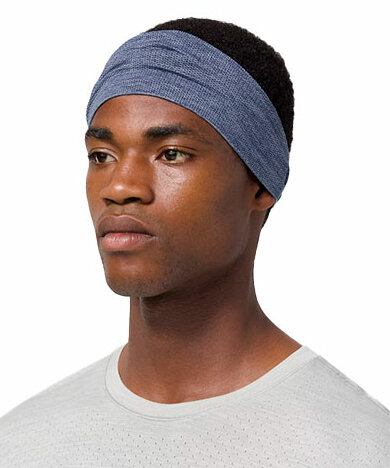 Looking for a versatile training shirt? Add this to your cart ASAP. This training top is powered by lululemon's anti-stink technology, so sweat it out!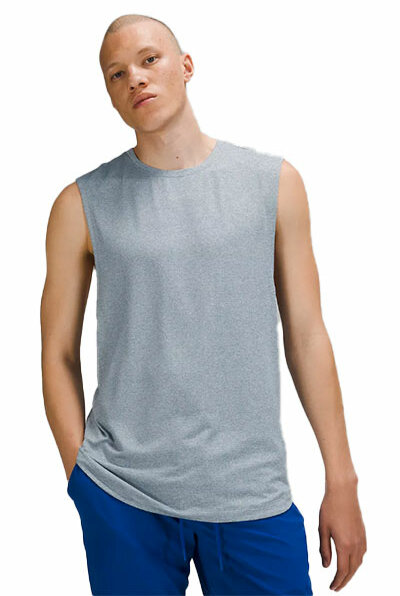 Train hard, sweat harder in these shorts. With the built-in Luxtreme fabric liner, you're guaranteed a four-way stretch and sweat-wicking technology to keep you feeling comfortable for your entire training sesh.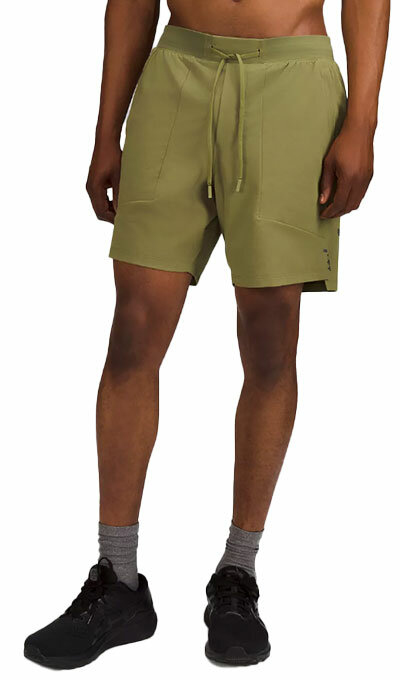 Upgrade that dingy sweatshirt you've been wearing for the last 2 years to this Drysense Training Hoodie. Made from workout-friendly material, this hoodie is sweat-wicking and quick-drying – an essential for training.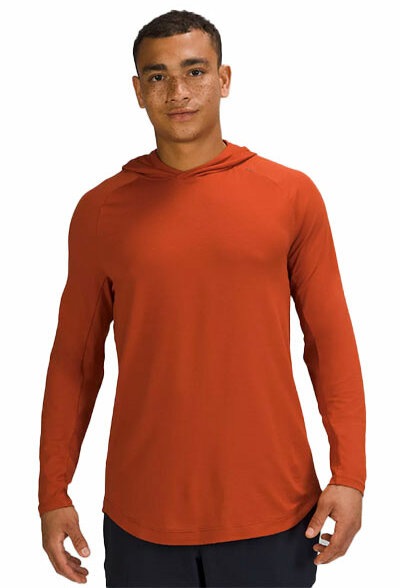 Looking to do some hiking this fall and need some outfit inspo? Check out Hiking Essentials with lululemon for allll the ideas.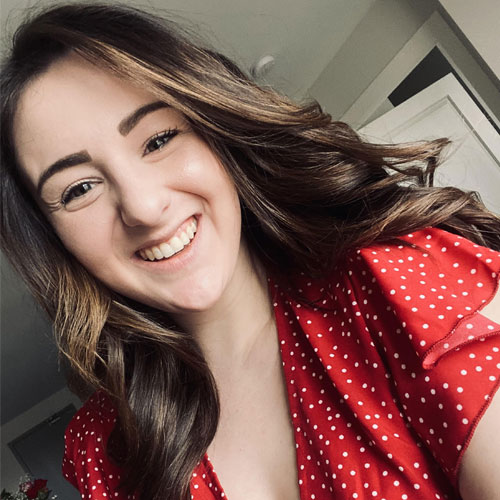 Hayleigh Butcher is a Content Writer & Brand Strategist for Blender Networks. When she's not managing blogs for FitMinutes, The-E-Tailer, Cartageous, InStyleRooms, NurturedPaws & Shoelistic, she's finding a new trail to hike with her dog, Gemma or finding the best new spot in her hometown of Bedford, Nova Scotia for an iced coffee!