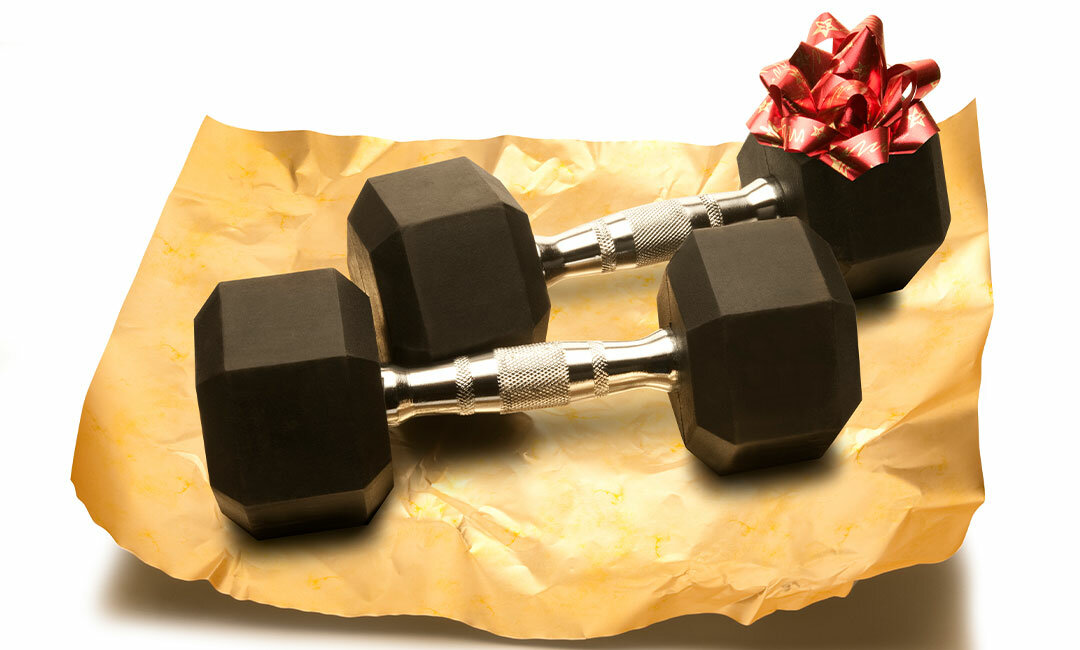 Disclosure: The fitness essentials below contain affiliate links, which means we'll receive a commission if you click on a link. We hope you like our picks – click or tap the titles to shop!
Buying fitness gifts for gym junkies, exercise enthusiasts, and sports fanatics can be tricky, especially since they often already own it. With tons of brands competing for the latest and greatest fitness essentials, it's tough to choose a gift that won't collect dust. But don't worry – we've rounded up the best fitness must-haves that you can easily gift to your friend, better yet, add to your own wishlist this season!
lululemon's innovative yoga mat design makes this a must-have this season. With a grippy top layer to absorb moisture, you're able to stay grounded in high-sweat practices. Plus, it's reversible!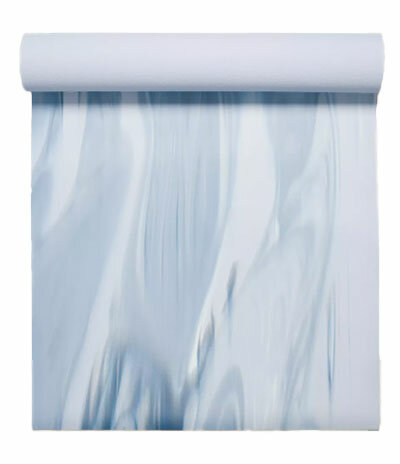 Looking to get into hiking in the new year? You'll need a reliable and comfortable backpack to help store all your gear. The Triumph Backpack by Under Armour is engineered to be adaptable to your body to reduce stress, even when it's fully packed up!

The ultimate running shoe, these kicks will help you land softer and run smoother. Created using state-of-the-art 3D printing technology, these shoes are guaranteed to guide your strides for a more fluid run.

Perfect for any fitness junkie – a foam roller. And with this set you get two for the price of one! Use the exterior roller to massage your arms & legs, and the interior rollers to release the tension in your back.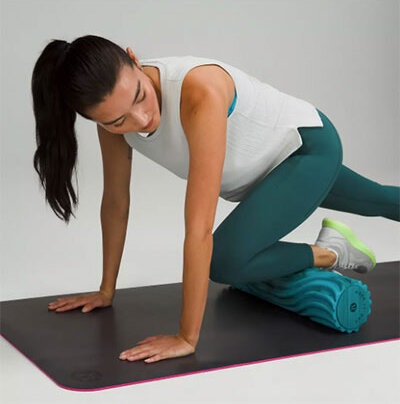 The perfect stocking stuffer, this Iso-Chill Golf Glove feels cool-to-the-touch and also wicks away sweat so you can stay focused on the green.

Ready to tackle your fitness goals in the new year? Then you're definitely going to want a pair of these License to Train Training Gloves from lululemon. Padding on the palm adds a layer of protection between you and your workout. From deadlifts to pull-ups, protect your hands while you train.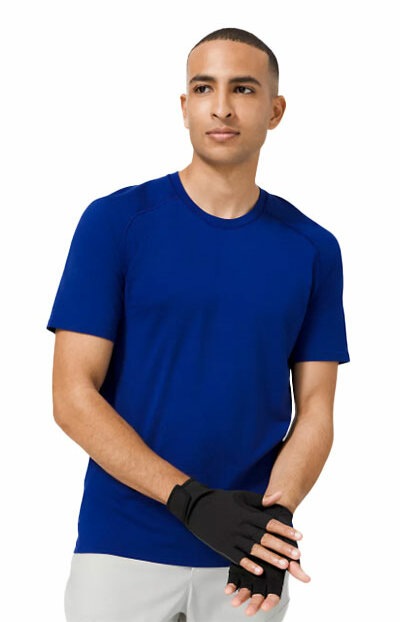 Play 18 holes in comfort with this anatomically correct Nike Equaflex dual strap golf bag. If you're playing in the rain – no sweat. This bag is water-resistant, ensuring it'll keep your valuables dry and secure.

Hit the slopes in style with these ski goggles from Gucci. With mirror lenses and an adjustable elastic band, you'll look super chic flying down the hills.

Level up your workouts with these new resistance bands from lululemon. With a low, medium, and high resistance level, you'll be able to push your workout to the next level.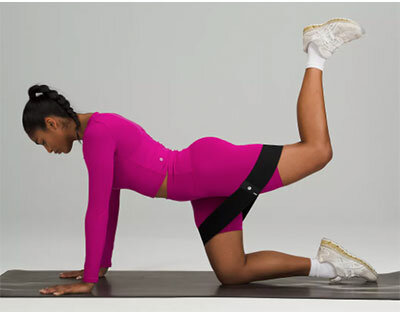 Carry your board in style with this Thule RoundTrip Snowboard Bag. With convenient grab handles and a removable shoulder strap, you'll be all set to hit the slopes.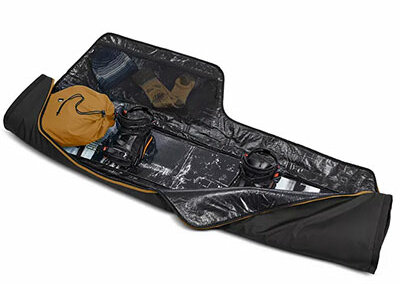 Curious how you can fight inflammation over the holidays? Check out these 4 key tips on how to prevent it!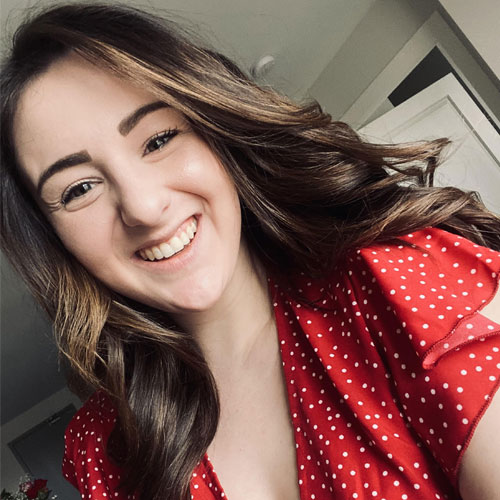 Hayleigh Butcher is a Content Writer & Brand Strategist for Blender Networks. When she's not managing blogs for FitMinutes, The-E-Tailer, Cartageous, InStyleRooms, NurturedPaws & Shoelistic, she's finding a new trail to hike with her dog, Gemma or finding the best new spot in her hometown of Bedford, Nova Scotia for an iced coffee!