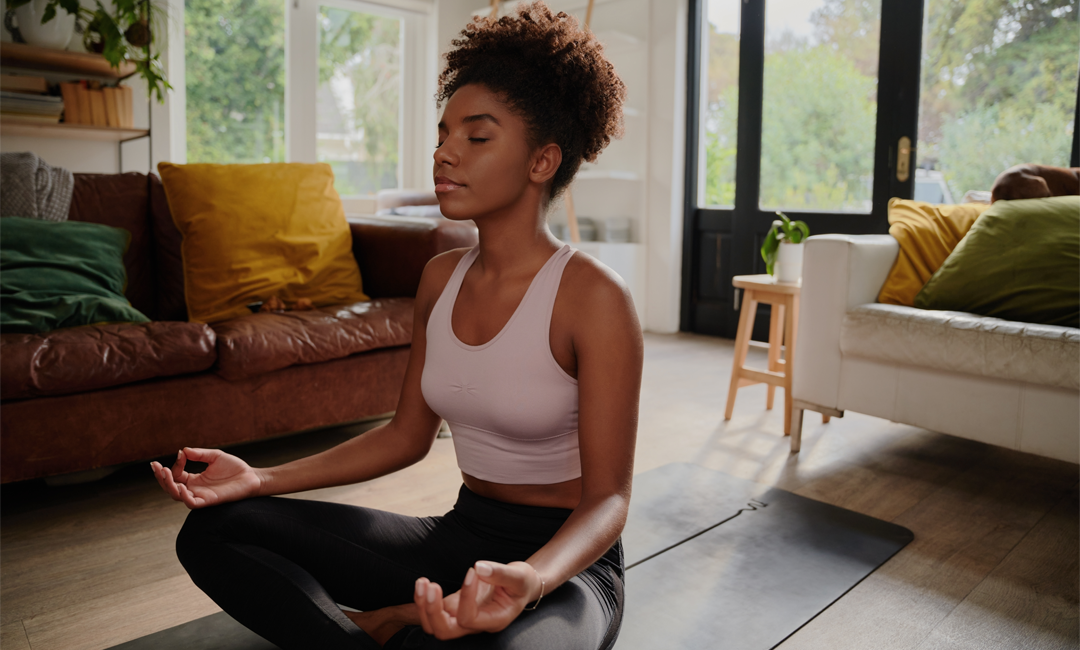 If you're aiming to destress and get better sleep, opt for meditation! It turns out that dedicating just a few minutes of your day can make all of the difference in the world. And with the holidaze in full effect, we're definitely penciling in some time in our busy schedules to take care of our heads! Keep reading for some of our favorite meditations from YouTube — they're all FREE!
1. Guided Morning Meditation
Listen to this guided meditation every morning to start your day off bright. Check out more guided meditation (and yoga) videos via Boho Beautiful Yoga.
Duration: 10 minutes
2. Self Love Meditation
Close your eyes and get ready to release the negativity that's been holding you back. Subscribe to Goodful for more meditation videos to try.
Duration: 15 minutes
3. Overthinking Guided Meditation
If you're guilty of overthinking, this is the meditation video for you. Check out Great Meditation's YouTube page for even more great guided sessions!
Duration: 10 minutes
4. Positive Energy Meditation
Enjoy this 20 minute guided meditation for positive energy, relaxation and peace, with an emphasis on gratitude, visualization and positive affirmations — perfect for beginners, too! In addition to mediations, Lavendaire also has other videos on how to improve various aspects of your day-to-day, so be sure and subscribe!
Duration: 20 minutes
5. Meditation For Inner Peace
Tend to the mind with this quick meditation. We also can't recommend Yoga With Adriene enough — her page has completely transformed our practice!
Duration: 10 minutes
6. Restful Sleep Meditation by Chopra
Discover the benefits of a good night's sleep with this guided meditation led by Deepak Chopra, and be sure to subscribe to their feed (and download their app) for all kinds of other meditations to try!
Duration: 17 minutes
7. Clear the Clutter Meditation
Get ready for a relaxing journey with this stress-reducing session by Mindful Movement. You can also smash that subscribe button for tons of other helpful videos, too!
Duration: 20 minutes
8. Mental Reset Meditation
Even if you only have 5 minutes to spare, you can get yourself squared away with this quick meditation by MindfulPeace.
Duration: 5 minutes
9. Mindful Breathing Meditation
If you're seriously lacking in spare time, pencil in this MyLife meditation for three minutes! With a simple breathing focus, you'll feel better in the blink of an eye.
Duration: 3 minutes
10. Purity Sound Bath
If you're more into sound reflection, you'll love this sound bath from Healing Vibrations. Listen with headphones for the full experience.
Duration: 1 hour
Another great way to relieve stress? Hip exercises! Check out our favorite hip stretches to relieve lower back pain.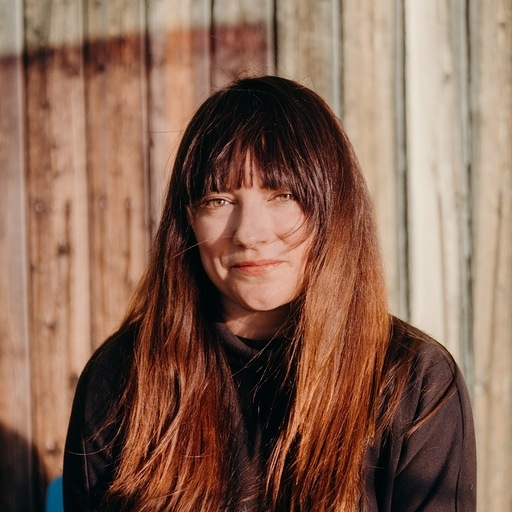 Allison is a writer, Bruce Springsteen enthusiast, and sixth-generation Texan living in Denton, Texas.