When fall rolls around we often adopt new routines, back to school, back to roll, well-rested from Summer and eager to crush new goals. It often includes getting back into the gym and what better what than a killer fall workout playlist? We compiled a list of some of all-time favorite gym tunes to help energize your autumn workout routine. Check them out below!
1. Stronger – Kanye West
Because no workout playlist is complete without this classic workout song.

2. Where You Lead I Will Follow – Carole King
While it may be a bit slow, we couldn't resist adding the theme song to our favorite series to binge every fall – Gilmore Girls.

3. Getaway Car – Taylor Swift
We might be listening to Taylor Swift all year long but Getaway Car is our favorite song to get us moving.

4. Psycho Killer – Talking Heads
With Halloween quickly approaching, this pick for the gym will keep you feel spooky during all your lift sessions.

5. Sweater Weather – The Neighbourhood
As we welcome sweater weather with open arms, this one feels self-explanatory as to why we've been listening to it on repeat.

6. Crazy in Love – Beyonce (ft. Jay-Z)
We've been jamming out to this absolute banger since 2003 and don't plan on stopping now! Make sure to add some old school Queen B to your playlist lineup this fall for some amped up energy.

7. Heat Waves – Glass Animals
Embrace the seasonal shift this fall with this chill and moody single from Glass Animals – perfect for your low-intensity cardio days.

8. Get Him Back! – Olivia Rodrigo
This new release from her new album Guts is sure to get you fired up for anything.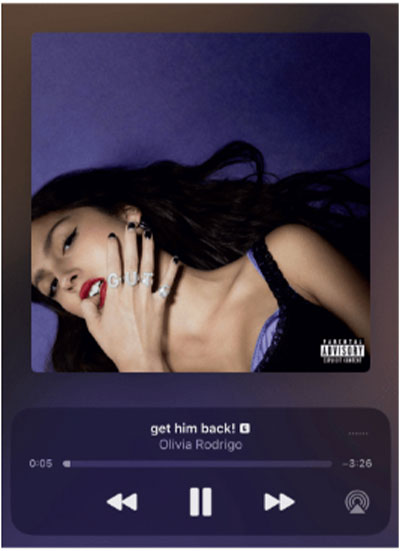 If these songs push your limits in the gym, be sure to check out 10 tips on taking care of your body after intense workouts.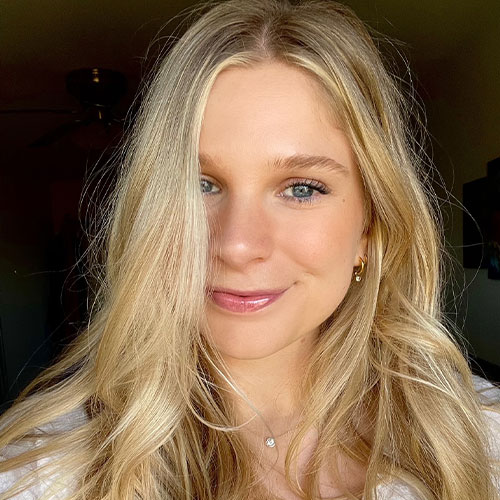 Beth is a Freelance Blogger for Blender Networks. When she isn't browsing the racks at the mall, Beth is often found relaxing with friends and family or working out at the gym.