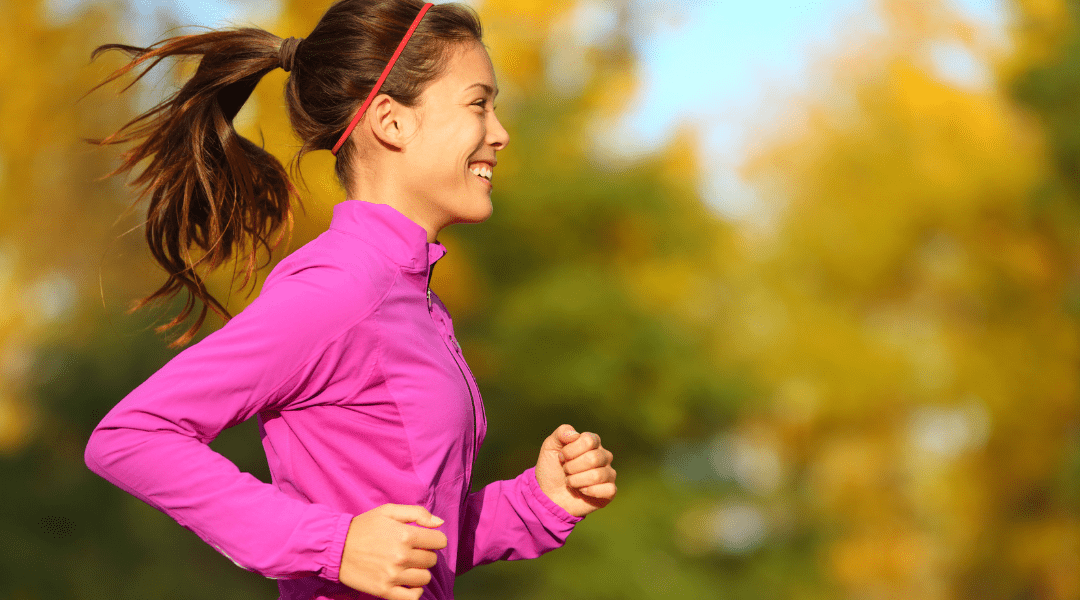 Disclosure: The fall fitness fashion picks below contain affiliate links, which means we'll receive a commission if you click on a link. We hope you like our picks – click or tap the titles to shop!
Fall (and colder temperatures!) are here but that does not mean that you need to pause your outdoor workouts. Embracing the fall season doesn't mean sacrificing style for warmth; in fact, it's an opportunity to elevate your fitness fashion game. With the proper gear, accessories, and equipment, you'll be able to keep chasing epic workouts, no matter the temperature outside. Check out these key 5 tips to help you dress for success (and warmth!) during your fall and winter workout sessions.
1. Protect your extremities
The extremities of the body easily react to cold temperatures, so invest in high quality gloves to protect your hands during your next outdoor run or CrossFit workout. Our top pick is the lululemon, Run for It All Gloves, $42!

2. Layering is trendy (and comfortable!)
Ready to rock your next fall trail run or strength training class in the park? Dressing in layers is not only stylish but essential for navigating colder temperatures. Pair a long sleeve workout top with a sports bra and layering jacket. Looking for a staple piece? Check out the MyProtein, Women's Shape Seamless Longsleeve, $42.

3. Be visible
As the sun sets earlier into the fall, you may find yourself completing your favorite running route or cycling path in the dark. Remember to wear bright colors and reflectors to alert motorists and other athletes sharing the trails. Opt for reflective clothing or a head lamp to navigate your workout in the early morning or evening. Check out these MyProtein Ultra Reflective Leggings, $58 $35.99!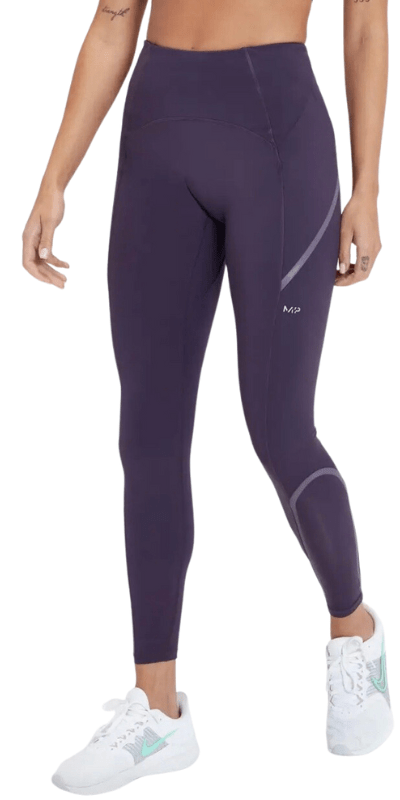 4. Invest in fall footwear
No matter your style of fall workout, invest in high quality footwear. Wet and rainy conditions call for solid traction and comfortable styles to complete hikes, bootcamps and bike rides. Check out these fall-ready sneakers from Teva, Geotrecca Waterproof Hiking Sneakers, $140, to keep you dry and ready to conquer your daily fitness routine this season!

5. Don't forget to hydrate
Even with the colder temperatures in the fall, it is still important to keep hydrated while working out. In the fall months, it may be harder to detect the signs of dehydration, so remember that drinking water is important year round. Invest in a staple water bottle to pair with any workout, like the lululemon, Back to Life Sports Bottle, $48!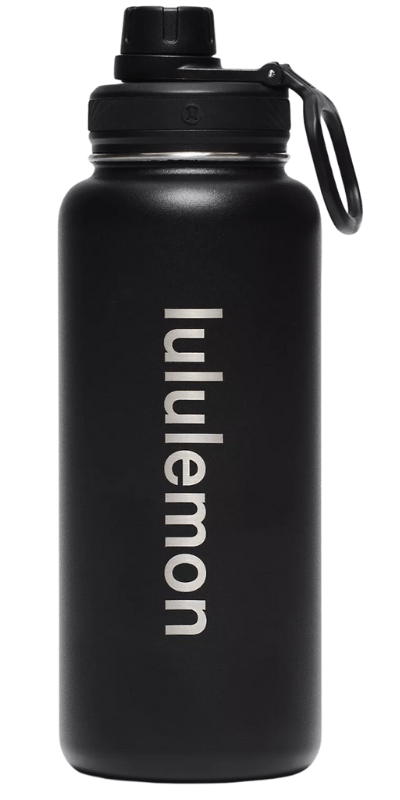 Ready to take your workout outside this fall? Check out our outdoor workout essentials you need this season!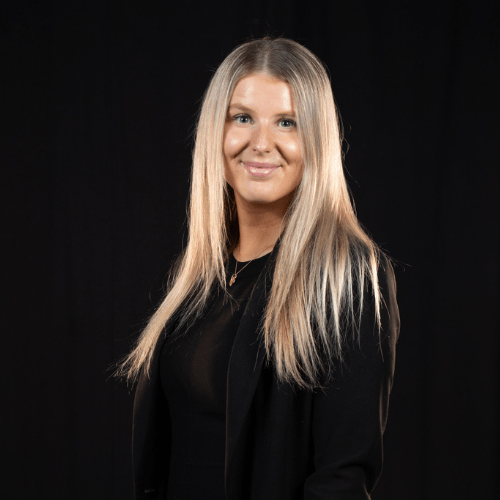 Megan Savary is a Freelance Blog Writer for Blender Networks and recent Bachelor of Public Relations graduate. Based in Halifax, Nova Scotia, Megan enjoys reading, skiing and traveling – her favorite destination so far is Tokyo, Japan!