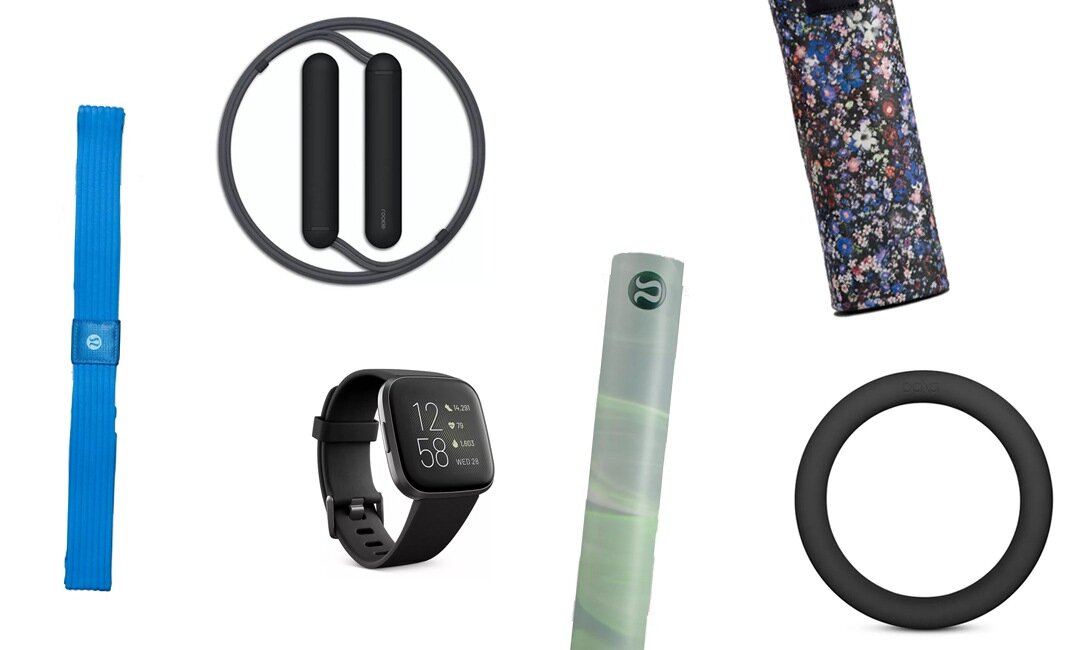 Disclosure: The best summer fitness tools below contain affiliate links, which means we'll receive a commission if you click on a link. We hope you like our picks – click or tap the titles to shop!
The dog days of summer are upon us. And if you're looking for ways to keep up your workout regimen without melting in the sun, you're in luck! We've rounded up the best summer fitness tools and accessories, from suitcase-friendly gear to tools to help your bedtime meditations.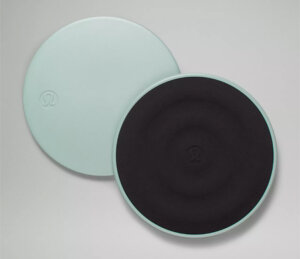 Whether you're at home or on vacay, these versatile sliding discs are here to help you glide past your limits. Step onto the tough foam core layer on hardwood floors, or flip 'em over to the smooth plastic side if you're dealing with carpet!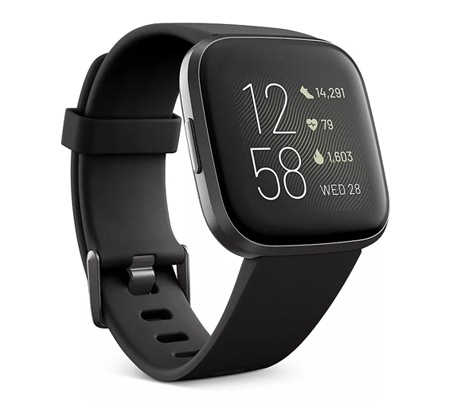 Shopping for a new fitness watch? Hint: this is the one for you. Track your heart rate 24/7, follow sleep stage patterns, set timers and more. It also includes Amazon Alexa, so you basically have a built-in assistant along for every summer adventure.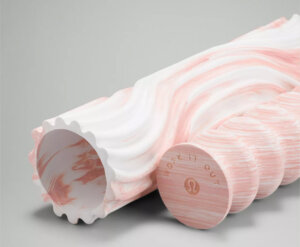 Keep sore muscles at bay with this two-in-one foam roller! Massage your arms and legs with the exterior roller and pull out the inner roller to ease the tension in your back.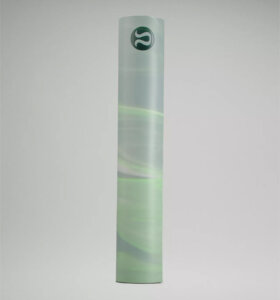 For those of us that like to stretch *big*, this cushioned mat is a total godsend. It's also reversible for a totally different feel — flip as needed between the grippy side and the cushioned side, depending on your workout needs.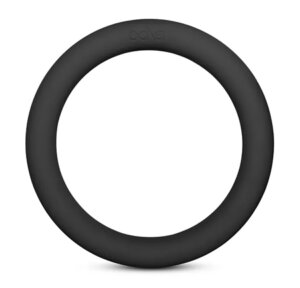 Perhaps one of the best summer fitness tools out there, this kettleball-meets-dumbbell is here to add an extra push to your workouts.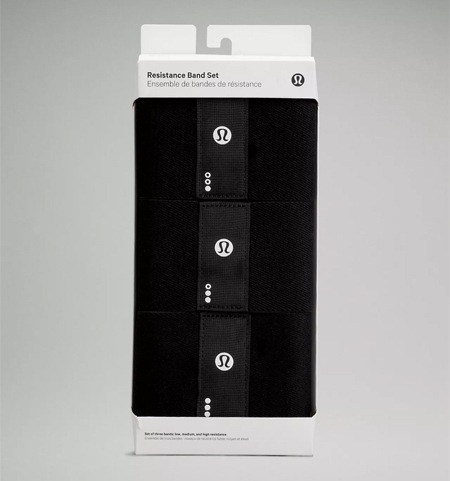 Searching for something travel-friendly to stash in your suitcase? Hint: it's these resistance bands! This set of three allows you to push, pull and strengthen with your choice of low, medium and high resistance.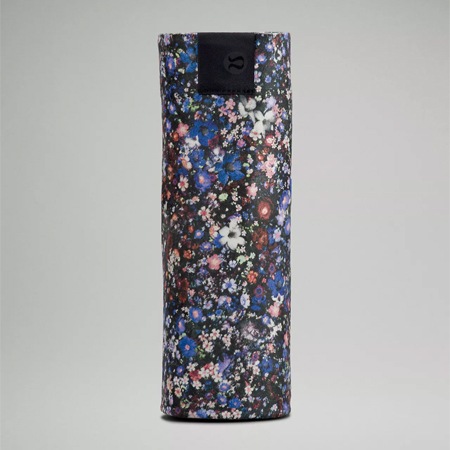 It's hot — time to keep a hand towel within reach at all times. This punchy patterned textile is perfect for soaking up that hot yoga sesh or carrying with you to deal with the muggy weather.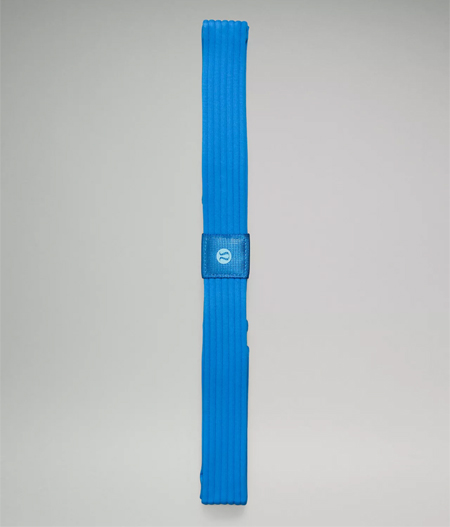 Not-so-flexible? Never fear — this paddy strap has built-in loops to increase your range of motion without overextending yourself.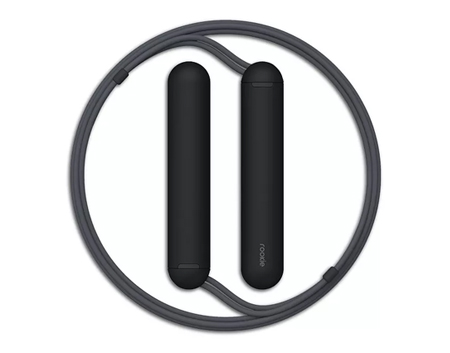 Count your jumps and keep track of your workouts with this smart rope! Simply connect it to the app and get to hopping!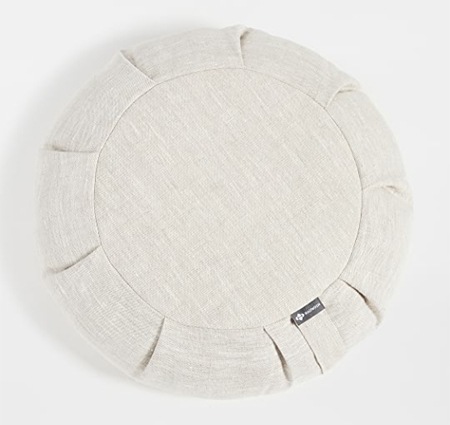 If you're spending the season tapping into your mindful practice, you need a proper meditation cushion! This option can be used as a yoga block for yoga and promotes good posture and positioning for both yoga and meditation.
Now that you're all set with the best summer fitness tools, it's time to revamp your summer recipe book! Keep cool *and* healthy with some smoothie bowl recipes to your rotation, stat!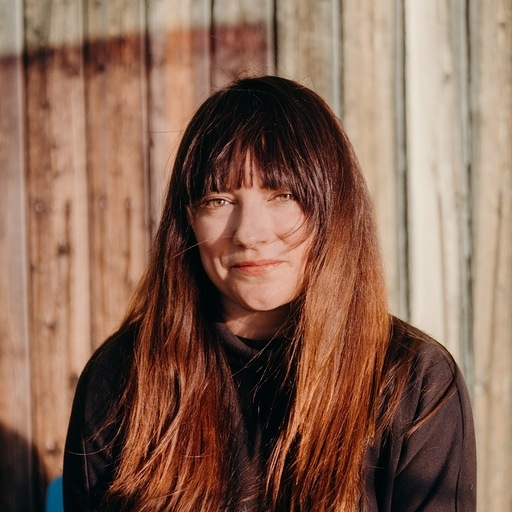 Allison is a writer, Bruce Springsteen enthusiast, and sixth-generation Texan living in Denton, Texas.