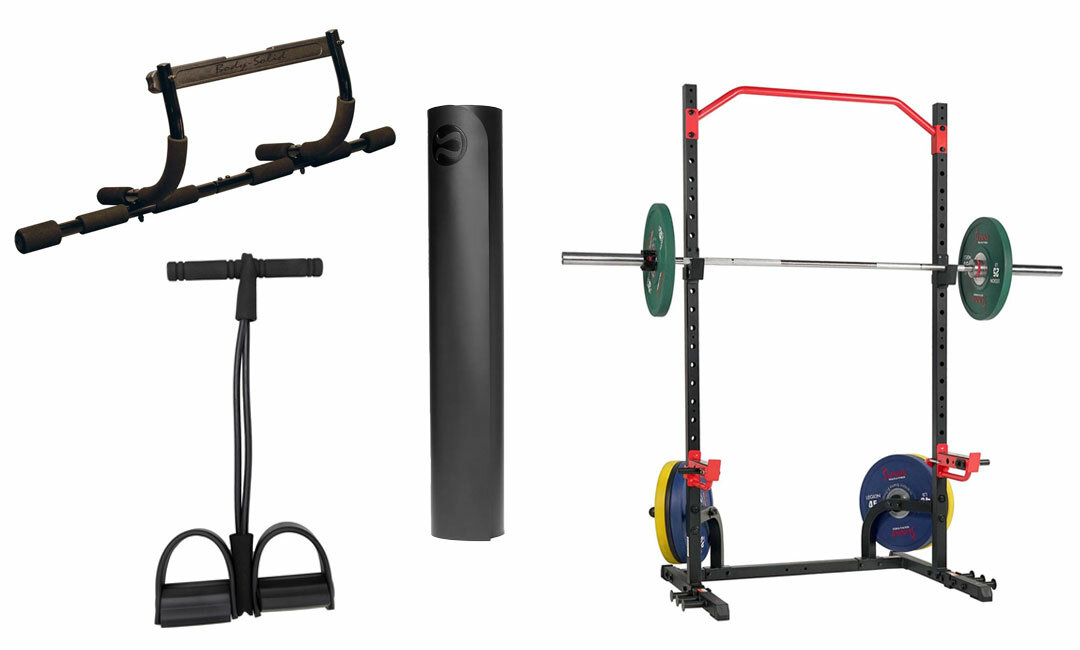 Disclosure: Our beach body ready workout equipment contains affiliate links, which means we'll receive a commission if you click on a link. We hope you like our picks – click or tap the titles to shop!
Summer is just around the corner and it's never too late to get beach body ready before the summer fun begins. Don't get us wrong, healthy eating and a balanced diet is just as important, but there is nothing like a good workout session to keep our bodies healthy and strong. We rounded up our favorite workout equipment to get the summer pump started, so get moving and happy shopping!

This easy-to-install home equipment has multiple purposes and targets different areas, so you don't have to have bulky equipment laying around the house. From pushups to sit-ups, we will all be feeling the burn.

In fitness reality, we must get in that cardio, and what better way to get the whole body moving than with this magnetic rower. Featuring 10 preset workout programs and 5 customizable programs, we'll be burning off all those summer cocktails.

Persistence wears down resistance and this small, but mighty, piece of equipment is a great way to put exercise back into your schedule without the need for bulky gym equipment.

The dreaded squat rack will have you walking funny the next day, but it is one of the most effective workouts not only for strength training, but cardio, too! This Sunny Health & Fitness Power Zone Squat stand will help you take your home gym workouts to the next level with its power rack that supports up to an incredible 805 lbs. max weight capacity – so let's get squatting!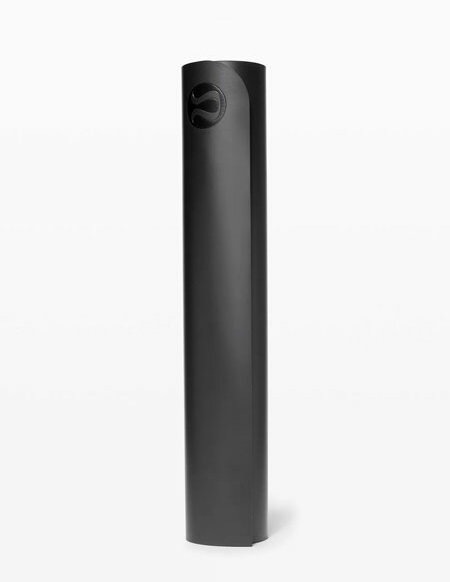 Time to stretch! After an intense workout, it's important to give those muscles a little extra love, and this lululemon mat is the perfect piece of equipment to lay down and stretch out those tired muscles.
If you're looking for some healthy food options to go with your new fit lifestyle, check out these recipes!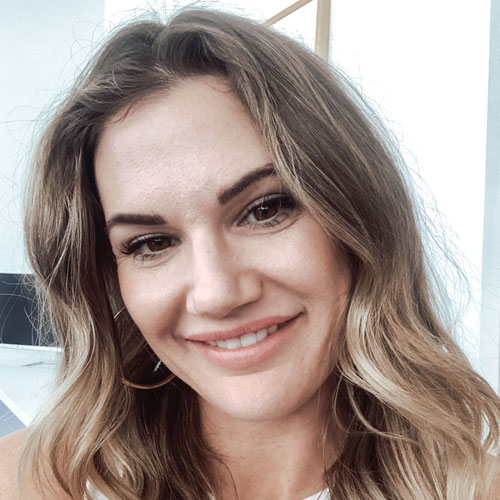 Ashley MacIntosh is the Office Manager and Content Coordinator for Blender Networks, Inc. When she's not deep in the work hustle, you can find her sipping on wine and exploring Nova Scotia with her two babes, Hunter and Brooklyn.