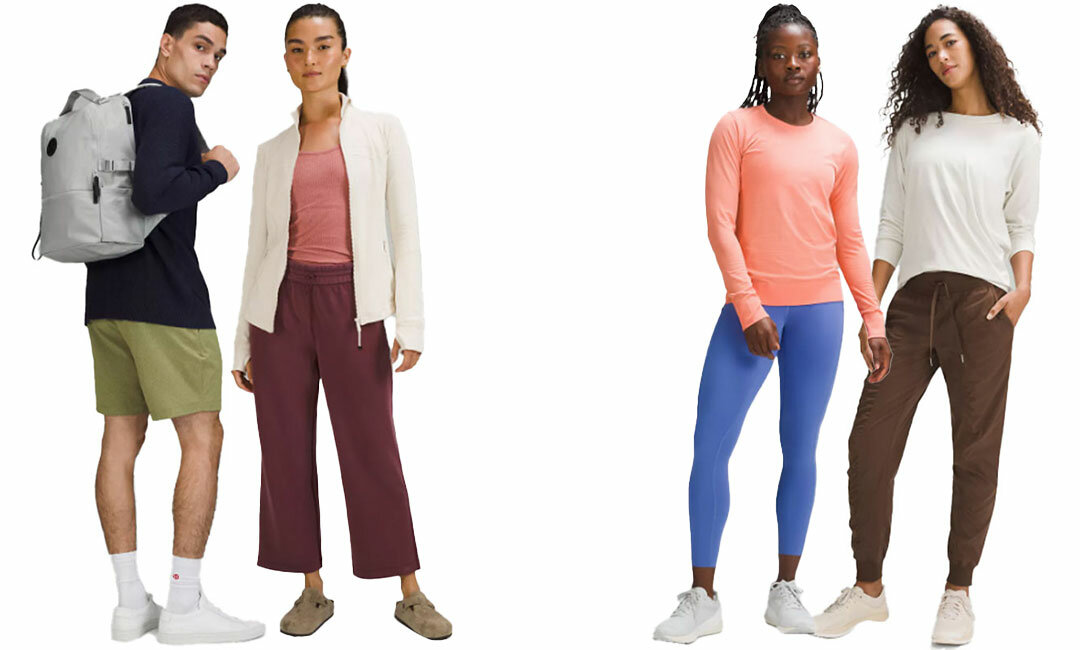 Disclosure: The back-to-school fashion finds from lululemon below contain affiliate links, which means we'll receive a commission if you click on a link. We hope you like our picks – click or tap the titles to shop!
As the summer comes to a close and the scent of freshly sharpened pencils fills the air, it's time to gear up for the new school year in style. To help get you geared up and ready for the. School year ahead, lululemon has unveiled an exciting lineup of back-to-school fashion finds that are sure to turn heads in the hallways. From comfortable and versatile athleisure wear to sleek and innovative backpacks, lululemon has you covered from head to toe. With their signature blend of high-quality materials, cutting-edge designs, and attention to detail, lululemon is set to make a statement this academic season. Whether you're hitting the books or hitting the gym, these fashion-forward pieces will have you looking and feeling your best as you embark on a new chapter of learning. Get ready to elevate your back-to-school wardrobe with lululemon's latest collection that combines style, comfort, and durability for the ultimate fashion-forward experience.
Head to class in style, without compromising comfort with the Fast and Free High-Rise Tight 25". Powered by NuluxTM fabric, these tights are incredibly lightweight and will make sure you feel unrestricted, even during your 8 a.m. classes!

The Drysense Short-Sleeve Shirt is one of our fav picks for this back-to-school season. Perfect for hitting the books, then hitting a workout, this top will not leave you disappointed. Powered by lululemon's anti-stink technology, it's quick drying and sweat-wicking for those warmer fall days.

If you're going to be on campus from sun-up to sun-down, think about investing in the Engineered Warmth Half Zip. This merino wool-blend sweater is stylish, but functional, keeping you warm when that fall wind picks up.

The perfect layering piece, the Define Jacket Luon will be your new go-to fav this season. Available in a variety of colors, this jacket is an always-ready layer, prepared to help you tackle whatever the day has to throw at you. Its streamlined silhouette stays out of your way, while the cottony-soft fabric keeps you warm and cozy – great for any late-night study sesh!

The Chargefeel Mid Women's Workout Shoe is a perfect solution for anyone who has to walk any amount of distance to/from campus. Made with dual-density cushioning, this shoe works to deliver a second-skin-level comfort.

Move freely in style with the Metal Vent Tech Long-Sleeve Shirt. Powered by seamless construction, this shirt works to minimize chafe so you're able to study (then workout!) comfortably.

Joggers are the ideal combo of style and comfort. You can easily dress them up or down to create the perfect laidback, casual look.

Keep all your essentials together, with ease, with the New Crew Backpack 22L. With dedicated compartments for your laptop, workout gear, and water bottle, this backpack will help keep you organized and on-track this semester.

If you live in an area where fall can bring lots of wind and rain, may we suggest investing in the Precipitation Jacket? Designed to accommodate movement, this waterproof jacket won't hold you back when you have to make the trek to campus.

A fan fav, the AlignTM High-Rise Pant 25", are perfect for those early morning classes, followed by a yoga class. The buttery-soft fabric will have you almost forget you even have them on!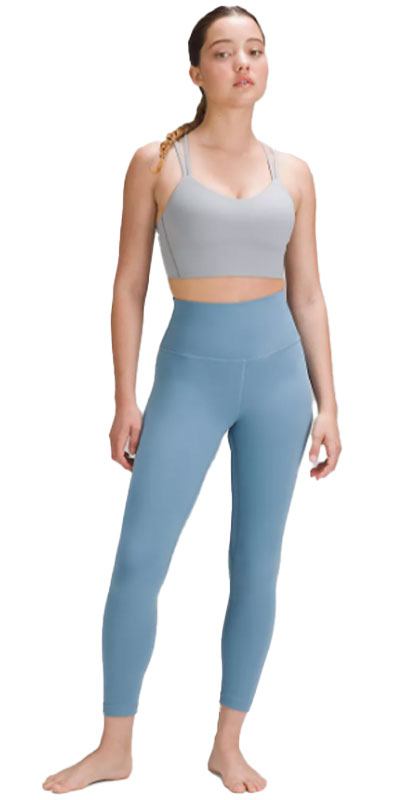 With the new school year around the corner, what better time to jumpstart a new fitness routine! Here are 8 simple ways to incorporate exercise into your daily routine – even as a student!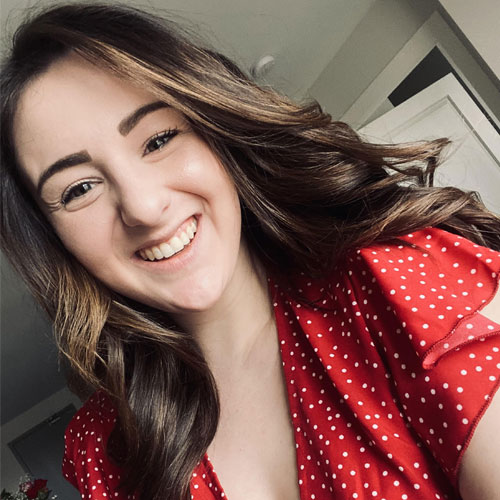 Hayleigh Butcher is a Content Writer & Brand Strategist for Blender Networks. When she's not managing blogs for FitMinutes, The-E-Tailer, Cartageous, InStyleRooms, NurturedPaws & Shoelistic, she's finding a new trail to hike with her dog, Gemma or finding the best new spot in her hometown of Bedford, Nova Scotia for an iced coffee!