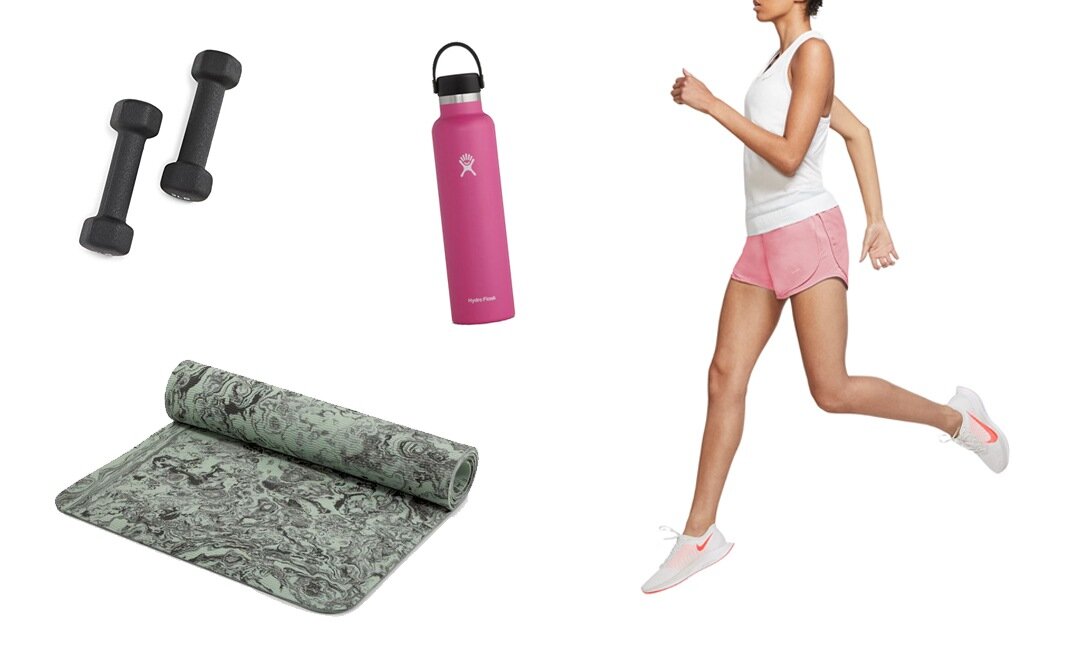 Disclosure: The Peloton accessories below contain affiliate links, which means we'll receive a commission if you click on a link. We think these are the best clothing and accessories for cycling out there — we hope you agree!
Whether you splurged on the bike and/or treadmill or you're just joining classes on the app, making the switch to Peloton is a big one! So let's get all squared away on the best Peloton accessories (and clothing!) to make sure we're getting the most out of our workouts. (Oh, and don't forget to prep your muscles — we've rounded up some good hip stretches to get you started!)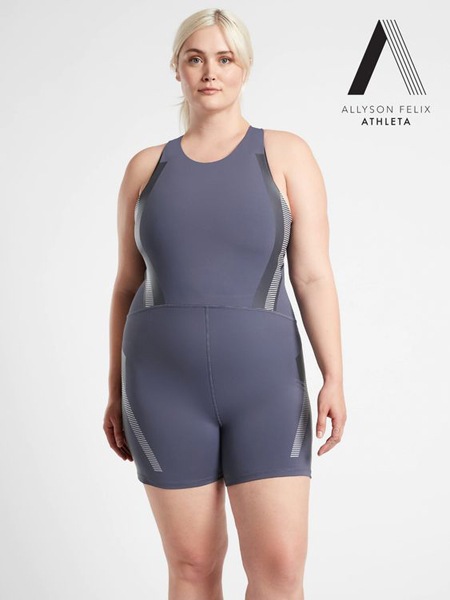 We're obsessed with this sleek bodysuit — the recycled polyester/lycra fabric works like a charm to wick away sweat and dries in a flash! It's also a wonderful option for long and short-distance running, in case you wanna hit the trails this season!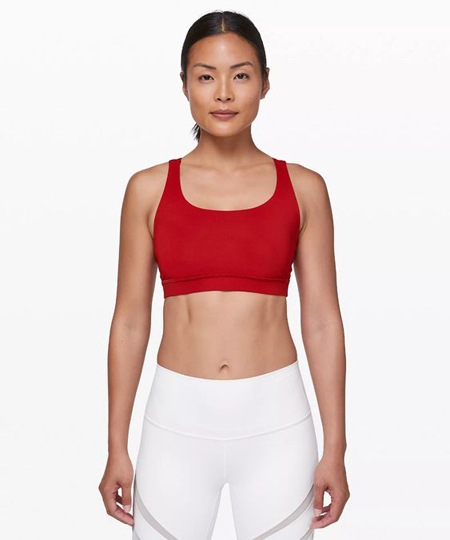 We've been singing the energy bra's praises for quite some time now, and it's because it's one of the best sports bras out there! Offering medium-level support for B-D cup sizes and available in 14(!) colors, this is one style that you can wear on and off your bike.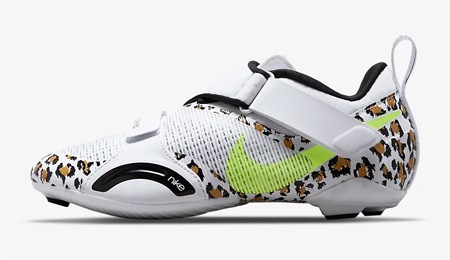 Shopping for cycling shoes can be a bit of a challenge, but these options are too chic to resist! (Note: cleats aren't included, so be sure and shop the option further down the article!)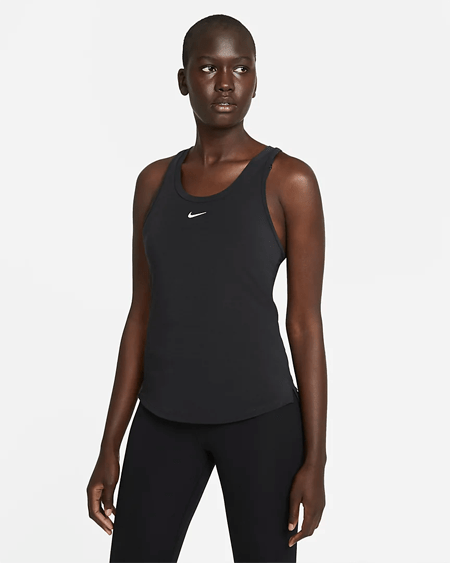 Available in 6 colors, this quick-drying tank is a must for those longer, sweatier workouts. (Looking at you, Cody Rigsby!)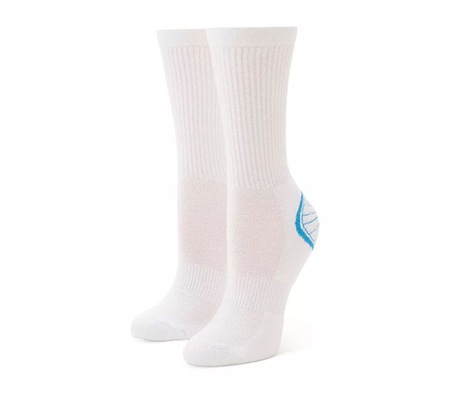 Wearing the right socks before you hop on your bike is vital! So opt for something that's supportive and moisture-wicking, like these cushy crew socks.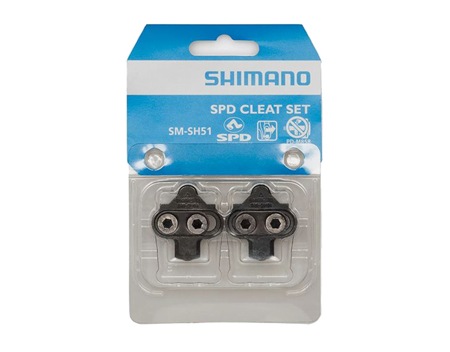 Many indoor cycling shoes include cleats, but just in case they don't — these install in a flash to ensure you stay clipped and ready to ride!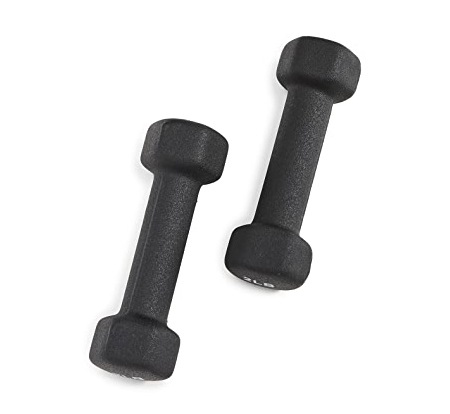 Whether you're enrolled in a weights-specific class or you're looking to dominate an arms and interval ride, these on-sale weights are here to help you tone it up!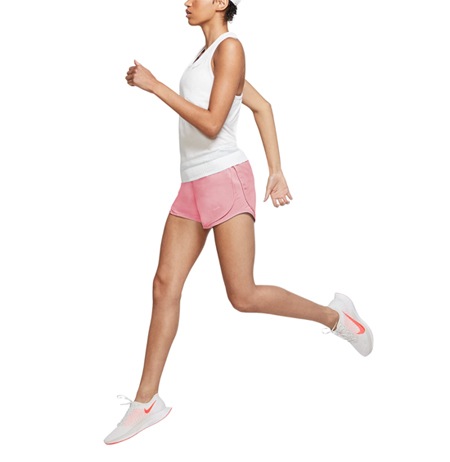 Honestly, we'd recommend these iconic shorts for just about any workout out there. They're super comfortable and perfect for sweating it out. Did we also mention that they're available in 21 colors?!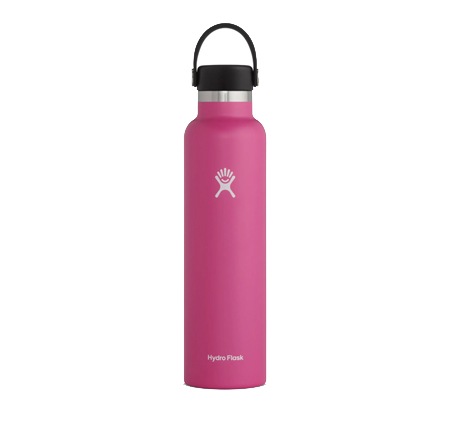 Regardless of your workout routine, you should always have a water bottle in your hand or your holster! This 24-ounce option comes in 5 colors, so you can color-coordinate while you hydrate.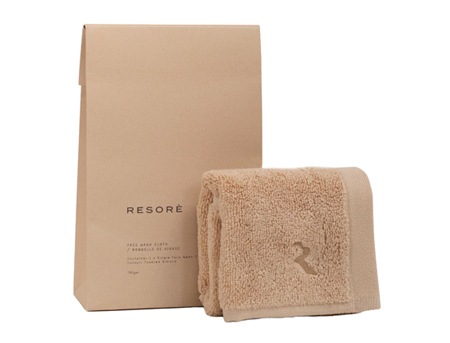 Making sure to wash your face before and after your workouts is a must, but this face washcloth will also ensure you're staying dry while you're clocking your time!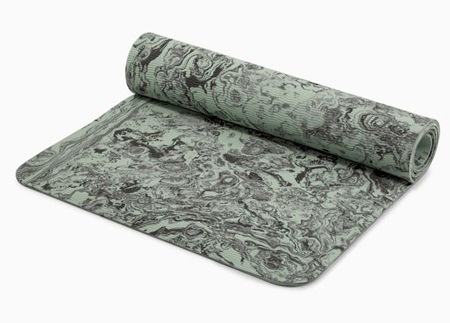 Peloton also offers plenty of yoga, meditation, pilates, and barre classes, so make sure you have your mat handy! We're a little obsessed with this patterned option — and it adds a flash of pattern to the back of your bike!
How's your workout wardrobe looking this season? Make sure you're prepped and ready to go with some must-have fall activewear from lululemon!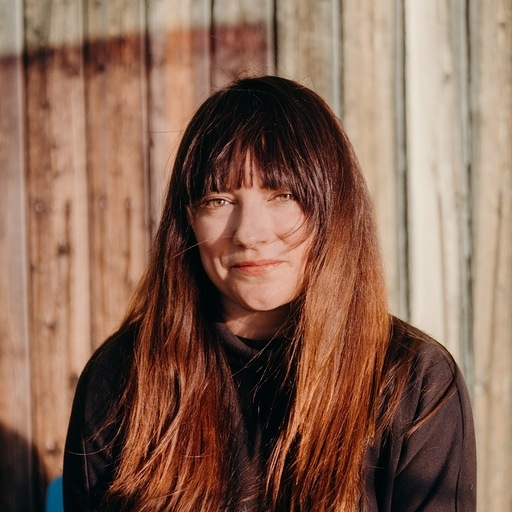 Allison is a writer, Bruce Springsteen enthusiast, and sixth-generation Texan living in Denton, Texas.