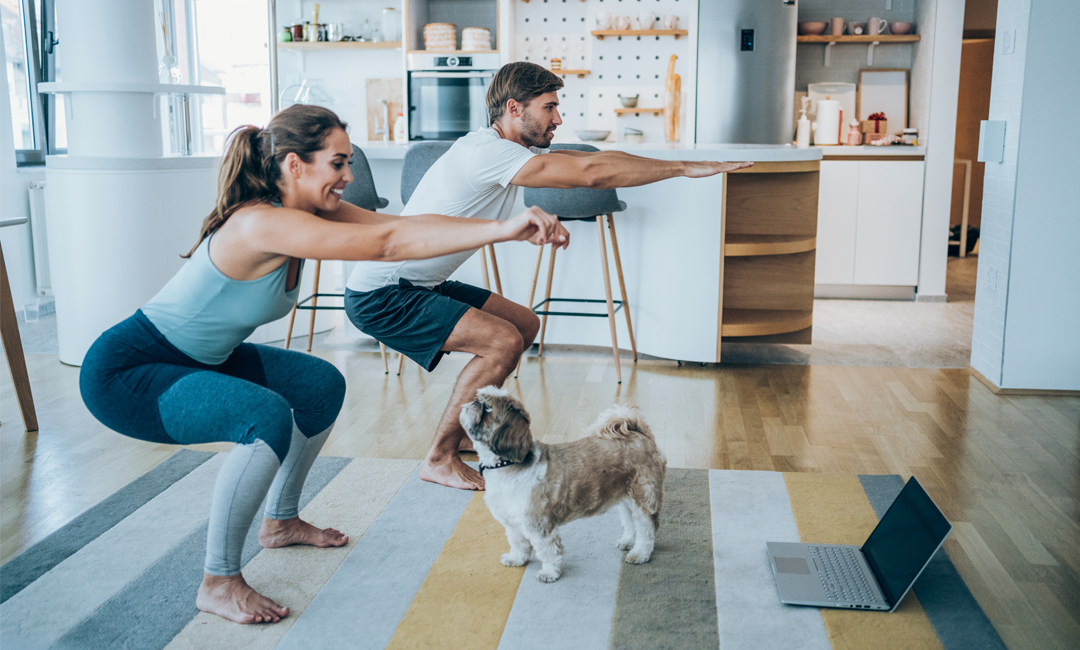 If you're looking to switch up your workouts this week or perhaps want to add some cardio to your strength routine, you've come to the right place! One of our favorite places to source healthy meal prep recipes, new fitness gear and workouts is Pinterest. (Follow us here!) We've rounded up some quick HIIT workouts you can do in your home gym, living room or hallway – whenever, wherever. Read on for the (sweaty) goods!
1. Beginner HIIT Workout
Turn on some tunes and get ready to have some fun with this beginner-friendly workout. Via @milestonewellnesscoach
2. 7-Minute HIIT Workout
Have seven minutes? Then you have a solid workout, friend! Via @popsugarfitness
3. Quick Lower Body HIIT
Welp, this is definitely the cutest HIIT workout we've ever seen. Via @fitfoodiele
4. Easy HIIT Workout at Home
Turns out TikTok isn't only for hilarious videos! Via @bestoftiktoks
5. Try This HIIT
Grab a buddy or your partner and get to sweatin' with this fit couple! Via @mrandmrsmuscle
6. Low-Impact Full Body HIIT Workout
This apartment-friendly no jumping workout is perfect for those with sensitive neighbors. Via @michellerootsfit
7. 10-Minute HIIT and Abs
Work your middle too with this awesome and quick HIIT workout! Via @nourishmovelove
8. 25-Minute HIIT Treadmill Workout
Keep this workout handy the next time you're on the treadmill! Via @livestrongcom
9. Killer Full Body HIIT Workout
Okay, if you really want to cry feel the burn the next day, grab some dumbells and tackle this workout. We also love that she never repeats a move! Via @pbarnshaw
Looking for something a little less intense? Check out these 9 Low-Impact Workouts You Can Do at Home.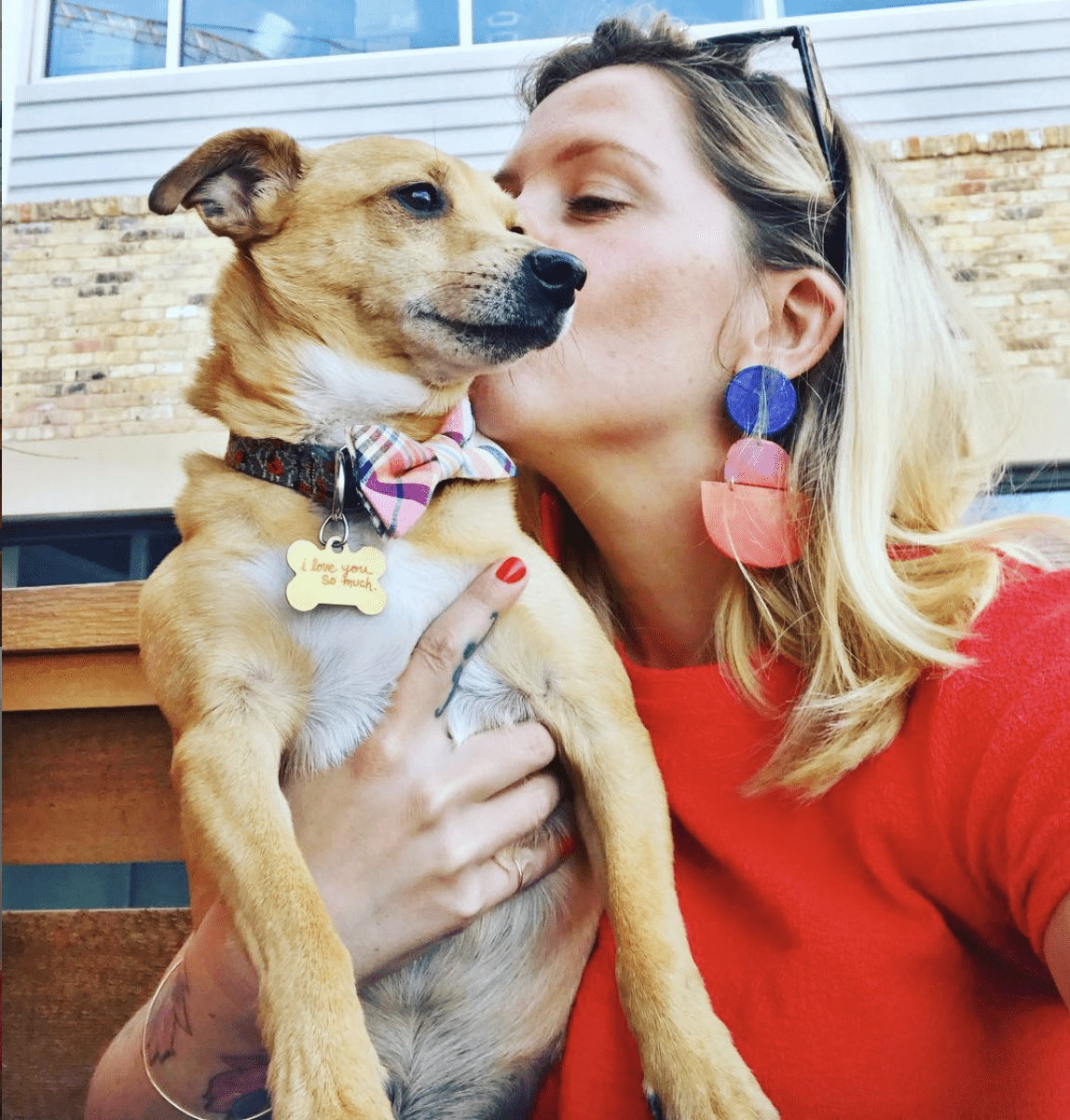 Melody Rose Rowan is the CEO + hostess with the mostess at @CuteStays. When she isn't blogging about style and interior design for her blog MustacheMelrose.com, Melody can be found renovating @MaxineTheAirstream with her husband, Scott, or playing with her two rescue dog-sons, Jake and Finn. Say hi at @mustachemelrose!