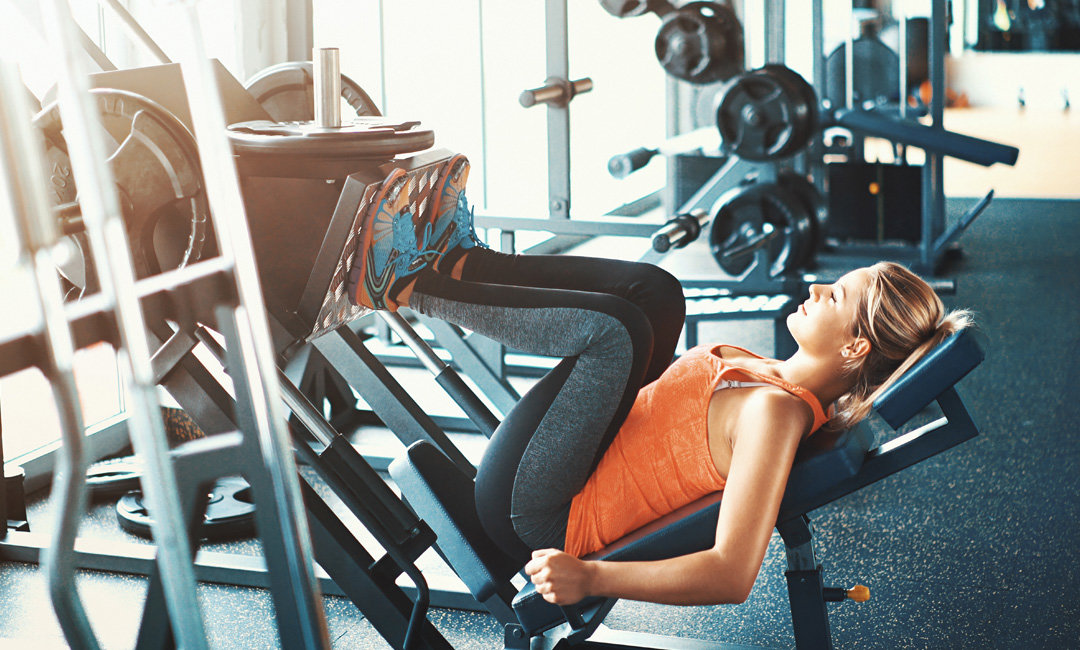 Happy Leg Day! If you're overwhelmed by the amount of leg exercises you could get into or you're looking to switch up your leg workouts, you've come to the right place! We spent a little time on the 'ol internet searching for the best leg moves for women. Check out our roundup below of great workouts for leg day. Oh, and follow us on Pinterest for more workout ideas!
1. 25 Leg Exercises That Are Here To Make #LegDay Way More Interesting
2. 13 At-Home Leg Exercises That Require No Equipment
3. The Best Leg Day Exercises Trainers Want You to Add to Your Workouts
4. The 10 Most Effective Thigh Workout Moves of All Time
5. I'm a Trainer, and These Are the 20 Lower-Body Exercises You Need to Do More of in 2019
6. 12 Best Inner Thigh Exercises for Incredibly Toned and Strong Legs
7. 12-Week Plan for Leaner, Stronger Legs
8. 5 Leg-Strengthening Exercises to Help Prevent Injury
Looking for more training tips? Check out 7 of the Best 30-Day Workout Challenges.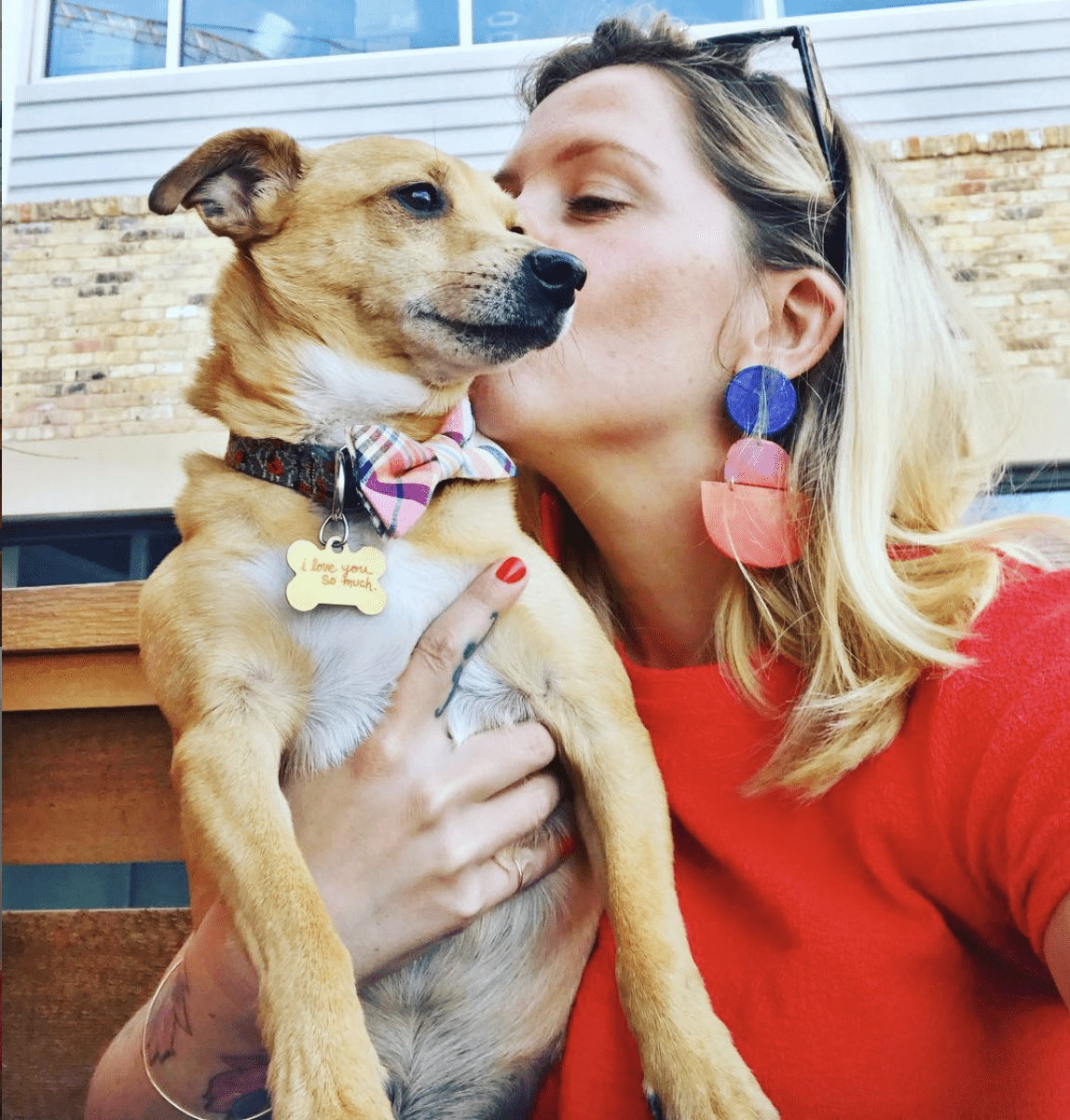 Melody Rose Rowan is the Director of Content & Strategy for Blender Networks, Inc. When she's not managing blogs for FitMinutes, The-E-Tailer, Cartageous, InStyleRooms, NurturedPaws & Shoelistic, she's getting her fix of breakfast tacos and Topo Chicos in her hometown of Austin, TX with her husband and rescue dog, Jake, and attempting to keep up with her own blog, Mustache Melrose.