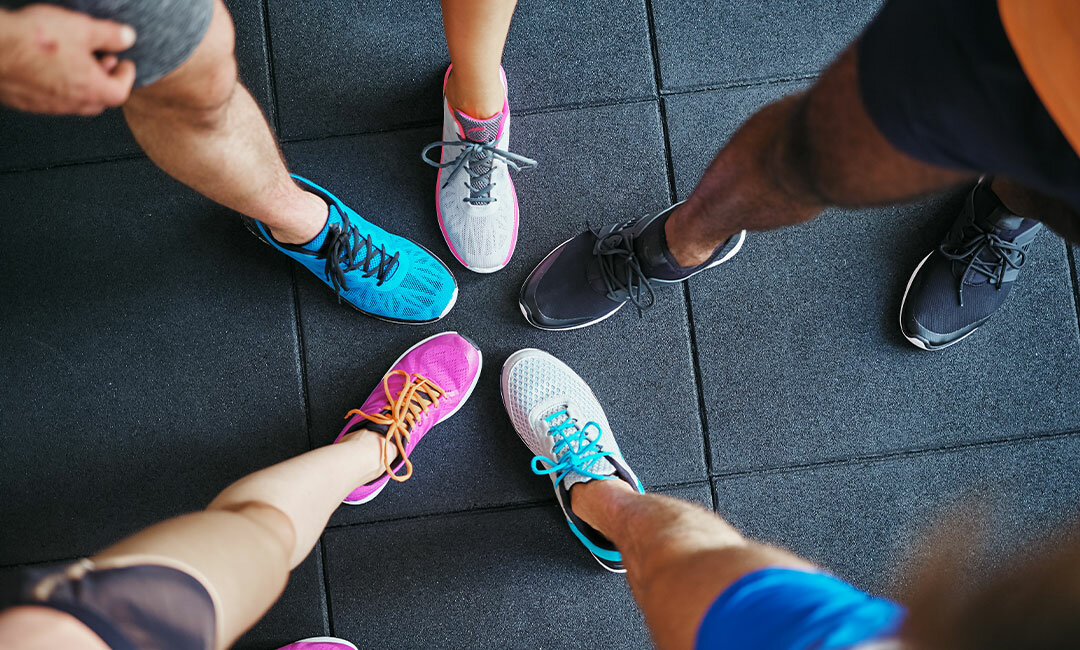 Disclosure: The awesome sneaker finds below contain affiliate links, which means we'll receive a commission if you click on a link. We hope you like our picks – click or tap the titles to shop!
No matter how you choose to move your body, having the right shoe is key to keeping your feet comfortable and your body safe. While there are variations on what shoes you should be investing in depending on activity, there are some basic sneaker 101 tips that you should consider before adding anything to your cart. Good sneakers should be firm, but flexible, offering support but allowing your foot to function. You should also look for a pair that provides ample cushioning and grip – regardless of activity. In order to reach your new fitness heights, we've rounded up some awesome sneaker finds that we think you're going to love. Check them out below.
Run-first, train-second, this adaptable shoe from lululemon is the ultimate workout essential that will help you achieve all your goals in and outside the gym. With a smooth liner, this shoe will feel like a second skin making it springy enough for running, but agile enough for training.

These slip-on unisex sneakers from Under Armour are perfect to give you energy with every step you take – in and out of the gym. Made from breathable fabric, this sneaker is soft, light, and comfortable. It even comes with external heel counter for added stability.

Whether it's cardio or leg day, these Air Max Alpha Trainers will help you power through in style. Designed with a wide, flat base, you'll get extra enhanced stability and grips to help get you through all kinds of tough workouts, without sacrificing style.

Designed for running or training, the Chargefeel women's workout shoe is the versatile fashion staple you'll want to add to your workout wardrobe stat! Dual-density cushioning delivers the bounce you need for running and the agile support you need for training. Still not sold? You can put the lululemon shoe to the test with their 30-day trial! If you're not satisfied, you can return them for a full refund.

Not only are we loving the color options with these Edge Lux Running shoes from adidas, but we are sold on the versatility! Whether you're running errands or hitting the gym for a sweat sesh, these shoes are bound to keep you comfortable all day long. With a Bounce midsole that's light and flexible, you'll be able to max your stride with ease.

No matter where you are in your training schedule, these Cloudmonster sneakers are going to help you beat all your PRs. Engineered for truly explosive takeoffs, these sneakers are going to help you push through your toughest runs and support you on your recovery days.

The award-winning Blissfeel running shoe from lululemon will help spring your forward through every stride with ease. Comfort comes first with this shoe, making the upper feel like a supportive extensive of your foot. Because of a fit and feel so remarkable, Runner's World actually named these sneakers Gear of the Year 2022!

Add miles of comfort onto your runs with these UA HOVRTM Turbulence Running Shoes. Designed with the perfect mix of cushion, bounce, durability and efficiency, these running shoes hold responsive cushioning making for a smooth ride.

These sneakers will help up your performance in and out of the gym effortlessly. The luxe engineered mesh and padded heel collar helps enhance comfortability throughout your entire workout. Designed with premium anatomical insoles with extra arch and heel support, these are a must-have for a stellar workout sesh. Because of their innovative design, they were awarded the Best Cross Training Shoe in 2020 by SELF Certified Sneaker Awards.

Packed with performance enhancing tech, these Ultraboost 1 DNA Running Shoes are sleek and stylish. While the sock-like adidas Primeknit upper feels airy and flexible, a specially designed heel counters supports the backs of your feet. DYK that this shoe's upper is actually made with a high-performance yarn which contains 50% Parley Ocean Plastic? Super cool and sustainable – we love to see it!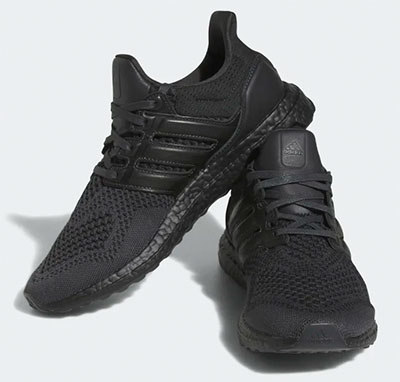 Need to update your workout wardrobe but not sure where to start? Here are some stellar scores that should do just the trick!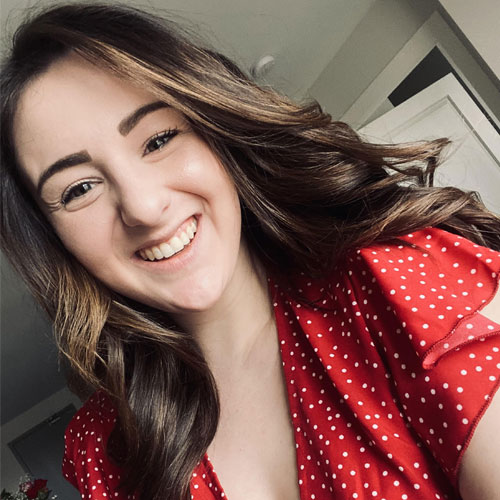 Hayleigh Butcher is a Content Writer & Brand Strategist for Blender Networks. When she's not managing blogs for FitMinutes, The-E-Tailer, Cartageous, InStyleRooms, NurturedPaws & Shoelistic, she's finding a new trail to hike with her dog, Gemma or finding the best new spot in her hometown of Bedford, Nova Scotia for an iced coffee!