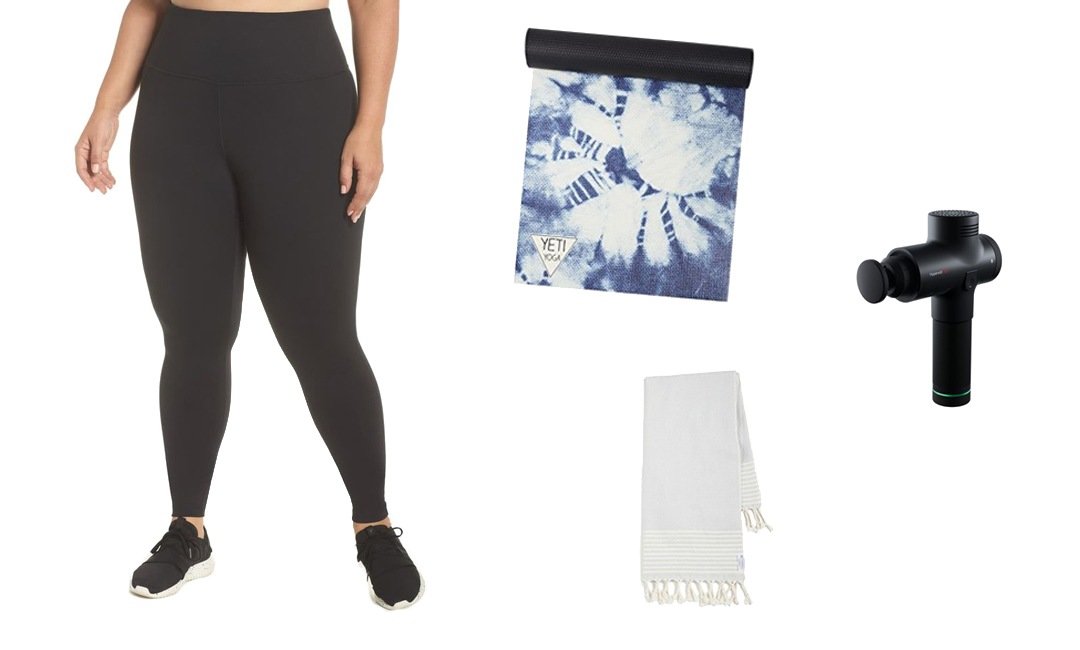 Disclosure: The gifts for yogis below contain affiliate links, which means we'll receive a commission if you click on a link. We hope you like our picks — click the titles to shop!
Whether your gift recipient is a seasoned yogi or just started their yoga journey as a result of *gestures wildly* this year, there are plenty of great gifts out there for every level. So whether they need some new leggings, a fresh mat or just a way to soothe their muscles, keep reading for some top-rated gifts for yogis!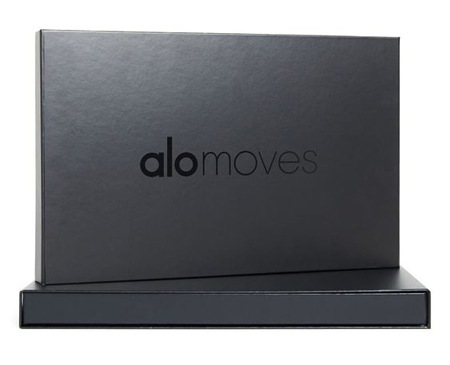 If your recipient is into more than just yoga, this is the gift for them! This on-demand platform offers up classes in mindfulness, fitness and wellness.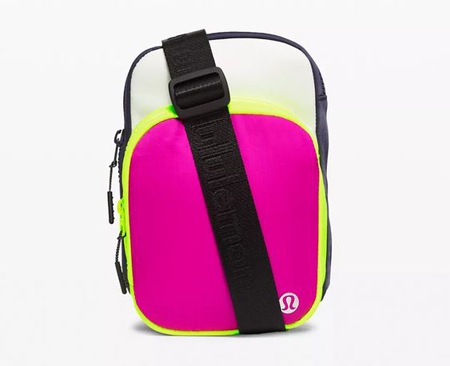 The yogi in your life can carry this to the studio, brunch, you name it. This eye-catching bag conceals easily under layered clothing and it can be worn both vertically and horizontally.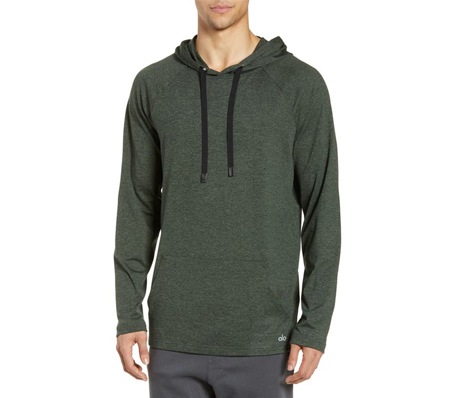 If they're venturing over to the studio, be sure and gift them something they can wear to layer up! This hoodie is made to move with them and keep them cool (and cozy).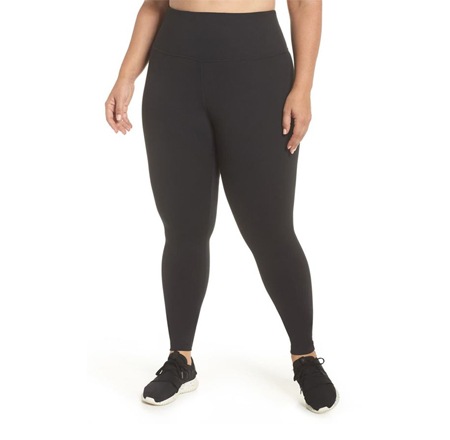 Grab these leggings while you can — these moisture-wicking styles are constantly selling out! Reviewers rave about the high, slip-free waistband, so it's not really a surprise that it's on just about every 'gifts for yogis' list out there.
This cheeky graphic tee is perfect for the yogi fashionista! And bonus: it's soft enough to get away with wearing to class.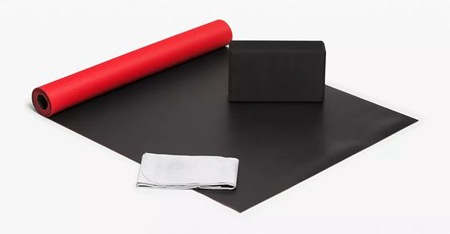 If your gift recipient is just starting out on their yoga path, this kit is a terrific choice. It includes a reversible mat, a yoga block to support a variety of poses and an absorbent microfiber towel.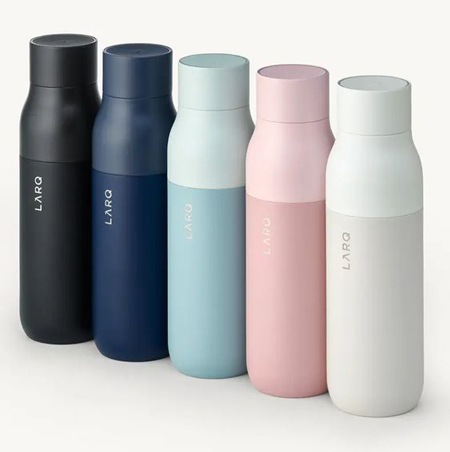 PSA: This isn't your typical gym water bottle. This self-cleaning bottle has a purifying UV light that's activated every two hours to keep water fresh.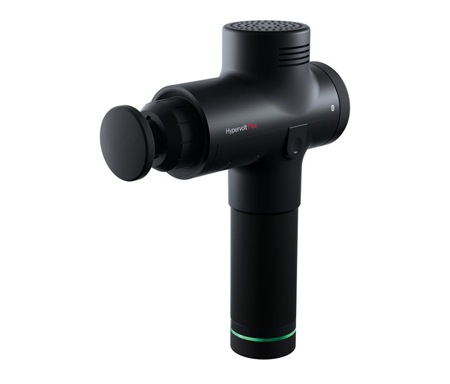 Yoga isn't fun and rewarding when you have sore muscles. This cordless vibrating massage tool targets deep tissue to help relieve that muscle soreness and stiffness. The result? Improved circulation and range of motion, AKA better yoga.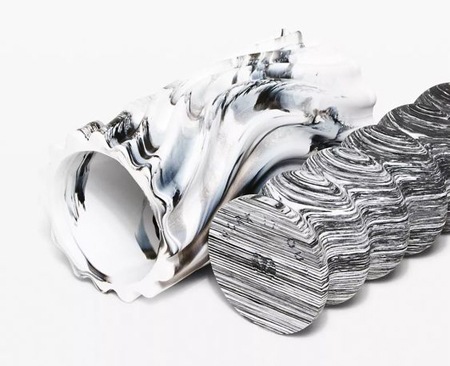 Rolling out your muscles after class is crucial to improve flexibility and repair stretched muscles. So get them this two-in-one roller! It's perfect for relieving that post-sweat tension in the back, arms, and legs.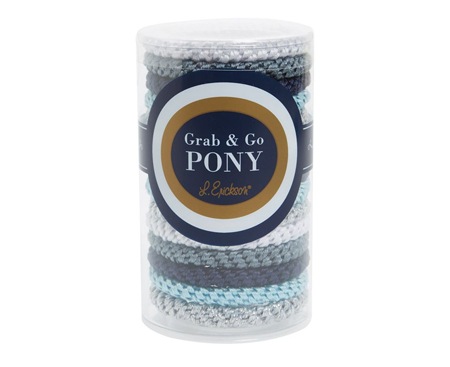 Taking a yoga class without a hair tie is the pits. So gift your long-haired yoga this assortment of ponytail holders to provide a perfect, fuss-free 'do for their class.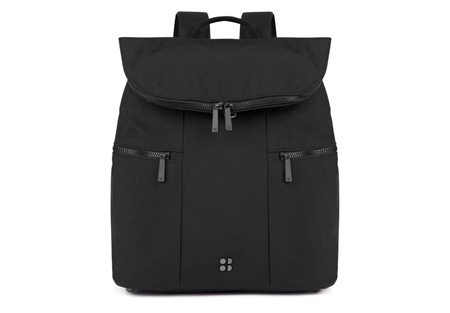 If your yoga pal carries more than their mat, this backpack is what they need. It's roomy enough to hold gym clothes, accessories, and even includes a padded compartment to protect a laptop or tablet.
It's the season of gifting! If you have a fitness lover in your life (or ahem, if you are a fitness lover making your wishlist) we have you covered! Check out these affordable fitness gifts under $50!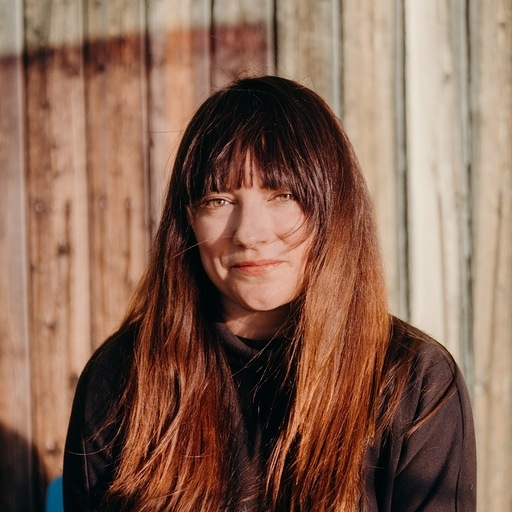 Allison is a writer, Bruce Springsteen enthusiast, and sixth-generation Texan living in Denton, Texas.