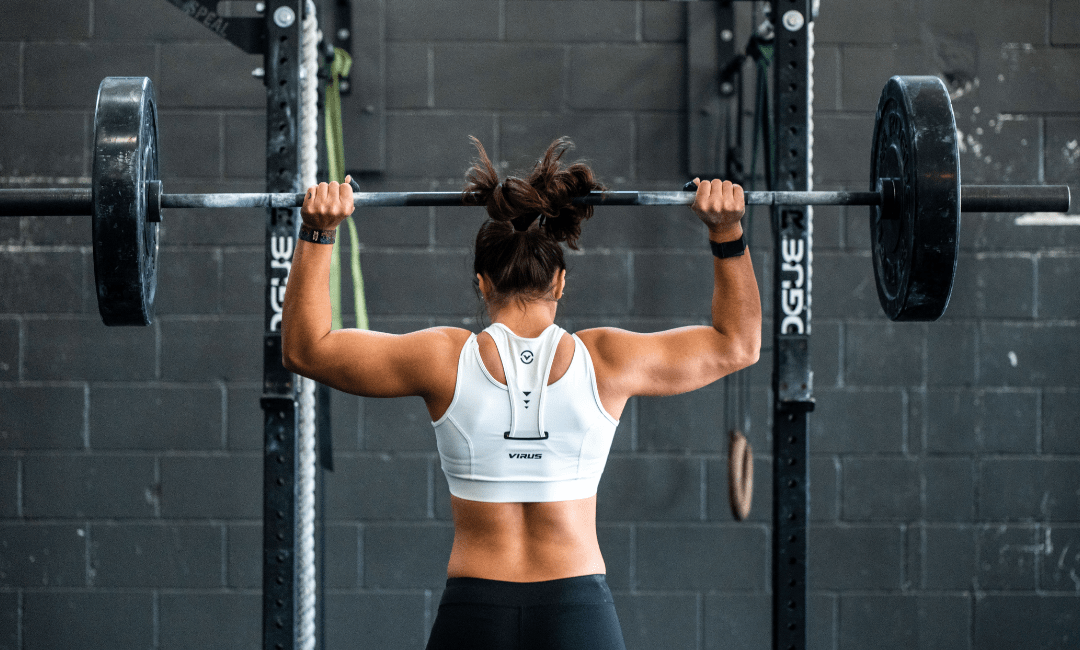 Disclosure: The sneakers below contain affiliate links, which means we'll receive a commission if you click on a link. We hope you like our picks – click or tap the titles to shop!
Running, HIIT training, hiking, even just walking shoes all may seem like straightforward purchases when you're considering footwear for a healthy lifestyle. But have you considered sneakers for strength training? When you're picking out your footwear, consider that the most important part of strength training are your feet. They are your base, your balance, and the start of safe training.  For optimal strength training, you want a shoe with a hard sole, a wider and flat base, and minimal cushioning so that all those stabilizer muscles activate and optimize your lifts. Check out a few of our favorites for this season that will help you reach your personal best. 
These sneakers are specifically designed for strength training. With a 6 mm midsole drop, you'll have a flat and stable base for lifting. Bonus, they are made in part with recycled materials. 

More of a cross-trainer, but still great for strength training, this sneaker provide multidirectional support, they're lightweight, and guarantee comfort and support for your whole workout. 

These high-tops feature a wide, stable base, and the higher fit around the ankle offer optimal support for the heaviest lifts. They're also fashionable enough to wear out of the gym. 

This versatile shoe is another great option for strength training and to transition out of the gym. The structured, flat sole of this sneaker are perfect for providing balance for your heaviest lifts. 

This sneaker's sporty design is going to keep you feeling strong in the gym, but also also make you feel good about your footprint on the planet. The upper sole is made from 100% recycled plastic bottles and the sole is made from Amazon rubber and rice waste.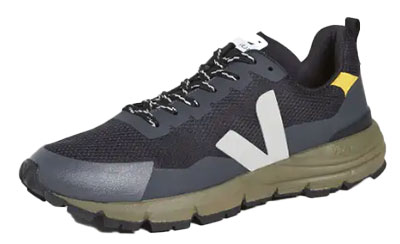 Designed with a flat sole, this low top sneaker from Bloomingdale's will help give you confidence in pushing yourself to a new PR during your next gym session.

Complete with the proper support your feet need to feel comfortable and steady, these versatile Edge Lux 6.0 sneakers from Adidas are a must-have for any avid gym-goer. Plus, they're super cute to boot!

No matter where you are in your strength training journey, know you'll be properly supported when you lace up these Everyset shoes from Adidas. A dual-density midsole, with firmer EVA outside surrounding softer EVA inside, adds stability without sacrificing comfort – perfect for strength and powerlifting.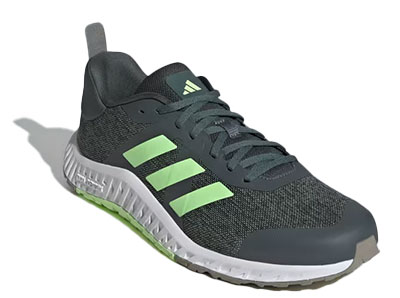 Looking for more options to wear to the gym? Check out our recommendations on workout clothes that will keep you motivated to get your daily fit minute(s) in.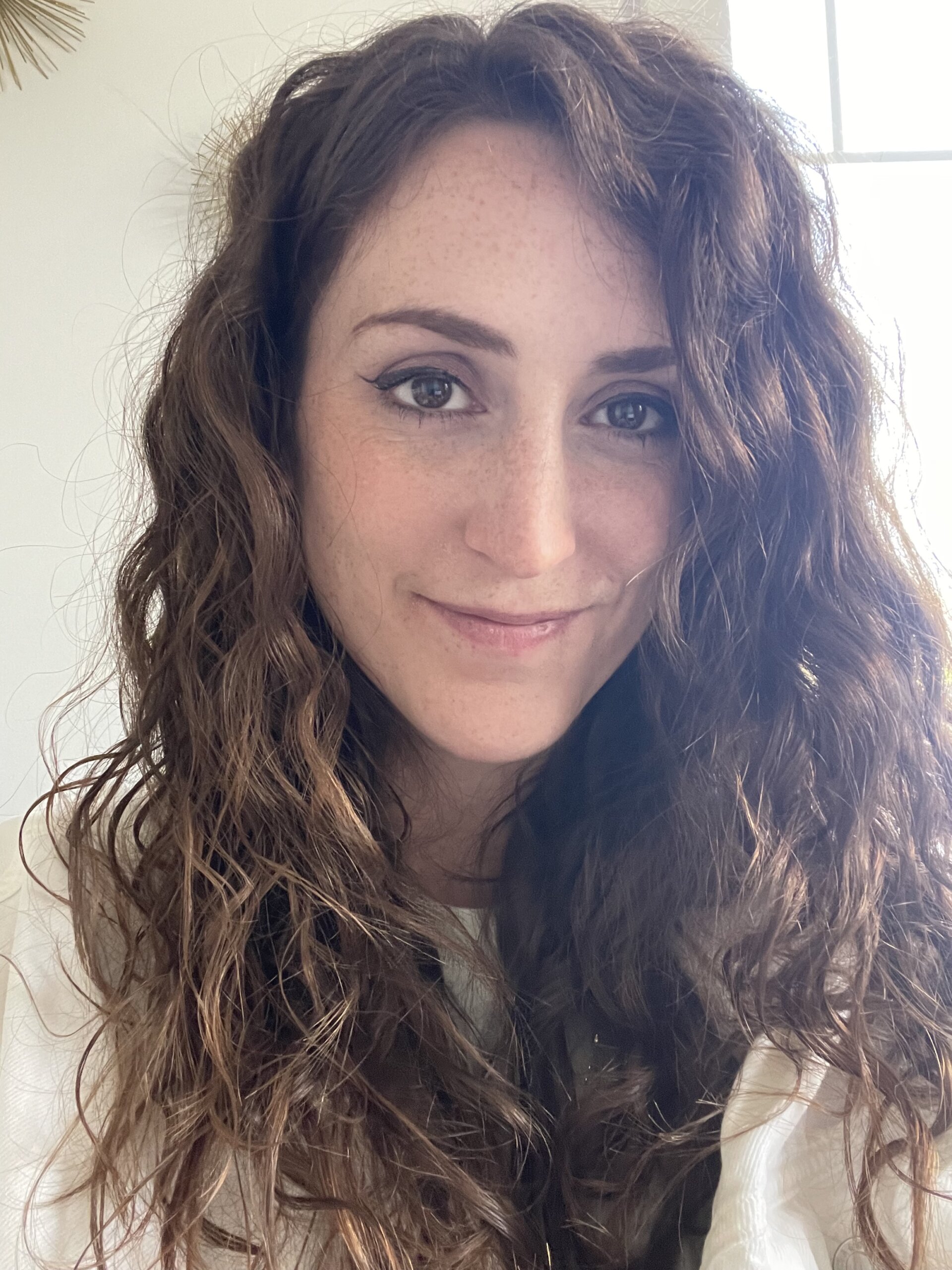 Based out of Nova Scotia's Annapolis Valley, Madeline is a mom and marketer specializing in brand strategy, advertising, and copywriting. When she's not working on campaigns, you'll find her on the go with her son and two Australian Shepherds.