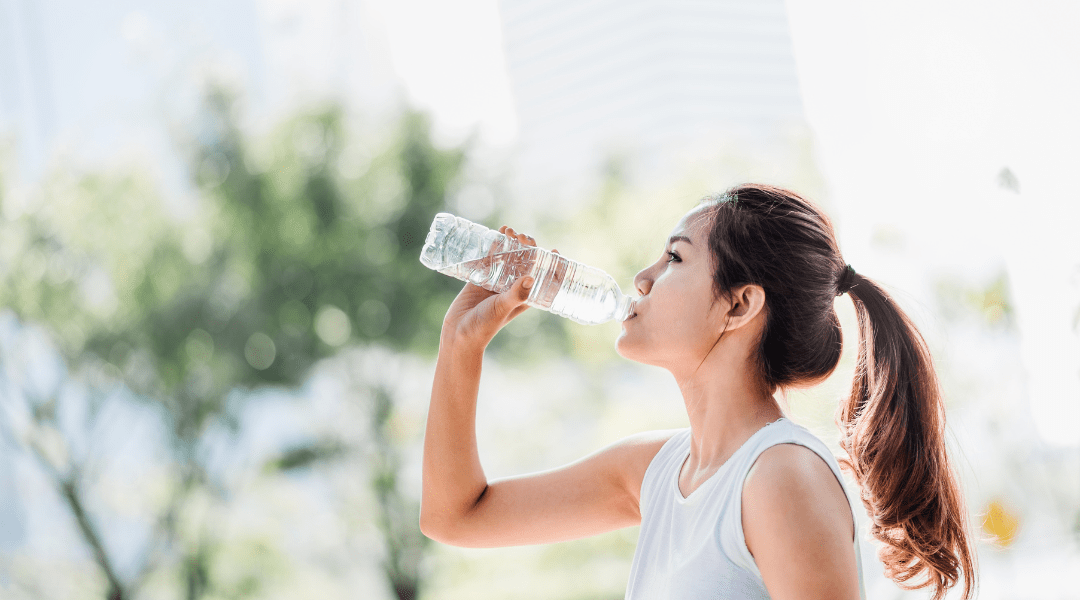 Disclosure: The hydration essentials below contain affiliate links, which means we'll receive a commission if you click on a link. We hope you like our picks – click or tap the titles to shop! 
While it's important to stay hydrated year-round, it's particularly important to remain hydrated while getting your summer sweat on. As the sun's heat intensifies, the importance of having a reliable water bottle or hydration pack becomes even more evident. From advanced insulation technology that keeps your water cold for hours to ergonomic designs that make sipping on the go a breeze, we've scoured the market to bring you a diverse range of options that cater to various preferences and needs. Whether you are hiking local trails, swimming at the lake, out for a jog or at taking a yoga class in the park, this guide will help you choose the perfect companion to beat the heat and quench your thirst effectively. Ready to find the best water bottle or hydration pack for your summer workouts? Check out our tops picks below!
This lululemon water bottle comes in a variety of colors and features a leak-proof lid and slip-free texture, perfect for hydration on the go!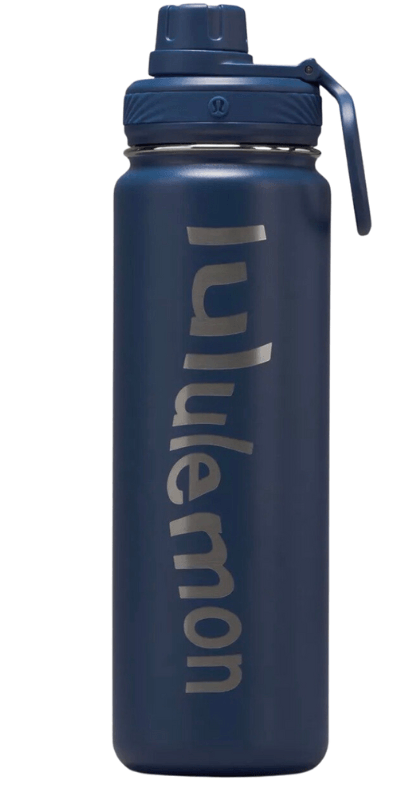 This MyProtein water bottle is a hygienic option for sports players and teams from the pitch to the rink, featuring a 'spray' option to stay hydrated quickly.

Heading on a hike? Don't forget this Heights H2O Hydration Backpack, featuring a 2 liter reservoir of water to stay hydrated while enjoying the outdoors. The hydration pack features plenty of room for storage, lightweight and breathable mesh straps and a 1-year warranty.

A trendy glass water bottle to keep you both stylish and hydrated from the gym, to class, work and beyond!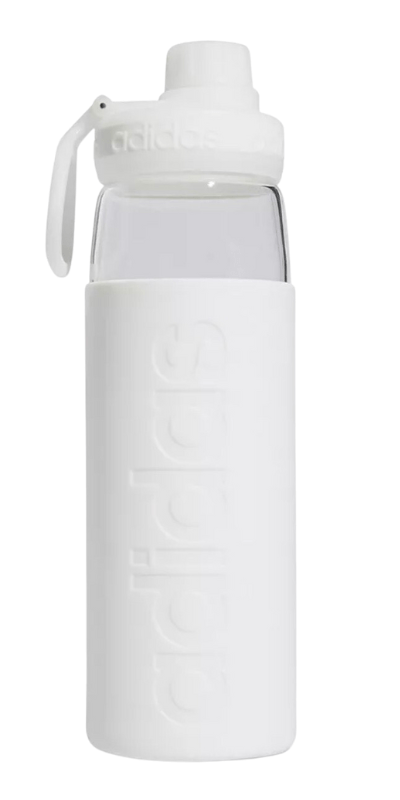 Want to add a little bit of zest to your hydration goals this summer? This Hydration Nation water bottle allows you to add in some of your fav fruits & veggies for some added natural flavor to your H2O. Made from BPA-dree shatter resistant material, this bottle will last you all summer long.

A classic sporty water bottle to keep you hydrated while working out. This My Protein features a grip handle and suction sports lid, perfect to bring to a Spin class or training session.

This 22oz Under Armour water bottle will add a pop of color to your workout outfit! The water bottle features a wide twist-off top to easily add ice, protein powder or electrolytes to your water.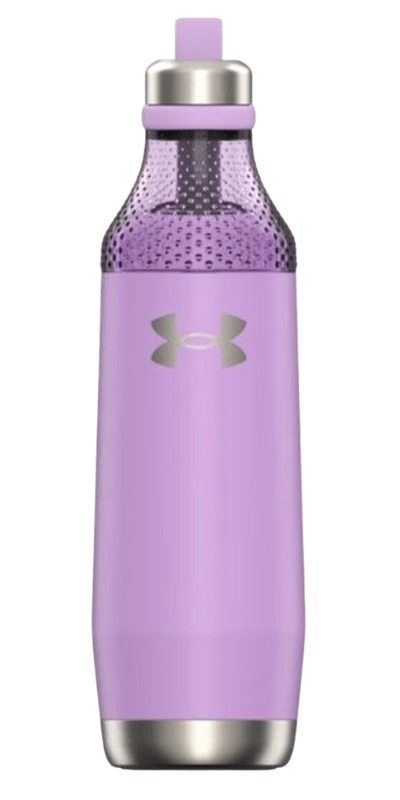 Looking to take your water bottle game to the next level? Add a Liquid IV hydration multiplier to gain additional hydration and benefits! Liquid IV is a non-GMO electrolyte drink mix that hydrates you faster than just water alone. With flavors like watermelon, lemon lime and passionfruit, enjoy a tasty and beneficial addition to your water bottle!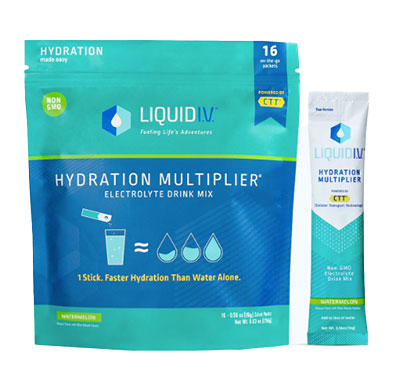 Ready to get your sweat on? Check out our eight simple ways to incorporate exercise into your daily routine!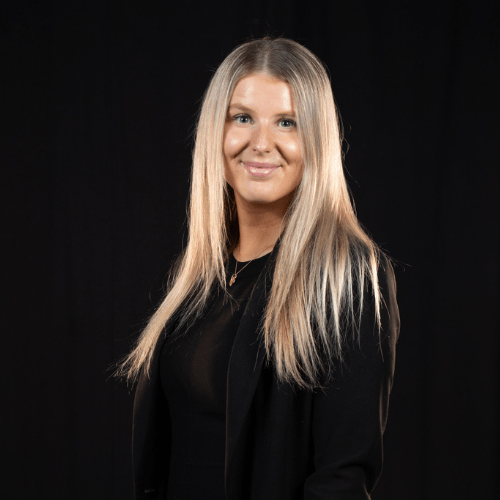 Megan Savary is a Freelance Blog Writer for Blender Networks and recent Bachelor of Public Relations graduate. Based in Halifax, Nova Scotia, Megan enjoys reading, skiing and traveling – her favorite destination so far is Tokyo, Japan!