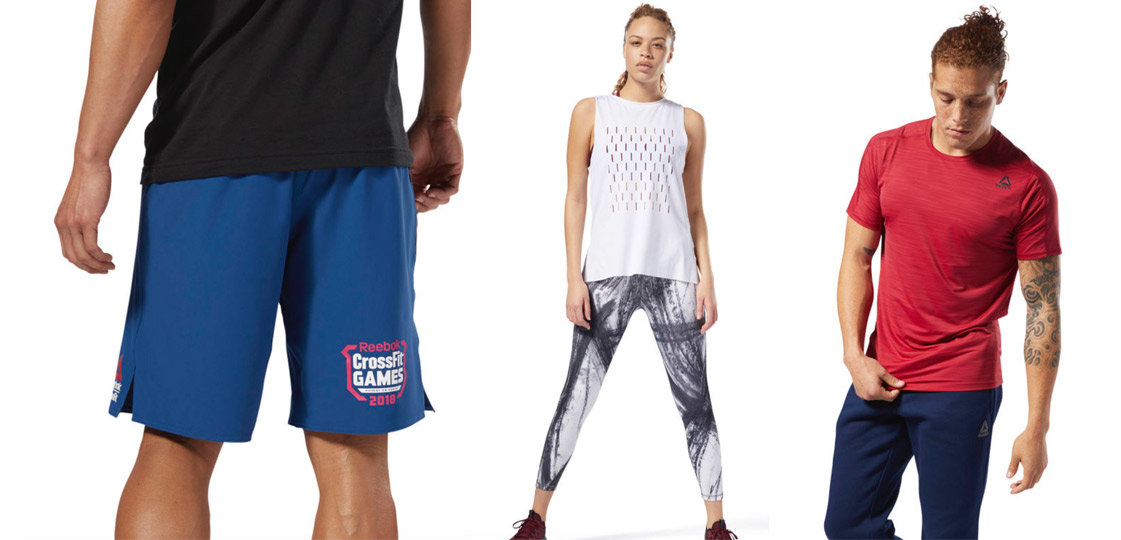 Summer is just getting warmed up. It's a great time to check in on your fitness goals and either give yourself a high-five for totally killing it or give yourself some tough love and try to understand what's holding you back. If you're in the latter group, don't sweat it. One tried and true method of getting re-motivated is to dress the part. Treat yourself to our current favorite clothes, accessories and kicks from Reebok. They're sure to get you fired up to go beast mode in the gym.
If you're into the classics, you'll like this updated version.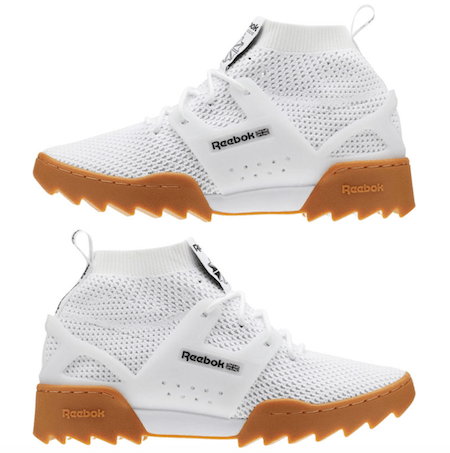 Squat comfortably in these full coverage leggings armed with Speedwick technology that will keep you cool and dry.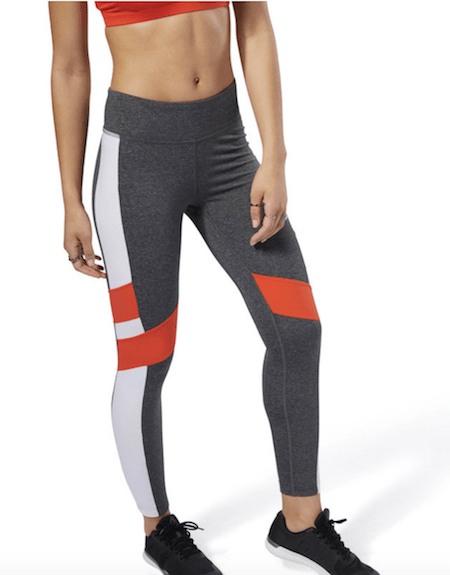 Show up in style (and with all your stuff) with this double zipper, multi-strap duffle.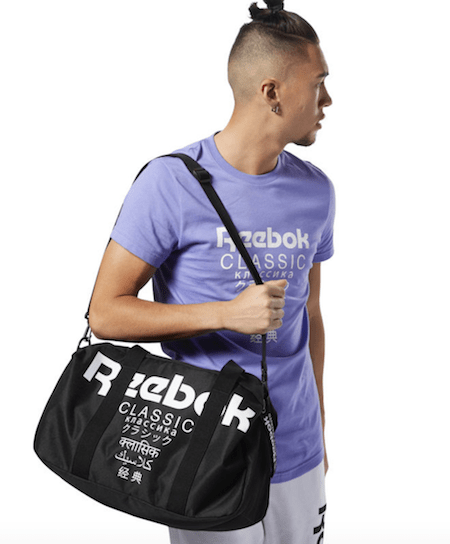 Get a killer (and supportive) boxing workout in these lightweight boots.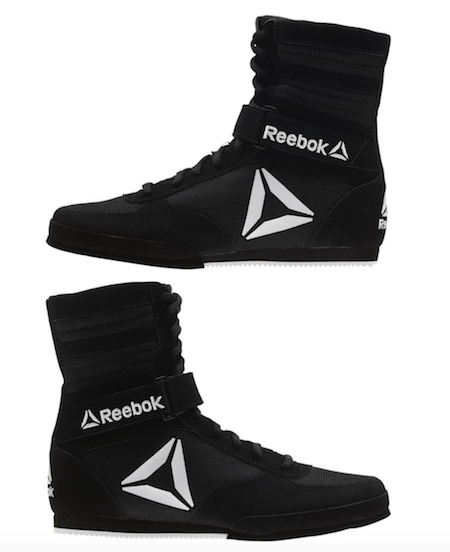 Keep your cool during tough workouts in this tee made with Activchill fabric technology.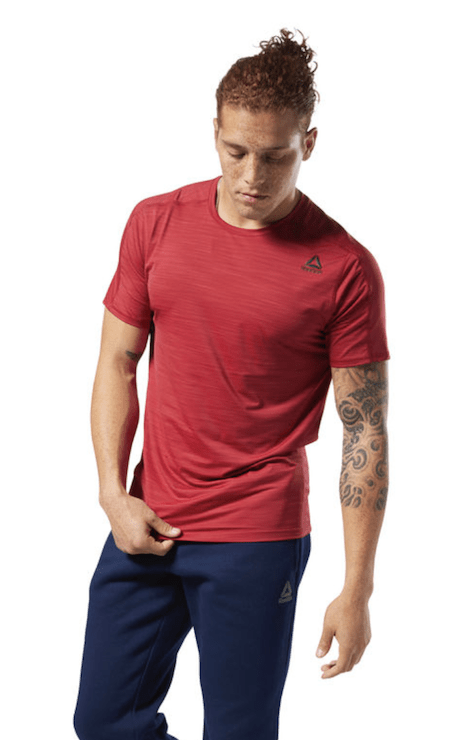 Kiss those old college workout tees buh-bye.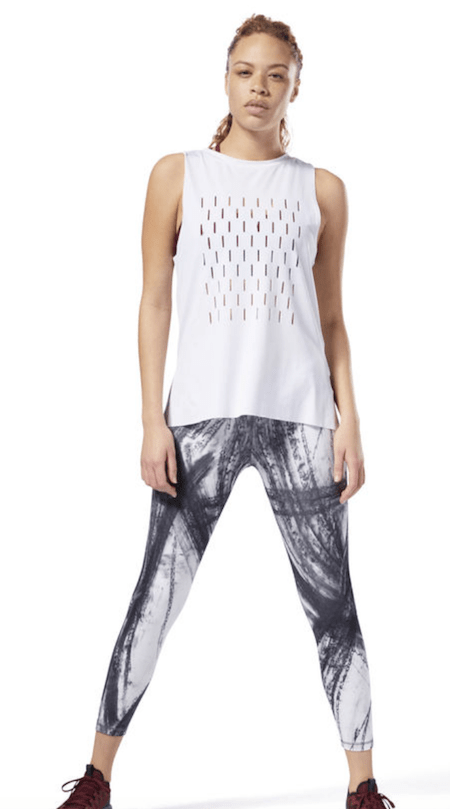 Rep your love for CrossFit while staying dry in these 4-way stretch, water-repelling shorts.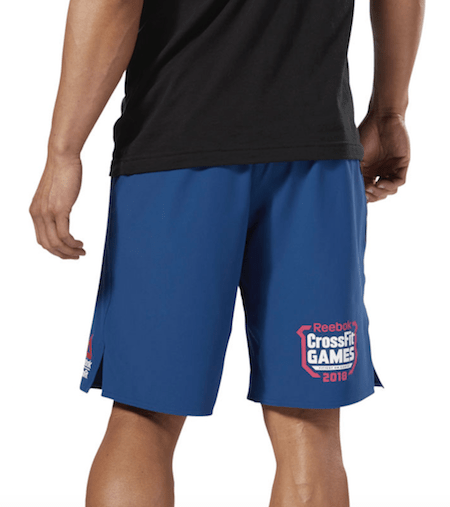 Summon the power of your favorite gorgeous lady of wrestling in Glow.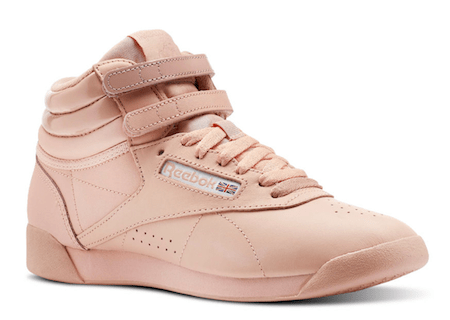 Want more Reebok in your life? Sign up for their endless summer deals and freebies.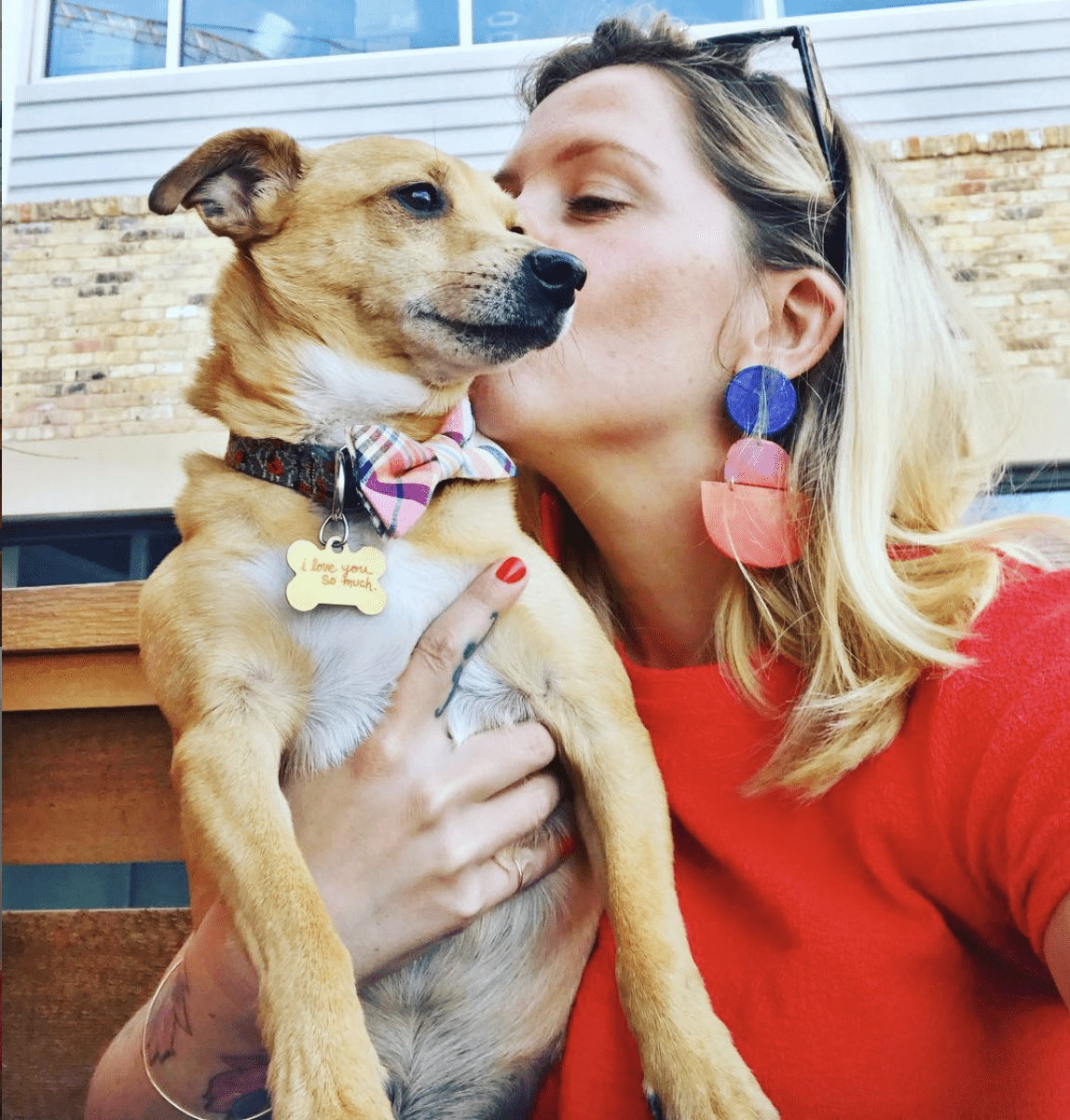 Melody Rose Rowan is the Director of Content & Strategy for Blender Networks, Inc. When she's not managing blogs for FitMinutes, The-E-Tailer, Cartageous, InStyleRooms, NurturedPaws & Shoelistic, she's getting her fix of breakfast tacos and Topo Chicos in her hometown of Austin, TX with her husband and rescue dog, Jake, and attempting to keep up with her own blog, Mustache Melrose.