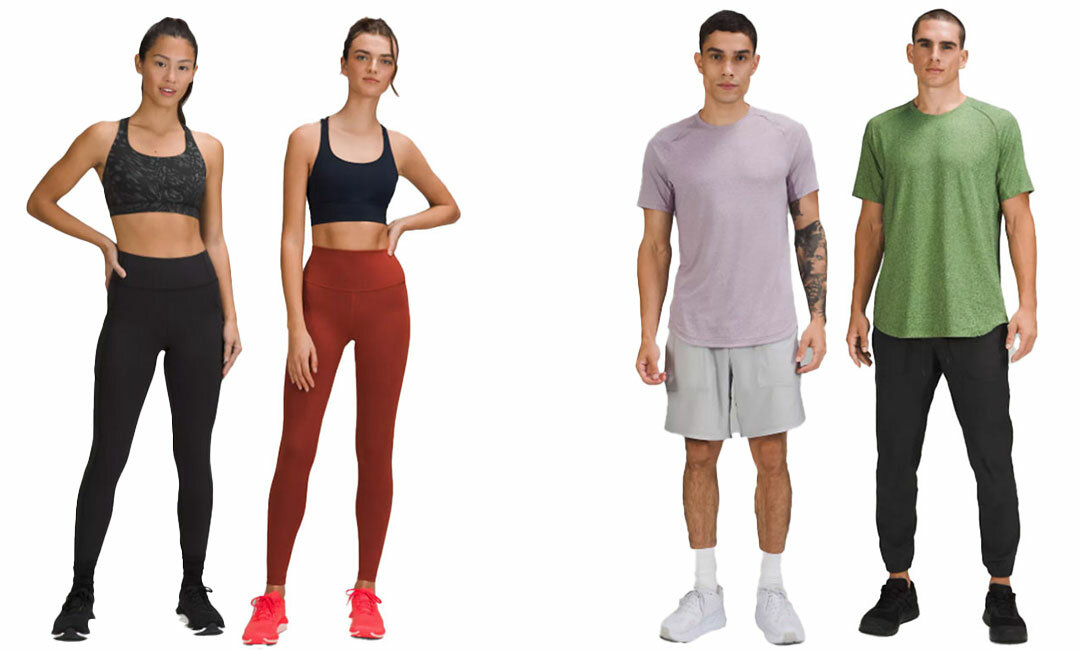 Disclosure: The lululemon workout wardrobe selections below contain affiliate links, which means we'll receive a commission if you click on a link. We hope you like our picks – click or tap the titles to shop!
Now that 2023 is in full force and we (mostly) have our fitness goals finalized, the next step is definitely refreshing our workout wardrobe. Let's face it, nothing motivates us more than chic, new outfits to help you look good and feel even better. That's why we're giving our closets a revamp this month with lululemon. Check out our fav selections below to help you get (and stay) motivated to beat the post-holiday slump!
Designed for yoga and training, this bra is a must-have to help you achieve all your fitness goals in style this year. It's slick design offers low-friction support, perfect for medium-impact activities.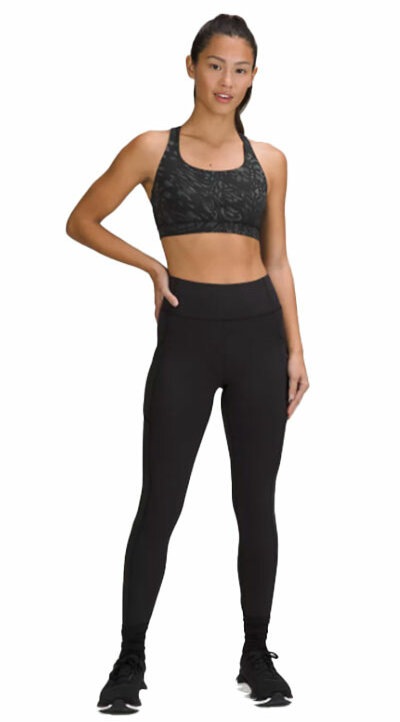 Thinking of taking up running or jogging this winter? This is a perfect shirt for you! The reflective details on the front, back, and sleeves of this top make sure you can find your stride safely this season.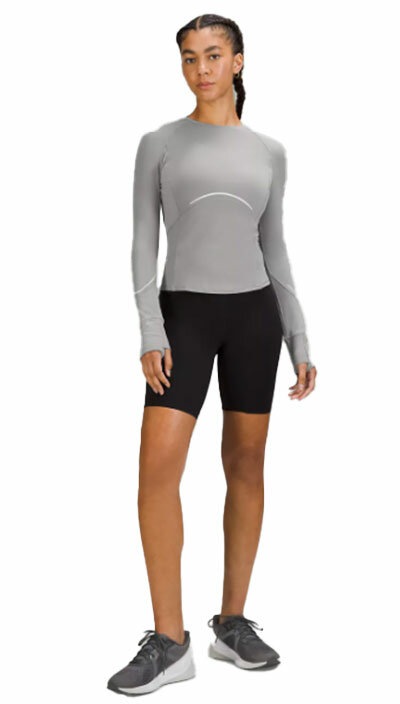 These abrasion-resistant shorts will help you hit alllll the PRs in the gym this year. The quick-drying material and tapered fit are everything you would want in a pair of gym shorts fellas!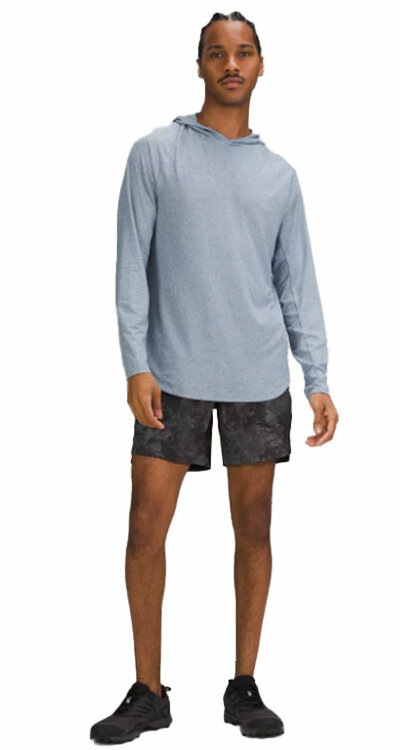 These high coverage run shorts are a staple in any workout wardrobe for 2023. With a built-in liner for a little extra coverage, these shorts will help you reach new heights. Plus, they even include a zippered pocket to stash your essentials while you're on the go!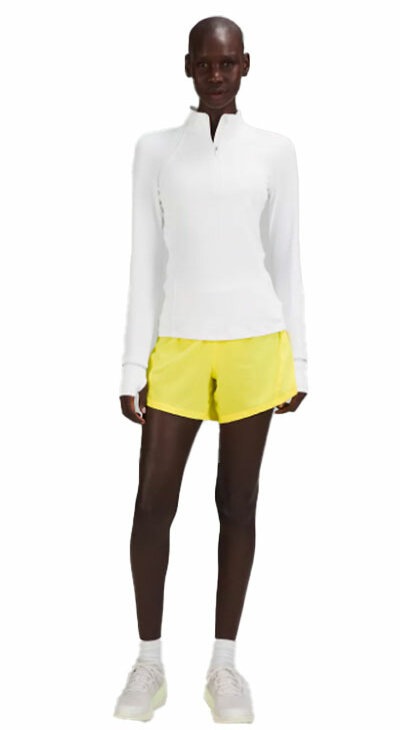 This training top, powered by anti-stink technology, won't cling and feels good against sweaty skin.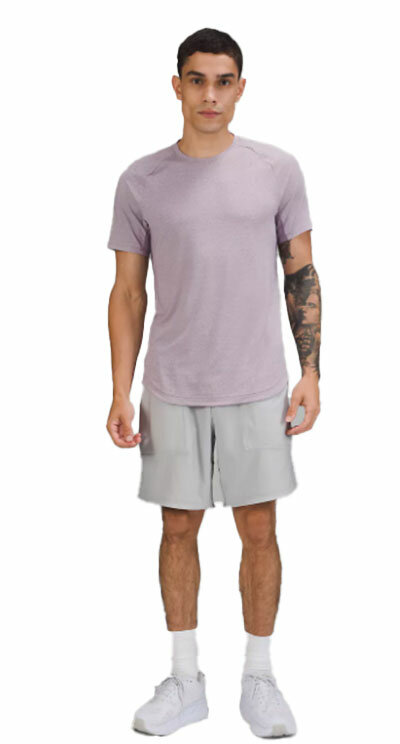 Not feeling the cropped version this season? No sweat. This full coverage Ebb to Street Tank is powered by seamless construction so you can move freely through your workout.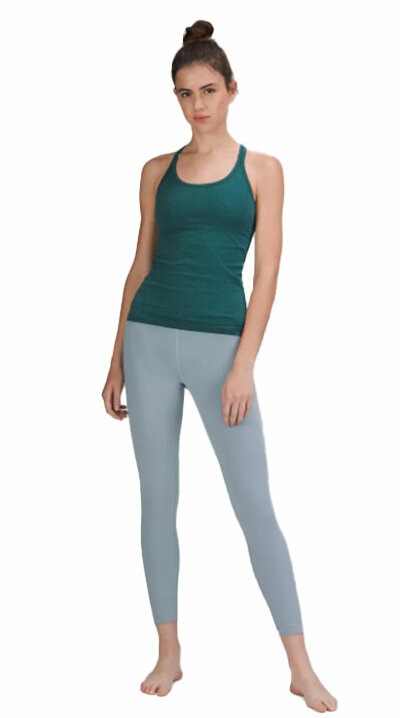 These ventilated gloves are the perfect addition to your gym wardrobe this year. You'll be able to nail everything from your deadlifts to your pull-ups thanks to the silicone on the inside to help keep the gloves in place.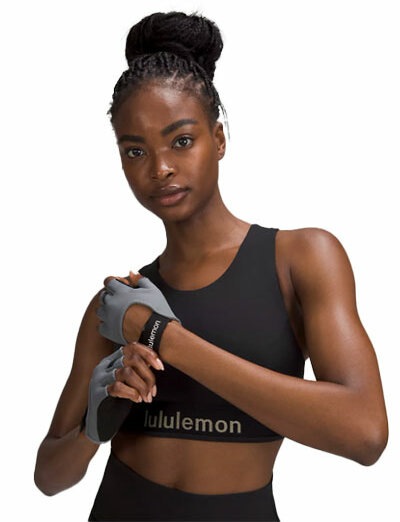 This is a staple piece in your workout wardrobe, trust us. This adapts-to-it-all shirt seamlessly refreshes after every workout. With a close fit, it has endless stretch that lets you push your fitness limits.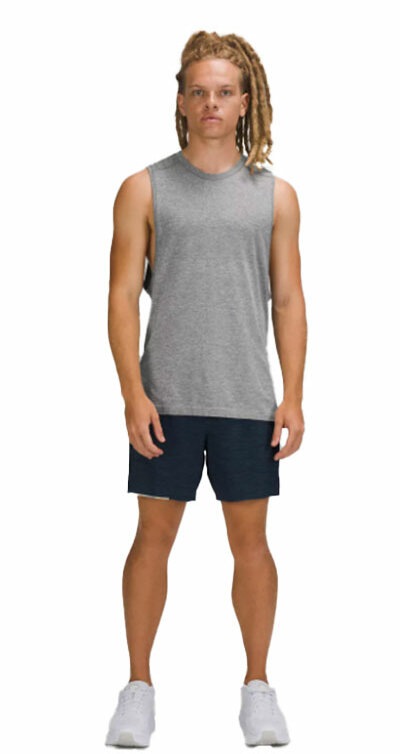 These versatile joggers are the optimal pant for your wardrobe refresh this year. Abrasion-resistant and water-repellent, these joggers will be able to handle anything you throw at them.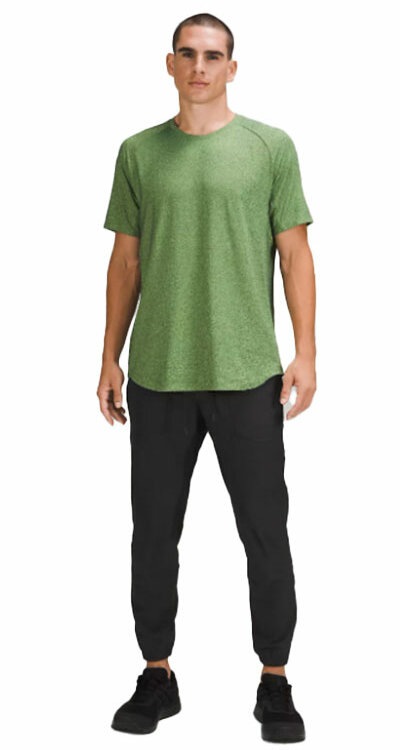 Made from lululemon's fastest drying fabric, these tights offer mid-support, and a dynamic-stretch material to help maintain its shape. It looks soft and feel super sleek – perfect for your new training split.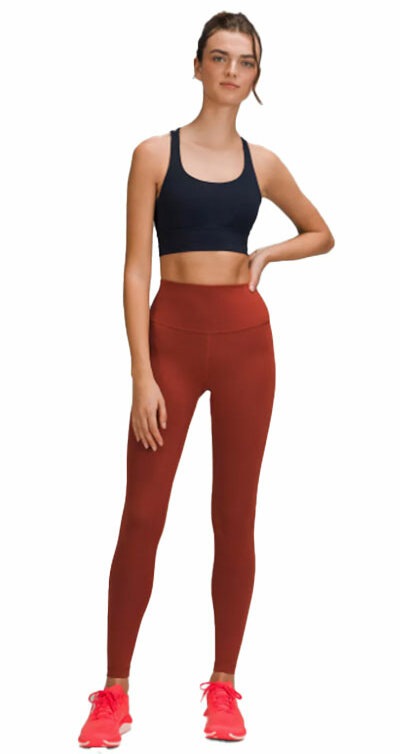 Is weight loss part of your fitness goals this year? Well, we've compiled 7 weight loss tips you haven't tried yet – we promise!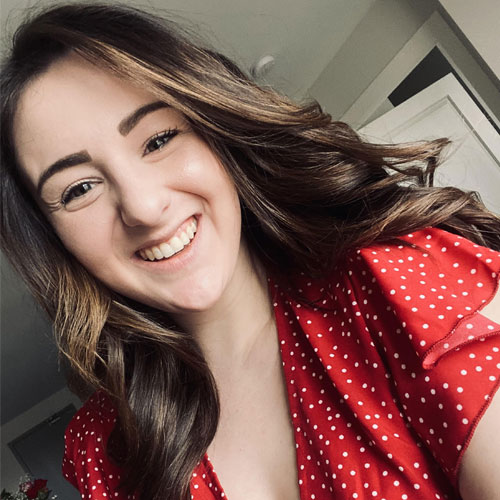 Hayleigh Butcher is a Content Writer & Brand Strategist for Blender Networks. When she's not managing blogs for FitMinutes, The-E-Tailer, Cartageous, InStyleRooms, NurturedPaws & Shoelistic, she's finding a new trail to hike with her dog, Gemma or finding the best new spot in her hometown of Bedford, Nova Scotia for an iced coffee!