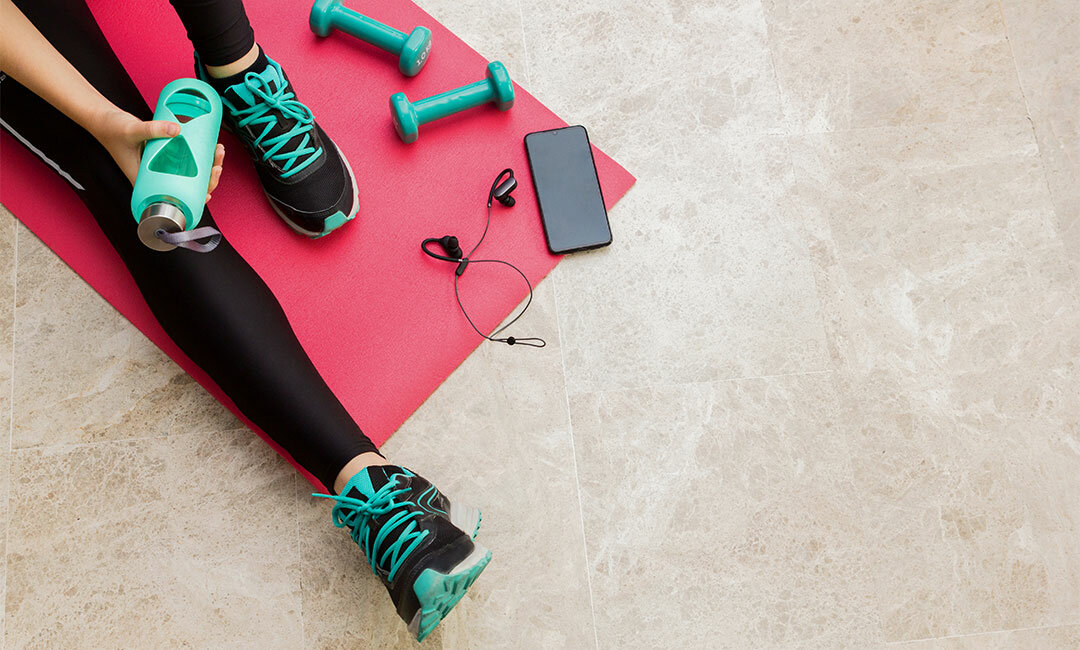 Disclosure: The fitness must-haves below contain affiliate links, which means we'll receive a commission if you click on a link. We hope you like our picks – click or tap the titles to shop!
Now that we've rung in 2023, it's time to get back on track with our fitness goals. Whether you're jumping into working out as a first timer, trying to get back into the swing of things, or looking to simply increase your workout intensity this year, these fitness must-haves will help you look and feel good in the gym. We've rounded up 10 fitness must-haves for you to be able to start 2023 on the right foot. Check them out below!
Kickstart your year with this yoga mat from lululemon! Designed with ample amounts of cushion, you'll feel comfortable and supported while tackling your first yoga class in 2023!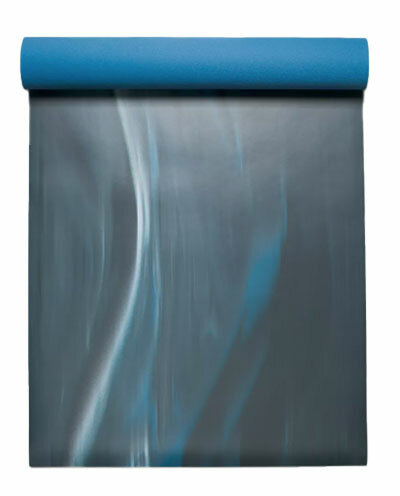 Thinking of tackling running this year? Check out this Infinite Running Vest from Under Armour. Built with infrared technology that reflects your body's energy, this vest reflects your body's energy to help you work harder but recover faster. It's even equipped with 2, 20-ouncd front-facing flasks with extended tubes for quick and easy access so you can keep your strides up!

Keep all your gear in one place with this training duffle bag. With a side compartment to store your shoes, and outside pockets for all your essentials, this bag will certainly help you stay focused on your fitness goals this year.

These shoes are a must-have to help you reach any fitness goals in 2023. Made based on the feet of more than a million women, these Blissfeel running shoes were built for a better fit and feel. With tuned foam cushioning, you'll spring forward on every step.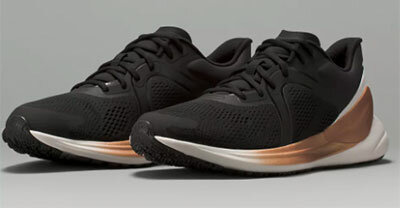 Elevate your health and fitness this year with the Fitbit Versa 2 this year. Track your heart rate, sleep patterns, fitness, and activity and more! With a 6-day battery life, this watch is designed to be worn all day and night for optimal results.

These ventilated training gloves will help you achieve all your deadlift and pull-up goals and help keep your hands protected.

These wireless headphones will help get you in the zone with all your upcoming training days. A high-efficiency driver combined to deliver a big sound from a small acoustic package.

Incorporating a new workout routine this month & need some R&R for your muscles? This Nike foam roller features a hollow plastic core and a textured surface for an intense, targeted massage.

Kicking your training up a gear? Make sure you stay hydrated with this Back to Life Sport Bottle from lululemon. This insulated water bottle features a leak-proof lid and a slip-free texture.

Add a little extra spice to your pull-ups and dips this year with this dipping belt from Myprotein. Holding up to 100kg, this belt if perfect for boosting the weight and increasing the difficulty of your moves, all while supporting your lower back.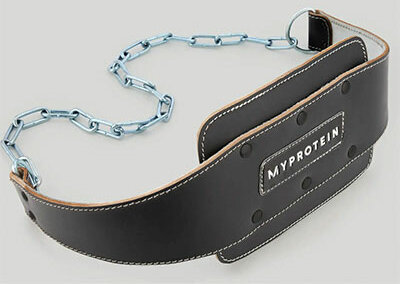 Looking to refresh your 2023 workout wardrobe? We got you covered! Check out these options to help revamp your workout style with lululemon this year.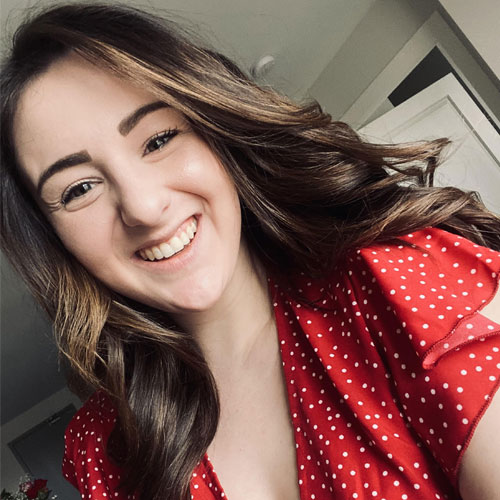 Hayleigh Butcher is a Content Writer & Brand Strategist for Blender Networks. When she's not managing blogs for FitMinutes, The-E-Tailer, Cartageous, InStyleRooms, NurturedPaws & Shoelistic, she's finding a new trail to hike with her dog, Gemma or finding the best new spot in her hometown of Bedford, Nova Scotia for an iced coffee!