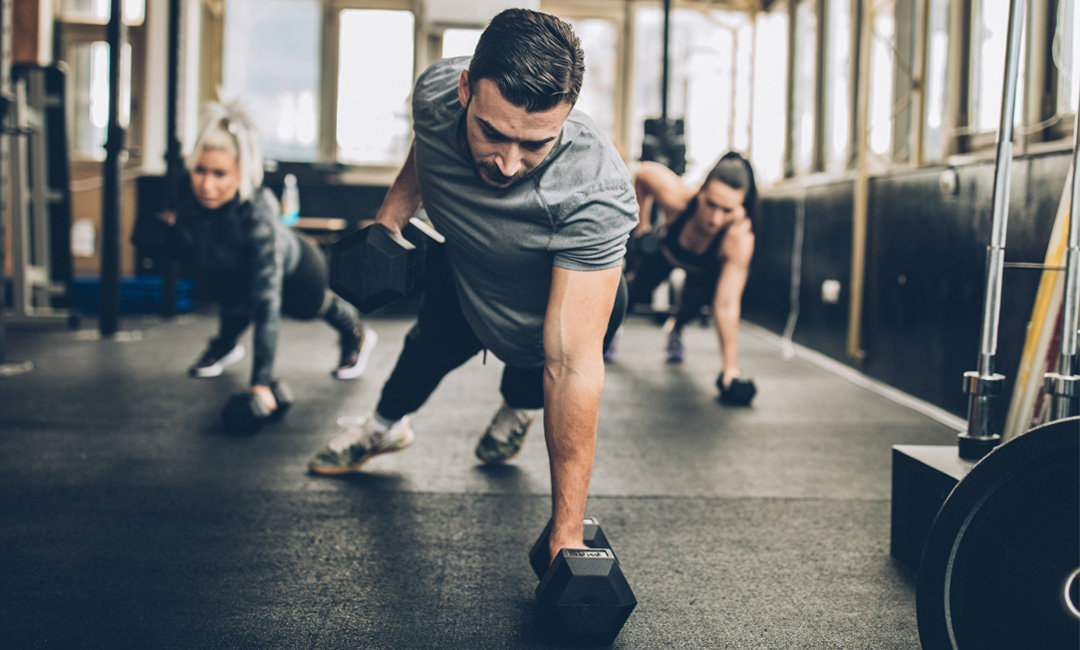 Our Instagram feeds are pretty well-rounded. There's usually a delicious-looking meal we're saving for later, an adorable animal video, oh, and some trainers that pop up to help us keep our workouts new and exciting. Need to add some more workout inspiration to your feed? Scroll on for 10 majorly motivating trainers to follow on Instagram. Oh, and go ahead and give us a follow, too!
Need to hit refresh on how you use the gear at the gym? Marie Purvis has some ideas. Follow along as she shares various workouts with weights and kettle balls, along with fun fitness challenges.
Whether you're just getting starting or looking to correct your technique, Charlee Atkins' feed is a must-follow. There's plenty of videos for every level, from post-flight stretches to much-needed hip-opening moves.
Kira Stokes not only invented the award-winning Stoked Method, she's also sharing tons of other tips everywhere from the pages of Women's Health to her IG feed. PSA: Get ready to plank.
Give this strength and conditioning coach a follow for tips and instruction on everything from weight training to recovery. Oh, and he's also 1/2 of the team behind PT, Recovery and Performance company Bespoke Treatments, so you're definitely going to want to check them out, too. 
Need to lighten up a little before you sweat? Natalie Uhling is the brains behind NUFit, a mother and one that believes in cutting loose before a workout. Check out her feed for dance-heavy workouts and seriously cute family photos. 
Lift inspo, right this way. Morit Summers' IG is full of inspiring posts, lifting #goals and more. Be sure to check out her highlights at the top of her feed for a weekly workout plan to get you going. 
Pole enthusiasts, this one's for you. Check out Roz's feed for pole workouts, strength training to get you there *and* LOL-worthy captions.
Familiarize yourself with Noam's workout highlights to incorporate some of his moves into your routine. And if you're loving the challenge and ready for more, be sure to check out @tsfitnessnyc— it's his online membership app with more video-based workouts.
You're going to want to catch your breath for this one—Jeanette Jenkins' HIIT videos are guaranteed to wake up that heart rate. Add her to your list for helpful videos and inspiring words of affirmation.
Don't have access to a ton of gym gear? No worries. There's plenty of workout videos on Idalis Velazquez's feed that focuses on using your own body weight, so you can do them pretty much anywhere.
Looking for more Instagram inspiration? Follow These 14 Body-Positive IGs That Give Us Life.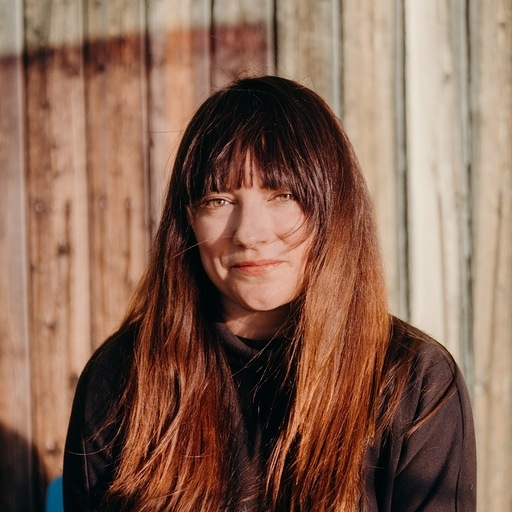 Allison is a writer, Bruce Springsteen enthusiast, and sixth-generation Texan living in Denton, Texas.