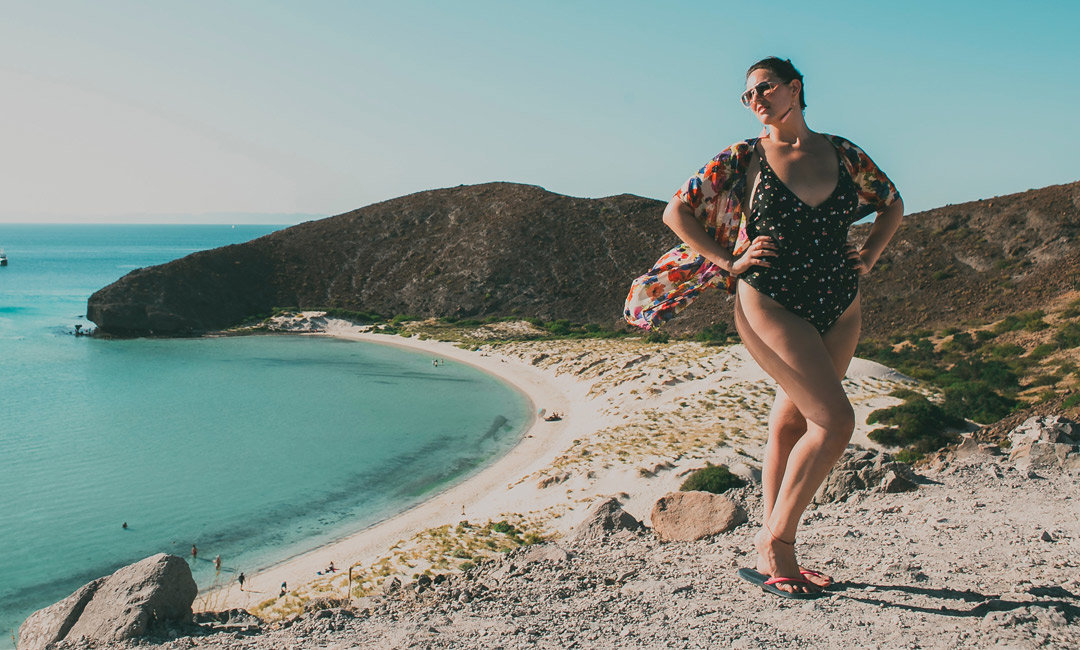 When it comes to social media, we like our feeds to be IRL-friendly. Not that we don't love a perfectly-staged meal or gorgeous vacation photo, but seeing people keep it real on the 'Gram is inspiring! Scroll on for some follow-worthy feeds that challenge harmful beauty standards, skip the filters and "flattering" angles and keep it real. Oh, and follow us on Instagram while you're at it! 😉
Chelsea Francis pretty much does it all—she's an editor, consultant, photographer to start. And when she's not sharing her super cute and colorful life happenings on IG, this Austin-based jack-of-all-trades is inspiring all of us with her smile-inducing style. 
View this post on Instagram
Coach Tulin is a plus size health and fitness motivator that's definitely bringing all the positive vibes with inspiring videos, motivating quotes and "fit has no size" message.
View this post on Instagram
Do yourself a favor and grace your current podcast queue with Byer's podcasts Why Won't You Date Me? and Best Friends. And while you're taking breathing breaks from laughing too hard, make sure to check out her 'gram—her photos are bomb and her captions are always inspiring (and hilarious, duh). 
View this post on Instagram
You've probably seen and heard this creative force in a couple of places already (Harper's Bazaar, Sports Illustrated and Pretty Big Deal podcast just to name a few!), but her Instagram feed presents a no-holds-barred, intimately gorgeous glimpse into her life. Peep behind-the-scenes videos, vacation pics and frequent appearances of her (growing!) family. 
View this post on Instagram
Founded by @tessholliday and currently run by *six* amazing body-positive babes, this feed is full of stunning looks and important reminders to celebrate our unique bodies at every opportunity. Be sure to use hashtag #effyourbeautystandards to be featured… you're in great company. 
View this post on Instagram
Radhika Sanghani is a firm believer that we all need to embrace our "flaws" and redefine them as features, creating the ever-empowering hashtag #sideprofileselfie. Join the movement and show yours! 
View this post on Instagram
Body positivity is for everyone. The Everyman Project aims to keep a conversation going regarding diversity, with visual storytelling and appreciation for all shapes, sizes and genders. 
View this post on Instagram
Smash the follow button for this feminist, body-positive feed and get ready for tons of style inspiration with way-too-relatable captions and share-worthy tweets. Corissa, can we be BFFs?!
View this post on Instagram
Cassey Ho's feed is perfect for everyone from fitness junkies to those who are looking to start their journey. From workout videos to too-relatable comics about body image, there's truly something for everyone.  
View this post on Instagram
Fitness and motivation aside, we can't expect any kind of positive change in our lives without readjusting our outlook. Megan Jane Crabbe's IG nails it, with everything from tweets that have us nodding our heads to her glorious unicorn hair. 
View this post on Instagram
Can't make it to the gym? Emily Skye's online fitness program can get you up and moving without having to adjust your whole schedule and of course, her IG feed is a reflection of that dedication. Follow along for a glimpse into her family life and how-to fitness videos to improve technique.
View this post on Instagram
Amanda pretty much does it all. She's a dancer, choreographer, model, actress, singer… we could go on. And trust us, you're going to want to dance along to all of her amazing videos. 
View this post on Instagram
Jessie Diaz-Herrera is the founder of Body Positive Dance Class, inspiring people all over the world to love their bodies and dance it out. Hit that follow button for energizing videos, product recommendations and inspiring Self Care Sunday posts. 
View this post on Instagram
Follow this blogger-turned-business woman as she shares her seriously stylish adventures. And as a bonus, go ahead and check out Curvy Con, her co-founded three-day expo event during New York Fashion Week. MAJOR style inspiration awaits.
View this post on Instagram
Looking for more Instagram inspiration? Follow These 10 Inspiring Fitness Accounts on Instagram.
Featured photo by Matthew T Rader on Unsplash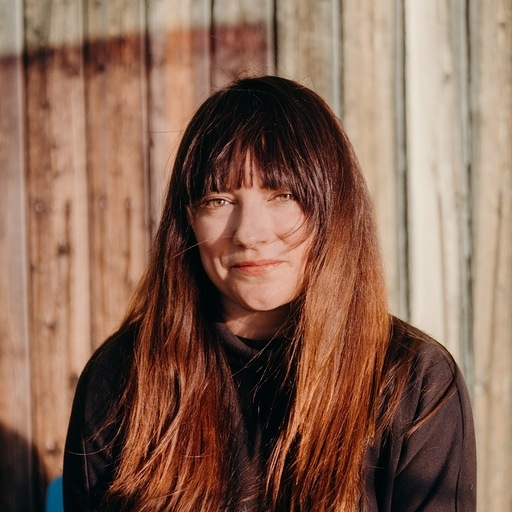 Allison is a writer, Bruce Springsteen enthusiast, and sixth-generation Texan living in Denton, Texas.