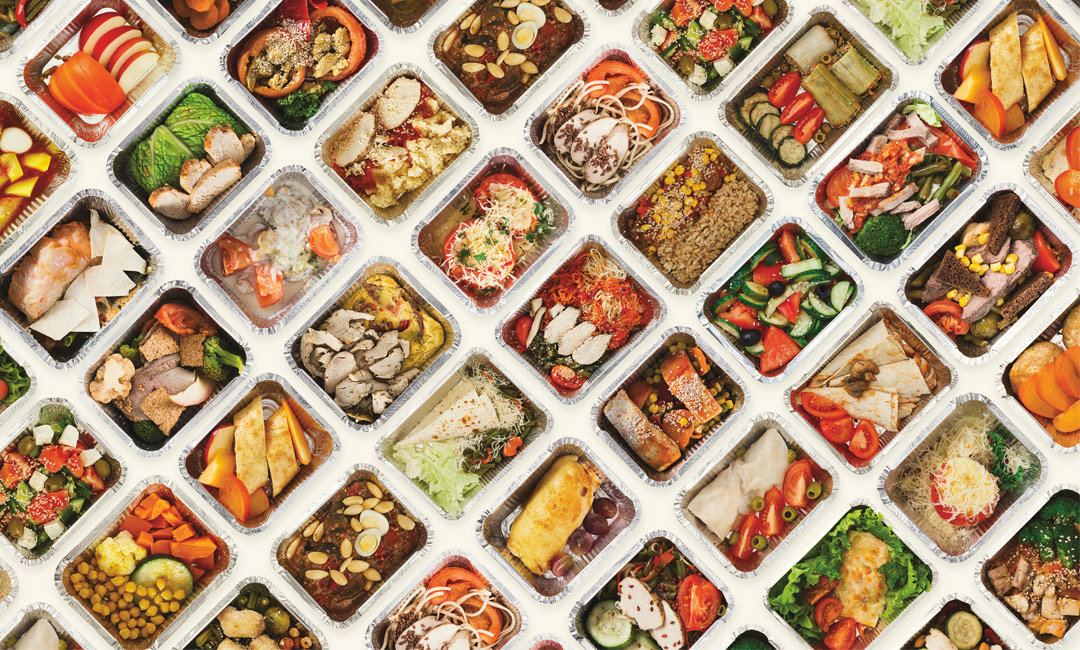 Whether you're trying to make better choices for your health, budget or both… you can't go wrong with meal prepping. Preparing your meals ahead of time not only saves you major time in the morning, but it can also save you cash and keep you on track and energized throughout the week. Wanna add some healthy meal prep recipes to your book? Check out these delicious make-ahead dishes we found on Instagram!
You just can't go wrong with a creamy combination of mushrooms and pasta. This vegan recipe is perfect for making ahead of time or just whipping up for dinner. Check out the post caption for all of the deets!
Quit bringing that boring salad to lunch. This tasty Greek salad is gluten-free, low carb *and* Paleo and Whole30 friendly. Bookmark the entire recipe on their blog, Primavera Kitchen!
This veggie-infused comfort dish looks delish, plus it's easy to make. Just toss all of the ingredients in your magical Instant Pot and it'll be ready to prep in 20 minutes. Read the full recipe on For The Love Of Gourmet!
We're fans of any make-ahead meal that involves tortellini. This recipe can be whipped together in one skillet, making cleanup and meal planning a breeze. View the entire recipe in the photo caption.
Trust us, you're not gonna fall into a food coma at work with this protein-packed salad. With quinoa, kale, pistachios and bright citrus, it'll keep you awake all day. Save the entire recipe (and many more) on Foodie Crush!
Need something to warm you up throughout the week? Try this vegetarian-friendly chili! Loaded with vegetables and coziness, all you'll need are your favorite toppings to take along with you. Read the entire recipe over at Flourishing Foodie.
Take a break from your other make-ahead dishes and try this vibrant (and vegan-friendly) curry! But just a heads up, there's a strong chance you'll wanna make this tasty dish 24/7. Peep the full ingredient list in the photo caption!
If you're trying to resist the urge to order take-out at the office, then this chicken fajitas recipe is definitely for you. The best part? It's all prepped on one sheet! View the entire recipe in the original photo caption.
Meal prepping is a godsend for those of us who aren't big morning people. Too zonked to make your breakfast? This recipe will definitely help. Grab your ingredients and get going with the full recipe.
Repeat after us: cheesy chicken spaghetti. This lighter recipe is creamy, cheesy, slightly spicy *and* ready in less than an hour. Score! Save the entire recipe from the Skinnyish Dish.
Now that you've got some new recipes on your radar, it's time to focus on freshening up your workout routine! Boost your backside with 17 Booty-Blasting Kettlebell Workouts!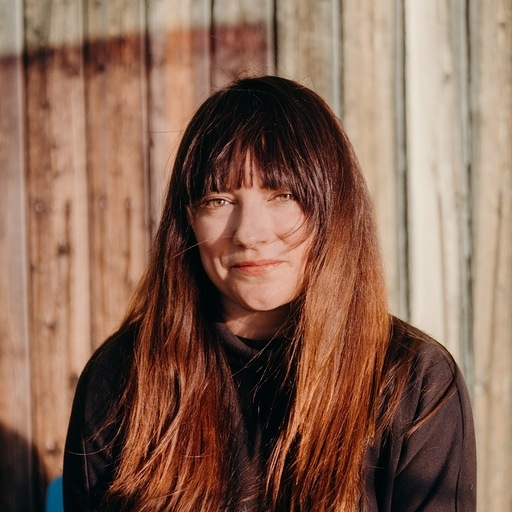 Allison is a writer, Bruce Springsteen enthusiast, and sixth-generation Texan living in Denton, Texas.