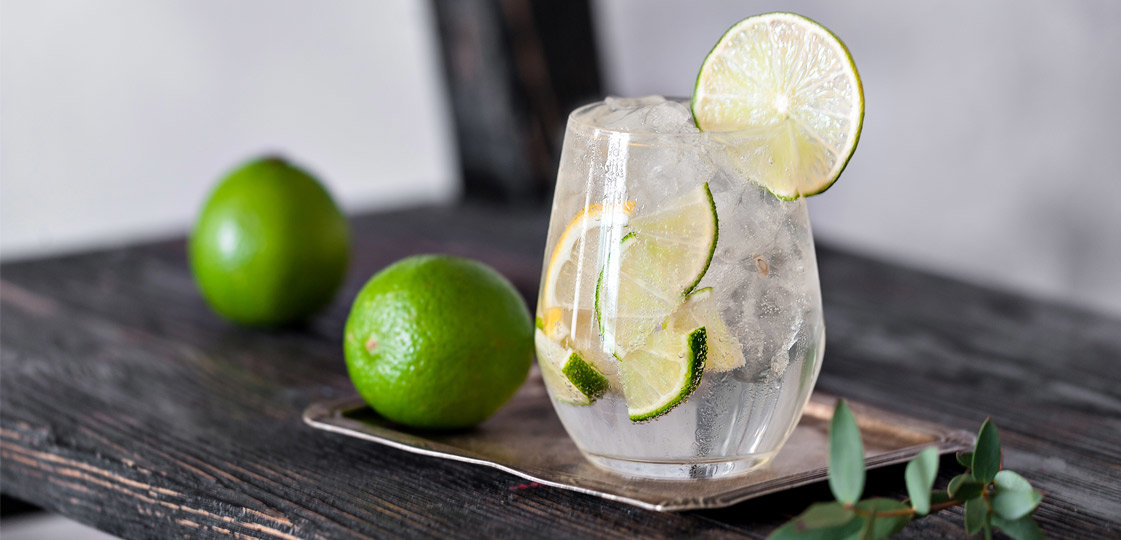 Looking to have a few adult beverages, but don't want to feel the wrath of 500 calorie drinks loaded with sugar? Woof, cocktails can add up quickly. You can spend the morning in the gym, watch what you eat all day, then stroll into happy hour and BAM—welcome to Calorie City, population: you. Not all cocktails are created equal though. We've rounded up 8 tasty, refreshing and healthy(ish) cocktails below. Cheers!
1. Keep the (healthy) good times rolling with beets and carrots
2. Mojitos with a twist of healthy
3. Quick and easy with a kick
4. It's about thyme
5. Patio and waist-friendly
6. Honey > sugar
7. Jackpot
8. Stay on track and try something new
Trying to cure your sweet tooth? Check out these 10 Simple Ways to Cut the Amount of Sugar In Your Diet.