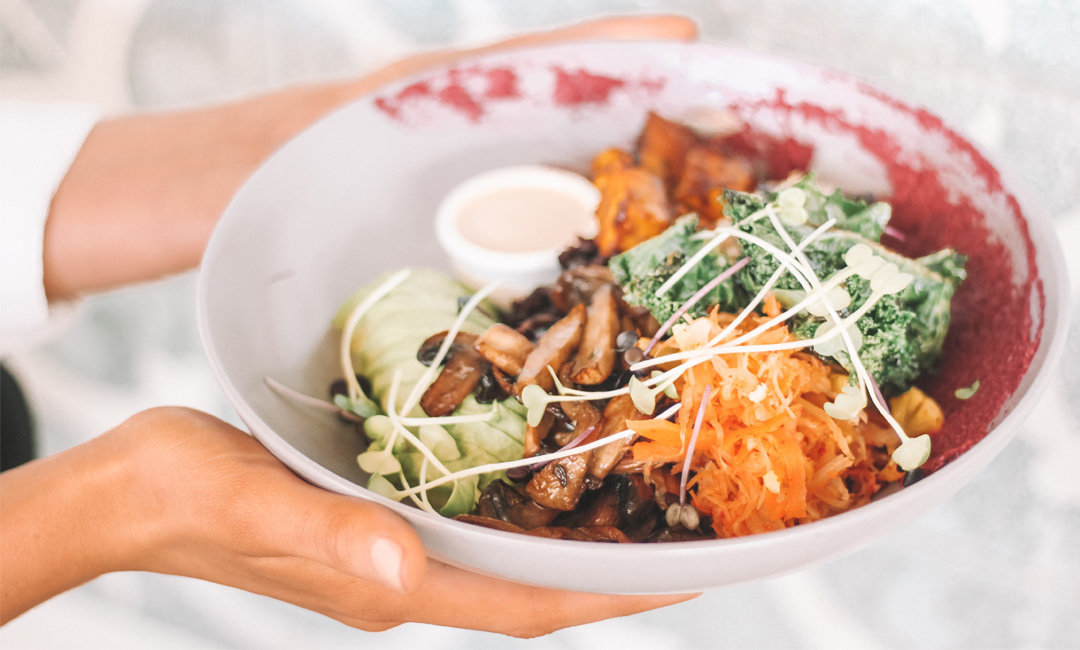 Not only does taking a day off meat save millions of animals and tons of water and dramatically reduce global warming, pollution and your ecological footprint, some also say your body can change on a vegetarian diet. Changes like lifted moods, better sleep and more energy sound pretty good to us.
Need a little help on how you can get in on the Meatless Monday trend? Check out these delicious vegetarian and vegan dinner recipes we rounded up on Instagram.
1. Loaded Enchilada Casserole
The spicier, the better if you ask us. Get the recipe.
2. Vegan Peanut Curry with Sweet Potato
Like what you see? Find this recipe and so many more super tasty plant-based recipes on Lazy Cat Kitchen.
3. Nachos
Details for this delicious dish are in the caption below!
4. Green Pea & Avocado Oil-Free Pesto Pasta
Apparently it is easy being green. Get the recipe below.
5. Broccoli Cauliflower Soup
A comfort classic. Get the recipe.
6. Stuffed Vegan Taters
Smoked paprika and vegan cheese? Yes, please. Details are below!
7. Vegan Lentil-Walnut Bolognese
Never met a pasta we didn't like. Get the recipe.
8. Butternut Squash Mac & Cheese
A vegan twist on a classic favorite. Get the recipe.
9. Buffalo Cauliflower Tacos
Perfect for Meatless Monday and Taco Tuesday. Get the recipe.
10. Simple Vegan Chickpea Curry
A little sweet potato goes a long way. Recipe in the caption below!
11. Red Curry and Roasted Vegetables
A super delicious recipe from one of our favorite food bloggers—Minimalist Baker.
12. Skillet Eggplant Parm
Leave her a comment or message her for the recipe details!
13. Beet Falafel Pita
She had us at beets. Details below!
Still hungry? Check out our healthy recipe board on Pinterest!
Photo by Maddi Bazzocco on Unsplash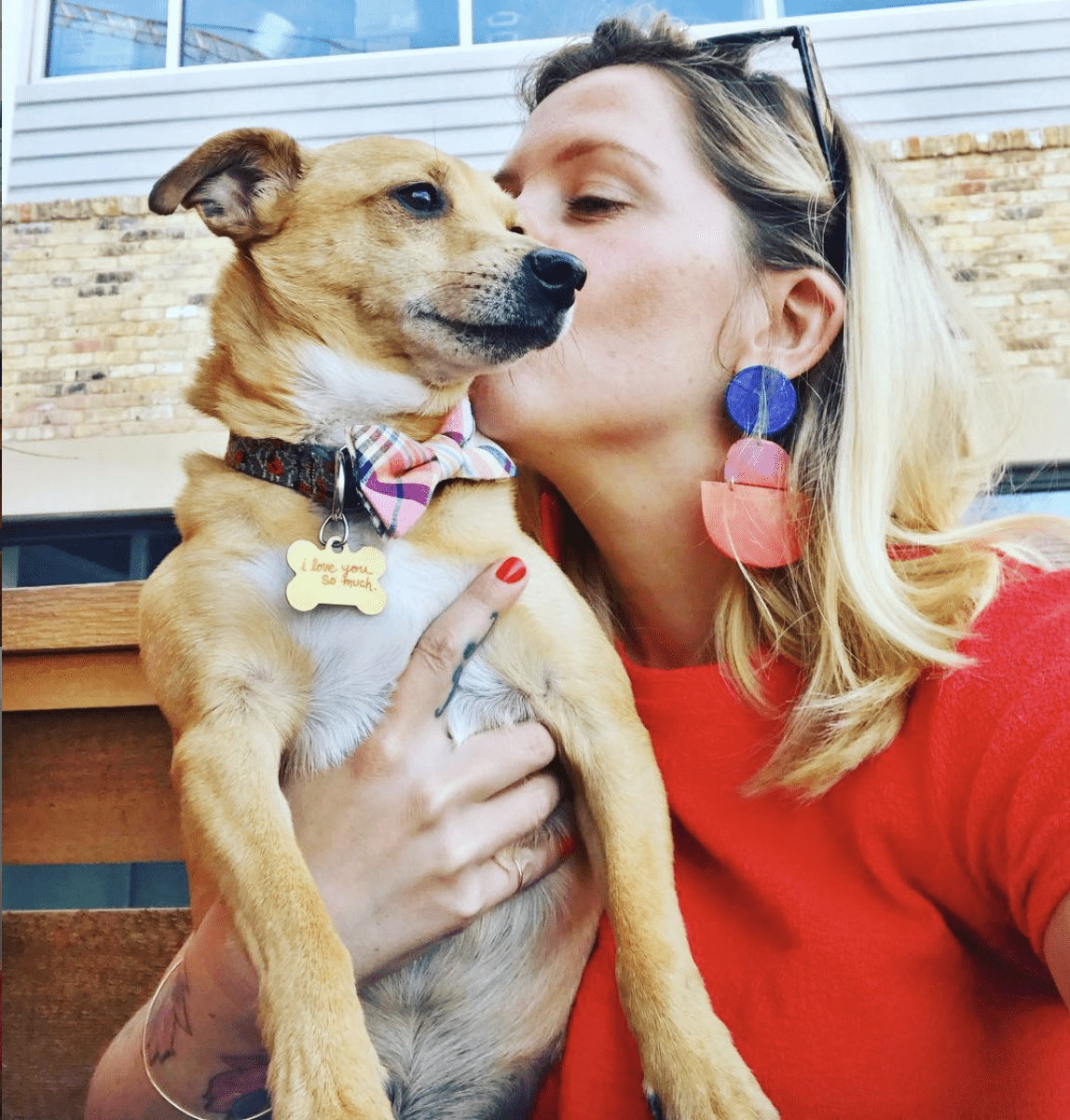 Melody Rose Rowan is the CEO + hostess with the mostess at @CuteStays. When she isn't blogging about style and interior design for her blog MustacheMelrose.com, Melody can be found renovating @MaxineTheAirstream with her husband, Scott, or playing with her two rescue dog-sons, Jake and Finn. Say hi at @mustachemelrose!