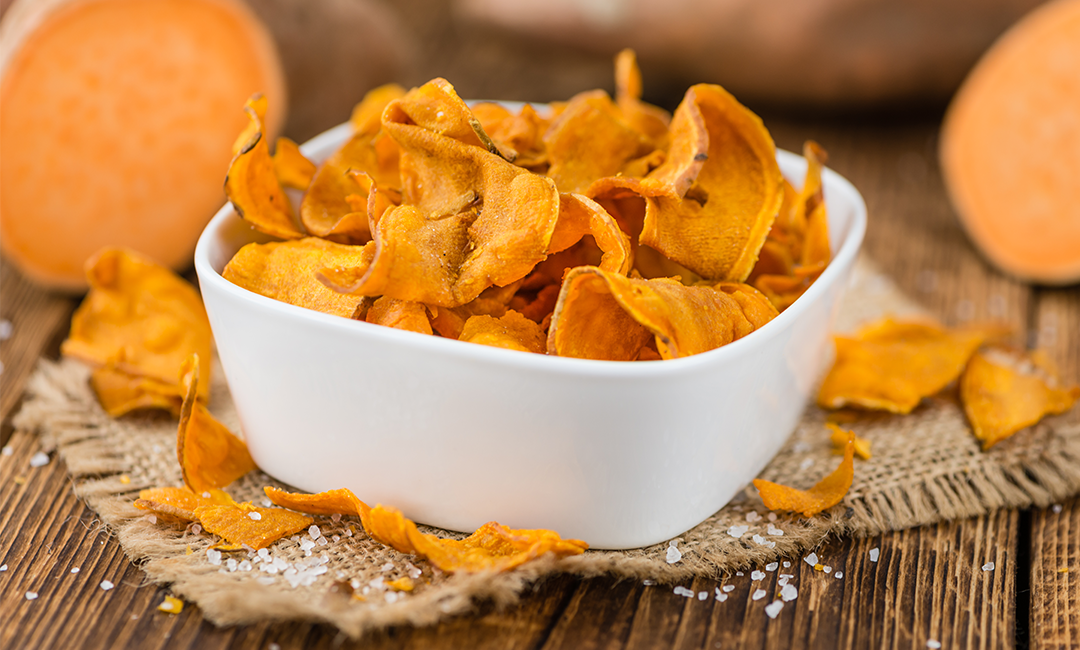 Ready, set, eat! Wait, they don't say that in football… Sorry, our minds are focused on one thing right now: healthy game day snacks. Sure, you could bring a tray of veggies or fruit and call it a win. Or, hear us out, you could show up with cauliflower buffalo bites and be voted the MVP of the party. The choice is yours but we'll leave these Pinterest recipes below just in case you want to go for the big win. And then maybe on Monday, we can all agree to give our bodies a little break and drink some green juice.
Follow FitMinutes on Pinterest for more healthy recipes!
Dust off that air fryer and whip up some low carb BBQ wings. Sugar tends to sneak up and overwhelm a lot of wing recipes (honey, anyone?) so we like this recipe because it only calls for BBQ sauce, salt and pepper. Plus, you're not deep-frying the chicken in a pot of oil so you're saving yourself from a lot of unnecessary fat and calories.
What's a party without chips and salsa? That's a party where we want to leave early. If we see this black bean salsa at the party, you can bet your built-by-pilates butt that we'll be the first ones to scoop some up and come back for seconds. You could totally add some diced avocado to this salsa, by the way. We dare you.
Craving a little crunch and spice while you're watching the game? Snack on these spicy chickpeas! They're packed with protein and fiber so you won't be left hungry and searching for a fifth round of snacks. Tip: You might want to adjust the amount of cayenne pepper you use and keep the chickpeas on the mild side for the rest of the guests. Or, you could make two different batches: one mild and one spicy.
You might be Team Rams or you might be Team Patriots but we're Team Sweet Potato Chips. All the way, baby. You don't need much for this recipe, either — just sweet potatoes, olive oil, sea salt and black pepper.
We're not your local weather forecaster (sorry to spoil the surprise!) but we have a feeling it's going to pretty cold wherever you are this weekend. So what goes with cold weather and football? Chili! This recipe is packed with flavor while still being healthy, so get warm and eat up.
This one is for the vegetarians in the back! Yeah, we see you. This is going to be the app that steals the show: cauliflower buffalo bites. Trust us, you won't miss the chicken when you bite into the cauliflower. This might even become your go-to app from now on.
Here comes another tasty and healthier alternative to store-bought potato chips. But we're not going to lie, these salt and vinegar zucchini chips are a little more ambitious than the other apps because it takes some time for the chips to dry before they go in the oven. But when you taste them, it will be worth the wait.
If you bring turkey meatballs to a party, we'll be your friend forever. If you're ready for that type of commitment, you should copy this baked turkey and spinach meatball recipe and then let us know if you prefer to go halfsies on a BFF necklace or a BFF keychain.

Want to work off all those game day calories? Do these 7 quick and effective butt workouts at home and feel that sweet, sweet burn.