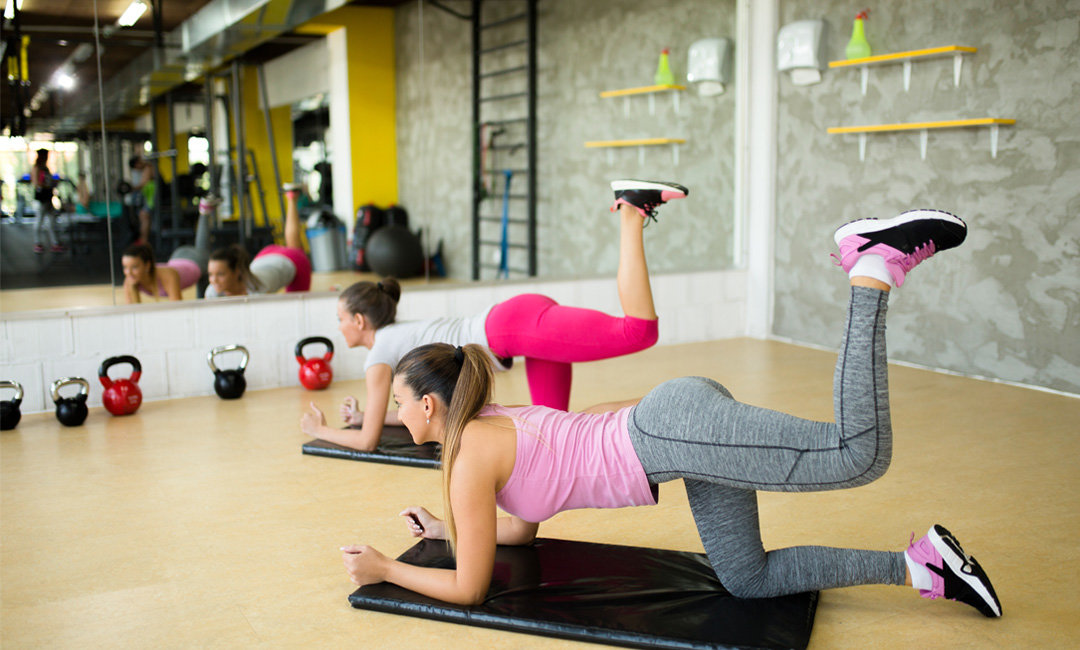 Yep, we're going there! There's no better way to start the week than talking about rumps. A good butt is on everyone's wish list, and with a little work and dedication, the prize can be yours. You don't have to squat away your life though. We've rounded up some quick and effective butt workouts from POPSUGAR Fitness to help you sculpt the butt of your dreams.
1. 10-Minute Booty Shaping Workout
2. 15-Minute Lazy Girl Booty Workout
3. 10-Minute Tight Booty & Toned Thighs Workout
4. 15-Minute Booty Burner Workout
5. The Ultimate Booty Lift and Tone Workout
6. 2 Booty Band Moves for a Tight Butt
7. Tone Your Glutes with this Move
Want some abs to go with that butt? Check out these 7 Effective Ab Workouts.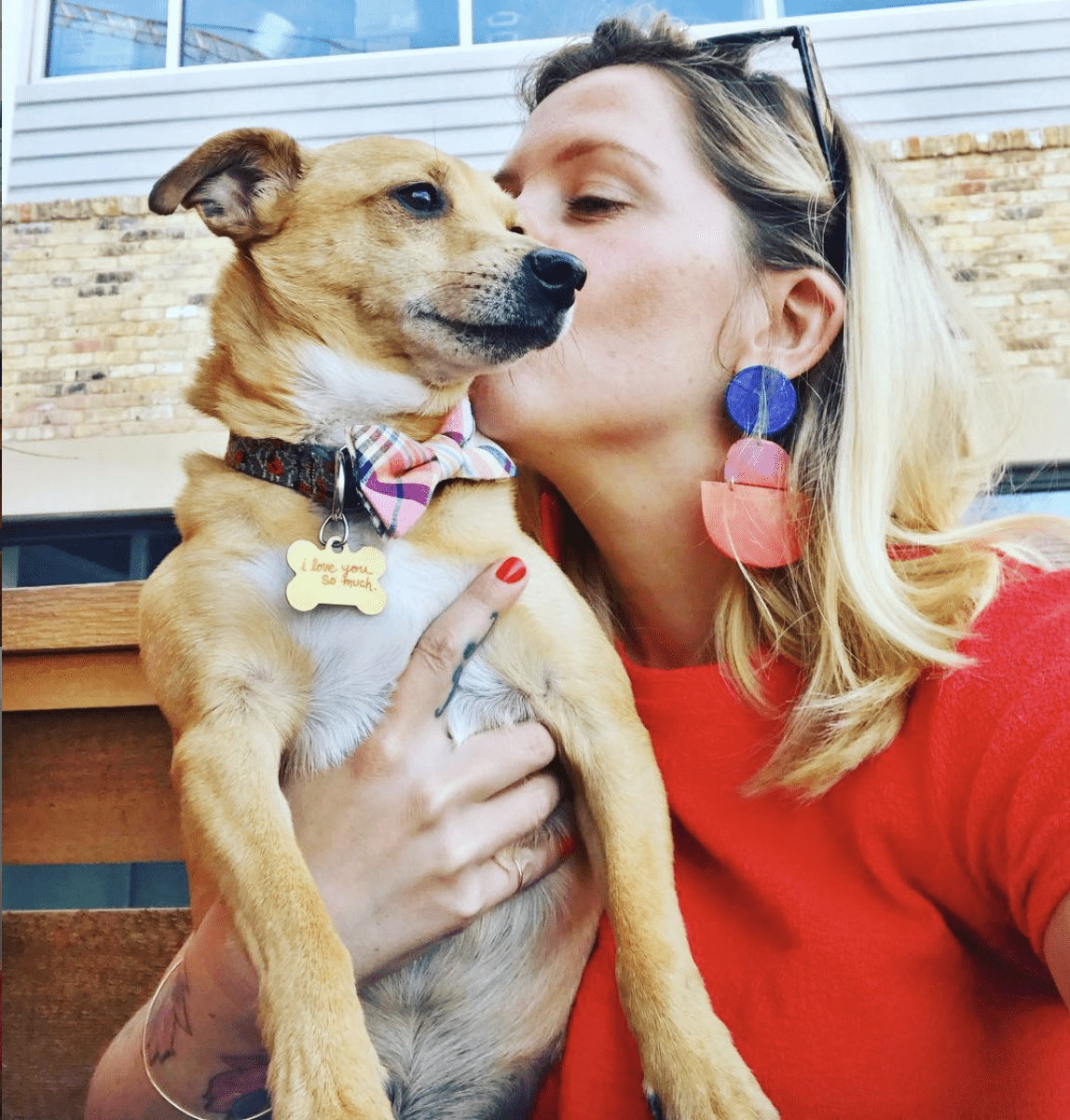 Melody Rose Rowan is the Director of Content & Strategy for Blender Networks, Inc. When she's not managing blogs for FitMinutes, The-E-Tailer, Cartageous, InStyleRooms, NurturedPaws & Shoelistic, she's getting her fix of breakfast tacos and Topo Chicos in her hometown of Austin, TX with her husband and rescue dog, Jake, and attempting to keep up with her own blog, Mustache Melrose.