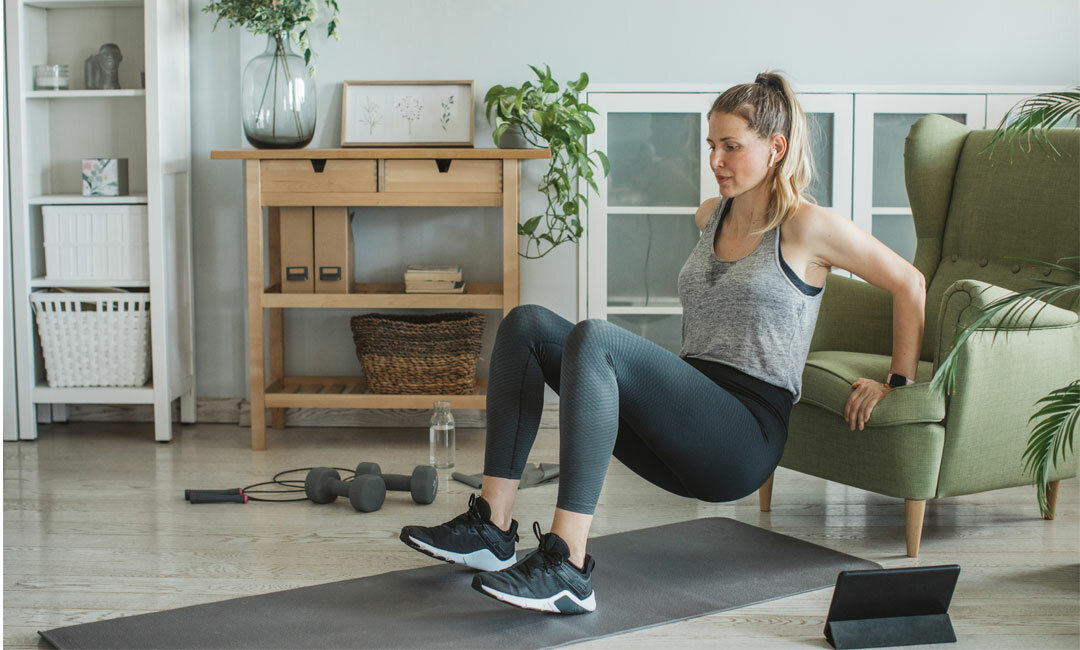 Even though we're slowly seeing a return to gyms in a post-Covid world, there are still lots of people who are opting for at-home workouts. From Pilates to HIIT, there's something for everyone. To help you stay on track to reach all your fitness goals, we've rounded up our top 5 fav home workouts on Pinterest you can try today!
1. Low Impact Home Workout for Beginners via TheHeartBody
No equipment necessary for this home workout! Grab your sneakers and a water bottle and complete this circuit from the comfort of your living room.
2. High Intensity Core HIIT Workout via Spotebi
Sculpt and tone your entire core with this 30-minute HIIT workout.
3. Resistance Band Full Body Exercises via Stylecraze
These lightweight, easy-to-store, portable bands are a great alternative to incorporate into your workout routine if you don't have dumbbells at home.
4. Bodyweight Tabata Workout via Carrotsncake
Don't have a whole lot of time to squeeze in a workout? Try this triple 12-minute full body bodyweight Tabata workout.
5. Low Impact Full-Body Pilates Workout via Well + Good
In just 30-minutes, enjoy this low impact full-body Pilates workout to work your core, lower body, and upper body all at once!
Stretching is one of the most important things to do pre- and post-workout. Use these stretches to wind down before you head to bed.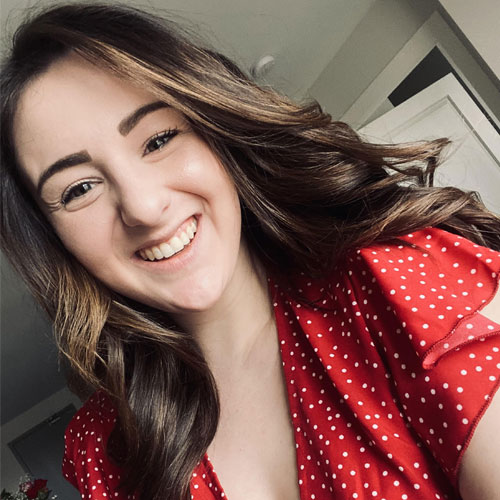 Hayleigh Butcher is a Content Writer & Brand Strategist for Blender Networks. When she's not managing blogs for FitMinutes, The-E-Tailer, Cartageous, InStyleRooms, NurturedPaws & Shoelistic, she's finding a new trail to hike with her dog, Gemma or finding the best new spot in her hometown of Bedford, Nova Scotia for an iced coffee!