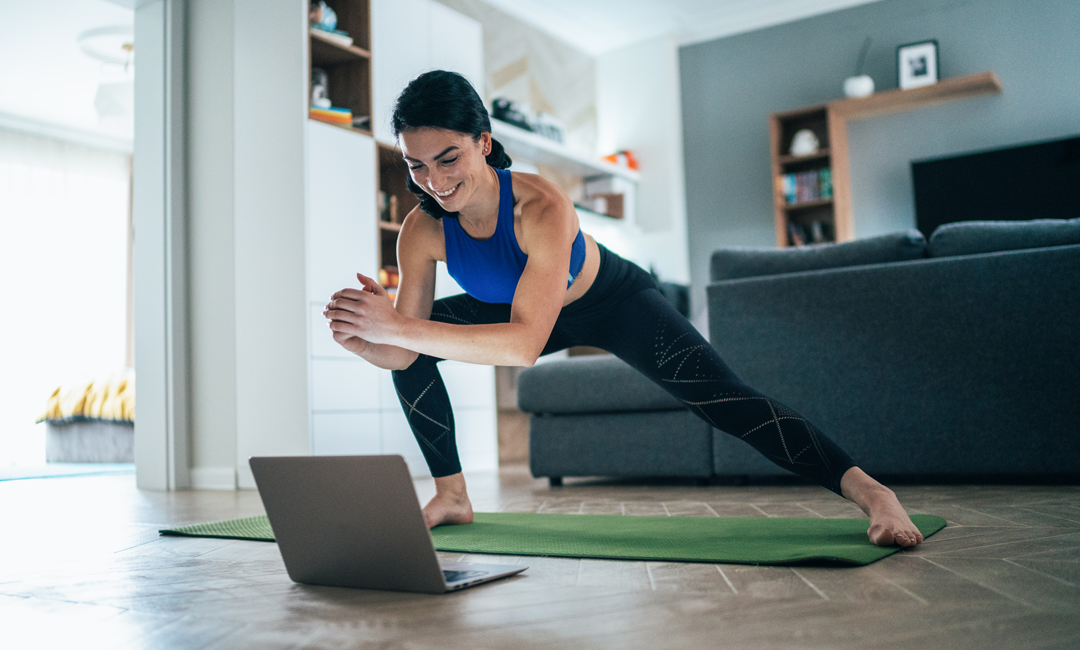 Wanna get strong and bendy without leaving your bedroom? We get it. Whether you're already a pilates pro or you're still suffering through your Hundred, there's a YouTube vid out there to help you sweat it out. Ready to get started? Slip into your patterned activewear and scroll down for some of the best pilates videos on YouTube. And follow us on Pinterest for more Pilates workouts!
1. A booty burnin' challenge
Just a heads up: you'll probably wanna take a salt bath after this booty burning workout.
2. For those of us with zero equipment
Just starting out? This is the video for you. This beginner-friendly pilates video is a great place to start. Plus, it doesn't require any equipment!
3. A quick pilates pick-me-up
If you don't have a ton of workout accessories at your disposal, don't worry. All you need for this quick 6 1/2 minute workout is a booty band!
4. Straight-up pilates moves (and everything else, really) 
Short on time? Work your core, improve stability and strengthen your legs and glutes with this 15 minute standing Pilates workout.
5. Everything you need to tone it up

PSA: some of the best pilates videos on YouTube only involve about 10 minutes of your time. Don't believe us? Click play on this leg toning workout.
6. Pilates for back pain relief
Back discomfort can be a real bummer when you're trying to maintain a fitness routine. Thankfully these pilates moves can help ease the pain.
7. Prenatal and postnatal pilates
Stay active and keep it safe with this playlist of prenatal and postnatal workouts.
8. A yoga-friendly total body workout
This 20-minute workout combines yoga and pilates to help you feel strengthened and balanced from the inside out.
9. A 30-day pilates challenge
No one likes a predictable workout. Prevent plateauing and keep it fresh with this 30-day pilates challenge.
10. A cardio-friendly pilates workout
Wanna get that heart rate up? This video is sure to help you out.
Up for a challenge? This video will show you four moves that will work your midsection from all angles. The best part? You can do them all standing up.
Ready for more workouts to add to your exercise routine? Check out 17 Booty-Blasting Kettlebell Workouts!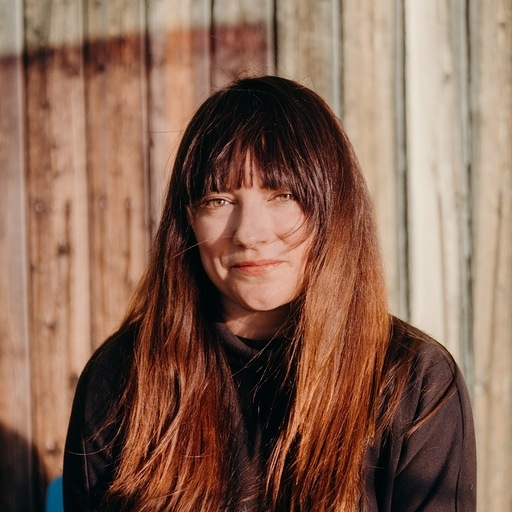 Allison is a writer, Bruce Springsteen enthusiast, and sixth-generation Texan living in Denton, Texas.