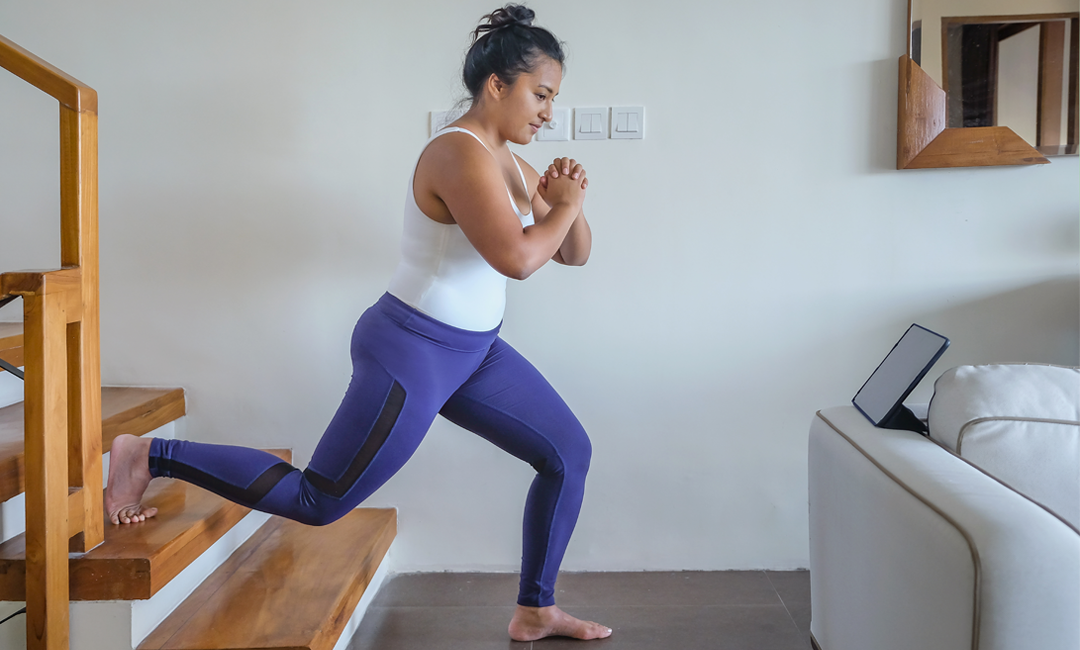 Bad knees? Pregnant? LOATHE Burpees? (They're really the worst.) There are plenty of ways to torch calories and tone your body without jumping or hurting yourself. And, even better, you can do a lot of them at home, without a gym membership. What's that? You want proof? Sure thing, friends! Read on for some amazing low-impact workouts we found on Pinterest.
1. 15-Minute Low-Impact Cardio Workout
Let @themodernfitgirl walk you through this low-impact burner.
2. 7 Low-Impact Moves to Torch Calories
Leave it to @popsugarfitness to gift us with some amazing low-impact moves.
3. Low-Impact Home Pillow Workout
We can't get enough of this super fun pillow workout from @justinagustin.
4. Low-Impact Stair Workout
Have stairs? Well then @cutfromstonefit has a workout for you!
5. 15-Minute No Jumping Cardio
This bodyweight workout from @nourishmovelove only takes 15 minutes!
6. Easy Low-Impact Interval Training
We love this super easy-to-follow workout from @anniepilatesphysicaltherapist.
7. Low-Impact High-Intensity HIIT
Pull these moves from @pbarnshaw out when you really want to break a sweat.
8. Low-Impact Beginner Barre Workout
Lengthen and strengthen your body with this barre workout from @nourishmovelove.
9. Low-Impact Full Body HIIT
Work up a full-body sweat with @audreykoomar.
Follow us on Pinterest for more workouts and healthy recipes!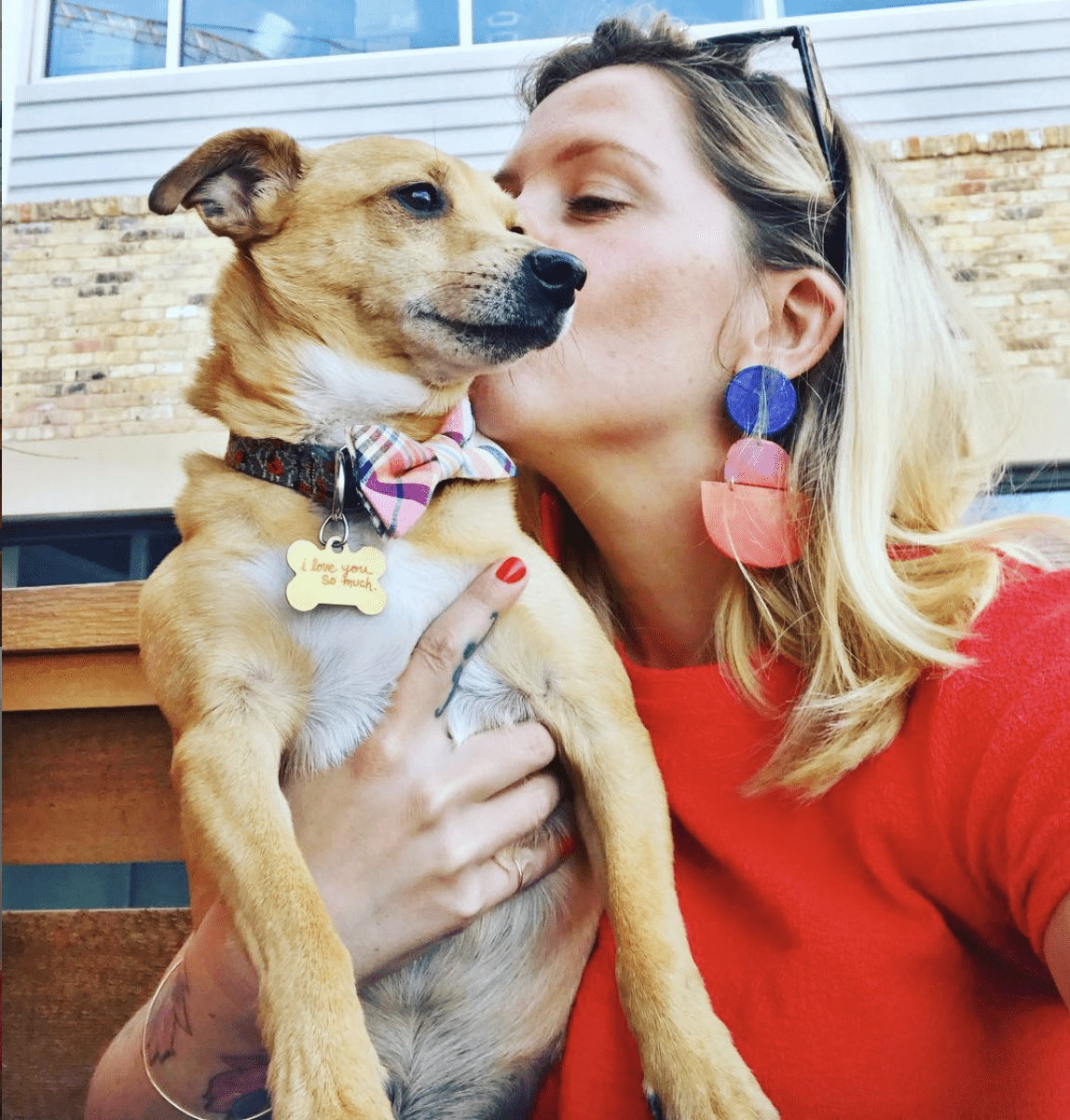 Melody Rose Rowan is the CEO + hostess with the mostess at @CuteStays. When she isn't blogging about style and interior design for her blog MustacheMelrose.com, Melody can be found renovating @MaxineTheAirstream with her husband, Scott, or playing with her two rescue dog-sons, Jake and Finn. Say hi at @mustachemelrose!