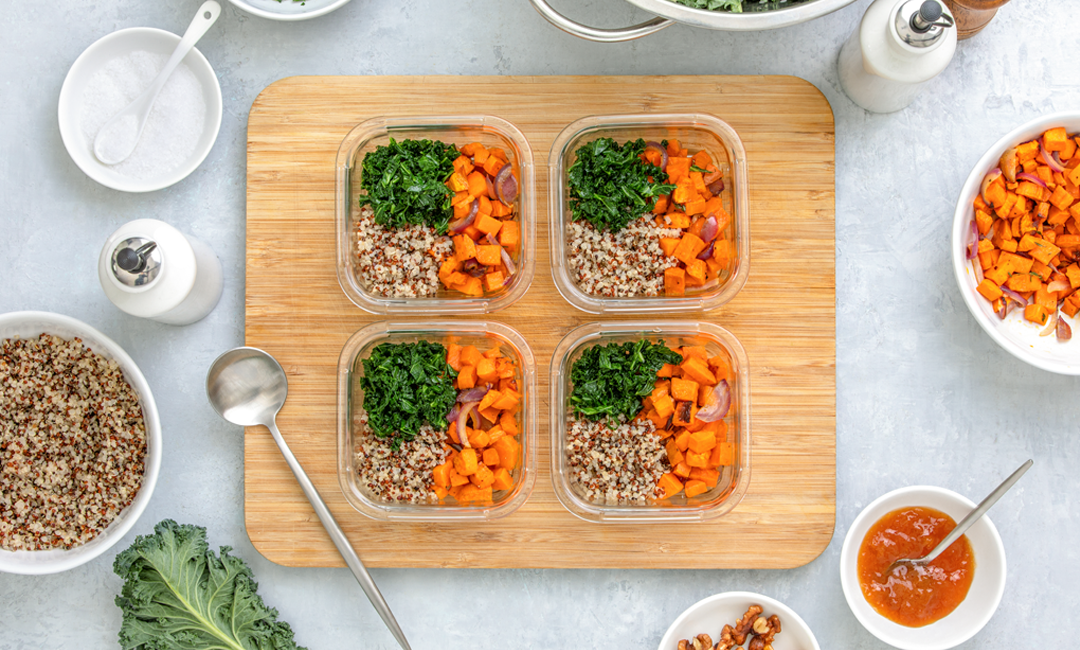 Let's set the scene: You finished a full day of work, you knocked out your workout, you walked the dogs, and all of a sudden it's 8pm and you have no idea what you're eating for dinner. Doh! We've been there. Ahem, like last week. Set yourself up for success by taking a little time on Sunday to meal prep dinner recipes for the week. It will help take the stress out of hangry moments and keep you from ordering pizza when you realize there's nothing in the fridge. Take a look at some easy plant-based meal prep recipes we've gathered up on Pinterest.
This delicious dish had us at curried pepitas and coconut cilantro pesto.
Veggies and avocado and teriyaki tofu, oh my!
3. Vegan Curried Chickpea Bowls Via @eatingbirdfood
It's the garlicky spinach for us.
Get ready for your house to smell amazing.
5. 6 Ways to Make Quinoa Bowls Via @simplyquinoa
We want to try all of these varieties stat!
Lentils, sweet potatoes and ginger come together for one seriously delicious meal.
Make this tasty tofu on Sunday to add protein, iron and calcium to your meals all week.
Hungry for more? Follow us on Pinterest for workouts and recipes!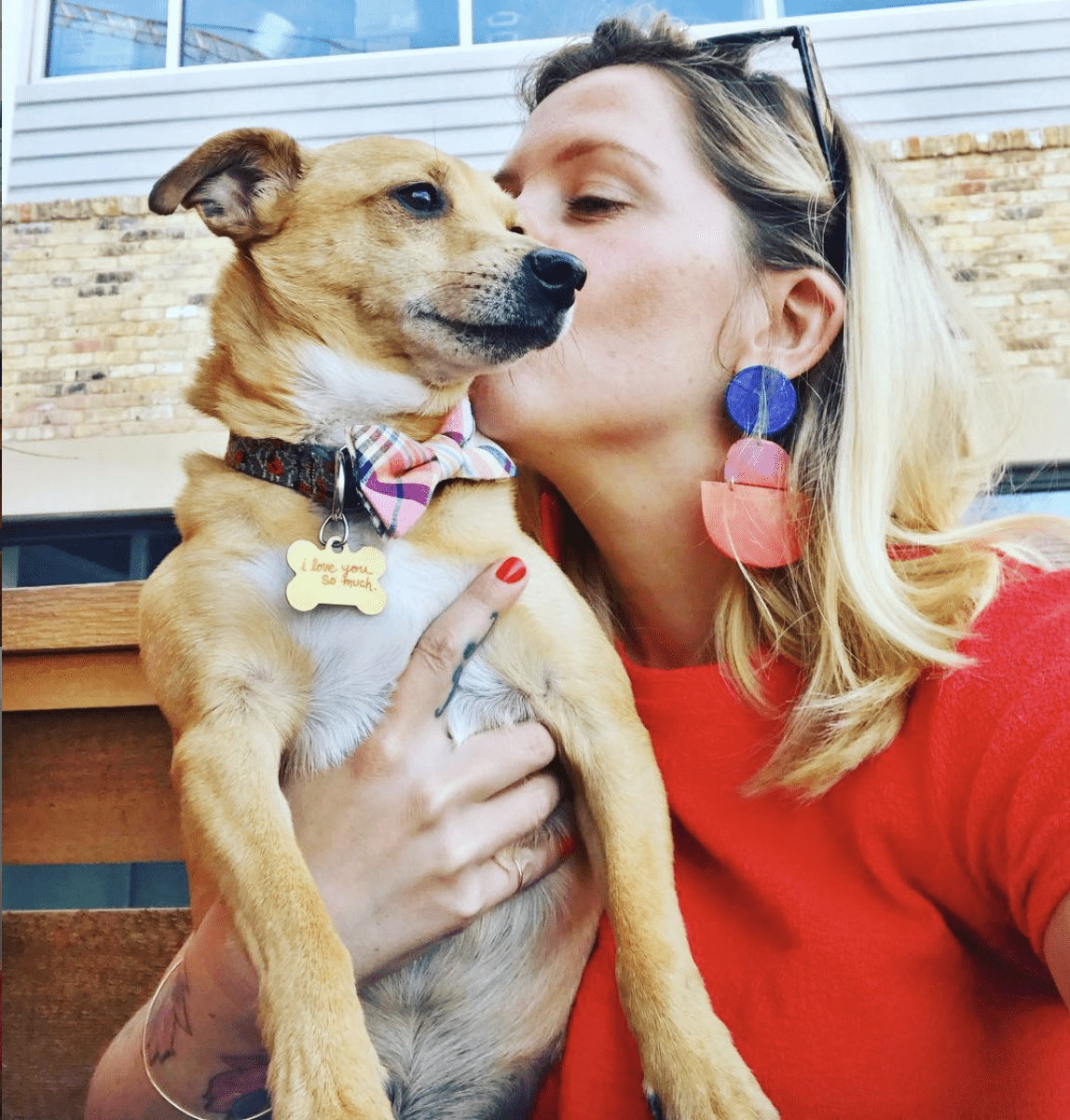 Melody Rose Rowan is the Director of Content & Strategy for Blender Networks, Inc. When she's not managing blogs for FitMinutes, The-E-Tailer, Cartageous, InStyleRooms, NurturedPaws & Shoelistic, she's getting her fix of breakfast tacos and Topo Chicos in her hometown of Austin, TX with her husband and rescue dog, Jake, and attempting to keep up with her own blog, Mustache Melrose.