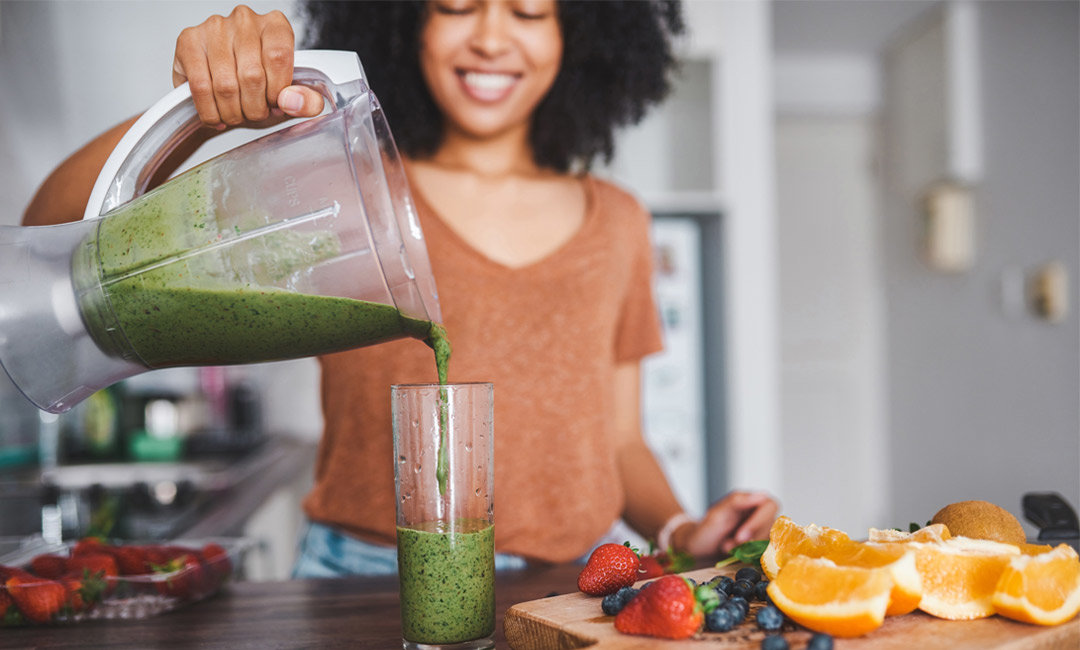 Smoothie Day is coming up this Sunday! Whether you've exhausted all of your favorite recipes or you're just getting tired of takeout, a fresh smoothie is a great way to shake things up. So open up your Instagram feed, make sure you're following us, and bookmark these easy recipes! We have a feeling that you'll be BFFs with your blender in no time.
Need more Vitamin C and Potassium? Try this smoothie bowl from Foodie In New York! Plus, it's gorgeous, so you can totally snap a photo and brag about it on Instagram.
Getting a little bored with your morning coffee? Check out Sweet Potato Soul's simple tahini matcha smoothie recipe (along with directions for iced and rose matcha lattes) here!
This nutrient-packed bowl is *almost* too pretty to eat. The recipe is in the photo caption but if you need a little visual assistance, here's the TikTok!
Chia pudding tends to have a Jello-esque texture, so the crunchy granola topping is a total game-changer. Peep Healthy Belly's recipe in the caption!
Sometimes you just can't beat a simple smoothie bowl. This creamy recipe only contains a handful of ingredients and one of them is chocolate. So, you can't really go wrong here.
This dark and cloudy smoothie bowl looks like the perfect rainy day breakfast to us! There are also sooo many beautiful bowls on this feed, so be sure and hit that follow button!
This cantaloupe, banana and raspberry smoothie looks like sunshine in a bowl! If you love this one, be sure and follow along for other summer-approved recipes.
This banana berry smoothie bowl is allll about texture. So load it up with toppings for added protein, crunch… you name it!
This dark cherry smoothie bowl is waaaay better than that chalky old protein shake. Check out the recipe in the caption and tailor it to your taste with your fave toppings.
Not everyone likes bananas, and that's totally okay. Thankfully, this mix of mango, pineapple and strawberry from Sweetly Salted Berry still brings major flavor.
Ready to test drive some new dishes? Here are 10 Healthy Meal Prep Recipes To Try ASAP!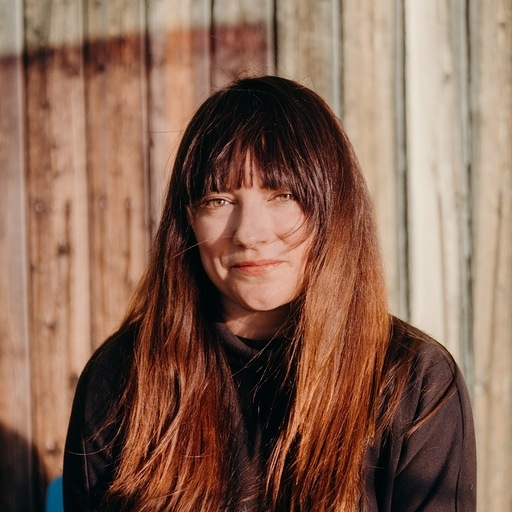 Allison is a writer, Bruce Springsteen enthusiast, and sixth-generation Texan living in Denton, Texas.