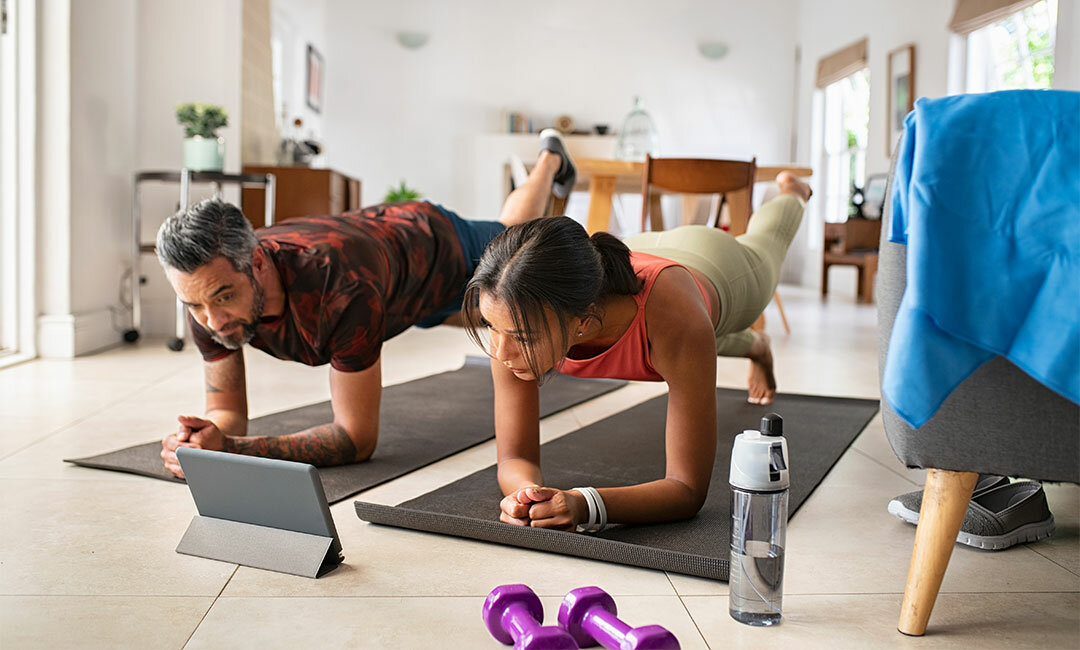 No time or desire to head to the gym or studio? We understand. As much as we love showing off our new fall workout gear and crunching leaves on the trail, sometimes staying home is best. Looking to add new workouts to your at-home rotation? Keep scrolling for apartment-friendly workouts that won't upset your downstairs neighbors.
Perfect for all fitness levels (beginners included!), this half-hour workout skips squats, lunges and jumping. Easy on the knees and your downstairs neighbors, it's a win-win.
This quick 20-minute workout doesn't require any equipment, so you can enjoy those endorphins at home or on the road!
If you're stuck at your desk all day, bookmark this workout video ASAP. This quiet workout adds 5,000 steps to your day, and you can easily play it twice to get to 10,000!
You don't have to jump and make a ton of noise to clock in an intense workout. With plenty of challenges for every fitness level, this video is proof!
With total body sculpting exercises, and warm up *and* cool down stretches, this video is basically a whole studio session that involves zero commute.
Improve your strength and flexibility in less than 30 minutes — this quick yoga video spends 50 seconds on each exercise with ten seconds rest, so it's over in a flash!
If you have a little more time, press play on this workout! It doesn't require any equipment or jumping, so you can do it anywhere and any time.
When all you have is 10 minutes, you have to make the most of it. This fat-burning workout is quick, but still gets your heart rate pumping!
If you're bookmarking apartment-friendly workouts because you're dealing with gym anxiety, you're not alone. Check out our tips for conquering it.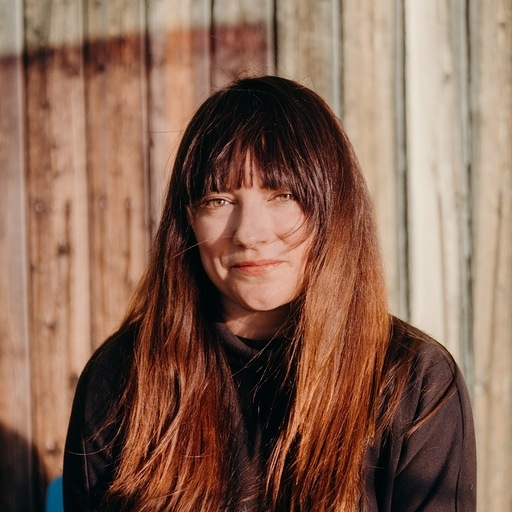 Allison is a writer, Bruce Springsteen enthusiast, and sixth-generation Texan living in Denton, Texas.