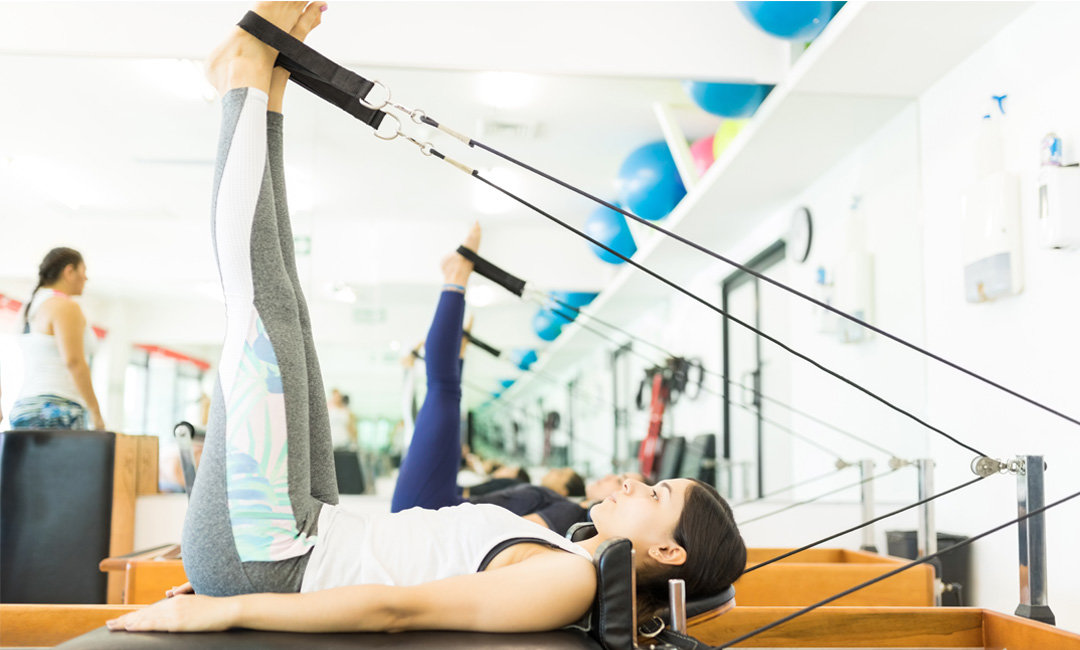 If you're going to be sporting a bikini at the beach, sculpting a flat, toned tummy is probably one of your top priorities when you work out. Whether you've been exercising all winter and just need to tone up or have been sedentary during the colder months, the right workout routine can help you lose that excess fat. Keep reading to learn about three exercise routines that can help you efficiently burn off belly fat so you are bikini-ready as soon as the temperatures start to climb.
1. The Importance of Strength Training
Most of us know about the importance of cardiovascular exercise, such as running and biking, for general health and fitness, but strength training is equally important if you want to shed extra belly fat. Include a combination of cardiovascular exercise and resistance training in your routine. If you're already walking regularly or using cardio machines like the elliptical or treadmill, add two or three resistance workouts each week. Exercises such as bench press, pushups, squats, biceps curls, shoulder presses, lateral rows, and lunges can comprise a resistance training session. Aim for two to three sets of 8-12 repetitions each.
2. Pilates for Belly Fat Loss
In addition to resistance training, Pilates can reduce belly fat to prepare you for swimsuit season. A study published in a 2009 edition of Research Quarterly for Exercise and Sport, found that when adults participated in a Pilates class three times per week for one hour, they lost nearly an inch off of their waists, on average, after eight weeks. Sign up for a pilates class at a local studio, buy a DVD or just search for Pilates classes on YouTube.
3. Burning Belly Fat with Interval Training
While Pilates and resistance training are beneficial for belly fat loss, cardiovascular exercise is also critical. To optimize fat burn, interval training, which involves alternating bursts of high-intensity exercise with easy recovery periods throughout the course of an exercise session, is the preferred method of cardiovascular exercise. High-intensity interval training significantly reduces abdominal fat, with running being superior to cycling.
An exercise routine that includes a mix of high-intensity interval sessions, resistance training and Pilates will promote optimal belly fat loss to help you develop a flat, toned stomach for swimsuit season. An effective fat-blasting workout program might involve completing two weight lifting sessions per week, attending one Pilates class throughout the week and running two weekly sprint interval workouts.
Looking for ways to sculpt your rear? Check out these 7 Quick & Effective Butt Workouts.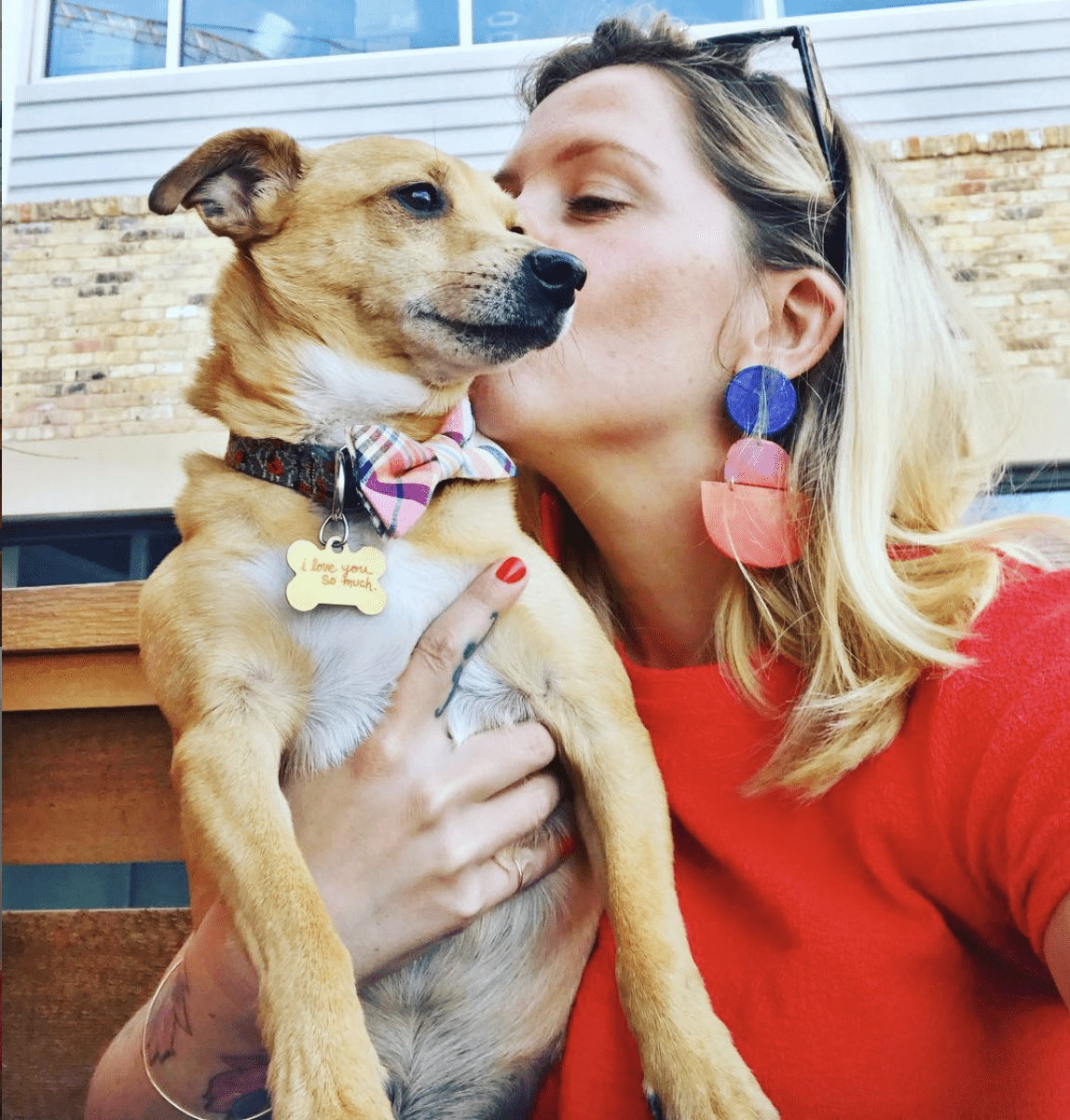 Melody Rose Rowan is the CEO + hostess with the mostess at @CuteStays. When she isn't blogging about style and interior design for her blog MustacheMelrose.com, Melody can be found renovating @MaxineTheAirstream with her husband, Scott, or playing with her two rescue dog-sons, Jake and Finn. Say hi at @mustachemelrose!