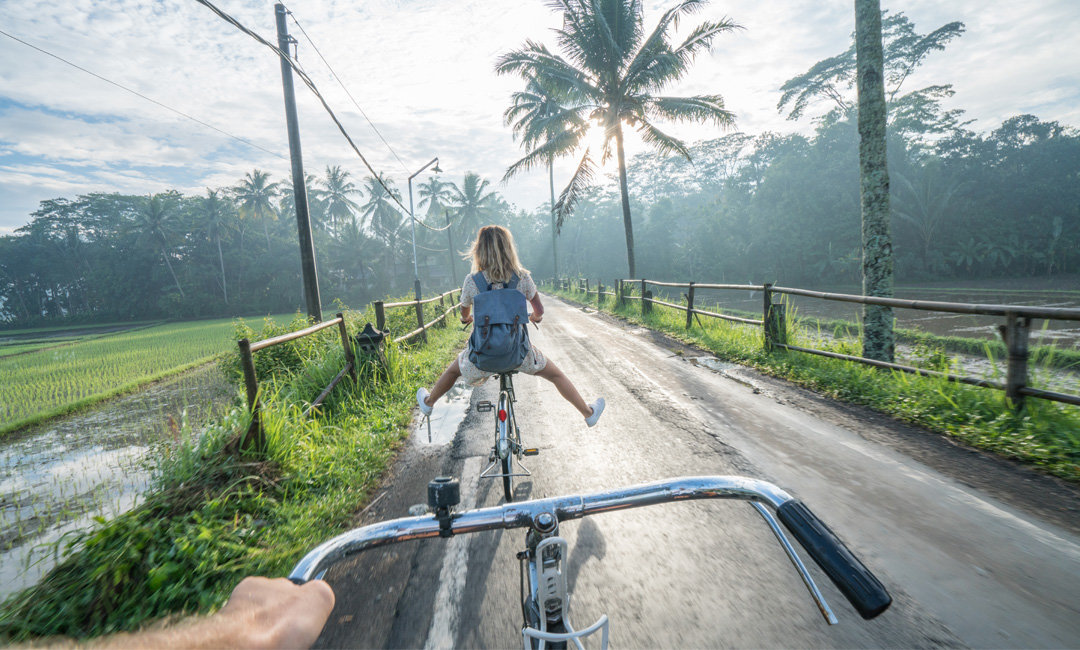 Valentine's Day is typically associated with thoughts of romantic dinner dates, wine, chocolate, and okay more wine. Why not think out of the (chocolate) box a bit? Especially when bikini days are on the horizon. Don't let your Valentine's Day be typical, predictable or full of calories. Treat yourself and your Valentine this year to a date night that is both good for your relationship, and your health. Check out some healthy date ideas below that are full of fitness and exercise for your best Valentine's date ever.
1. Rock Climbing
Indoor rock climbing gyms usually offer rock climbing sessions for every level. Whether you need an instructor for your first time or you've done this before and are now going to do it with your date, rock climbing offers a sense of intimacy and exercise. Putting your trust in your partner to belay you by guiding your ropes while you climb provides a connection hard to find with many other activities. Encouraging your Valentine while he or she climbs creates a positive energy that is shared with your partner. Rental equipment is usually available from most gyms if you do not have your own.
2. Dance Class
This may take a bit of convincing depending on your partner, but point out that they'll get their sweat on as well as, or better than, exercising at a gym. Consider salsa, ballroom, tango, swing and more. Dance classes for one night or on a weekly basis are an amazing way to build a bond with your partner while getting your heart racing through creative exercise. Not really into organized classes? Take your date to a country dance hall and get ready to spin.
3. Snowshoeing
Obviously this is weather dependent but, if you do live within access of a winter wonderland, snowshoeing is a fabulous way to spend an hour or a day together. Being outside in a peaceful forest enjoying the sights and smells of the great outdoors is a great way to spend quality time. One word of caution, however, is to be aware of both of your fitness levels. Snowshoeing in mountains or hills can be an extreme form of exercise. And always be aware of signage. Getting lost is not so romantic.
4.  Tennis
Tennis is a great activity for outdoors or indoors, depending on where you live and what is available to you. Nothing gets adrenaline pumping like the frequent, short sprints required from tennis. Keep in mind a sport such as tennis requires "friendly competition" from both partners, no need to turn date night into Wimbledon drama.
5. Biking
Whether you prefer road biking, trail biking or downhill mountain biking, biking together allows you to explore a vast distance in a relatively short period of time. Having an end goal, like biking to a cafe or maybe a pub, can make it all the more fun. Biking is a super way to build strength and increase cardio at the same time. Just be easy with each other and have plans to wait up periodically if one person is faster and stronger than the other.
Valentine's Day can come with high expectations of romance and gift giving. This year shed the usual expectations and spend quality time in a way that is positive for your relationship and your health.
Looking for dinner ideas for your boo? Check out these 5 Keto-Friendly Valentine's Day Dinner Recipes.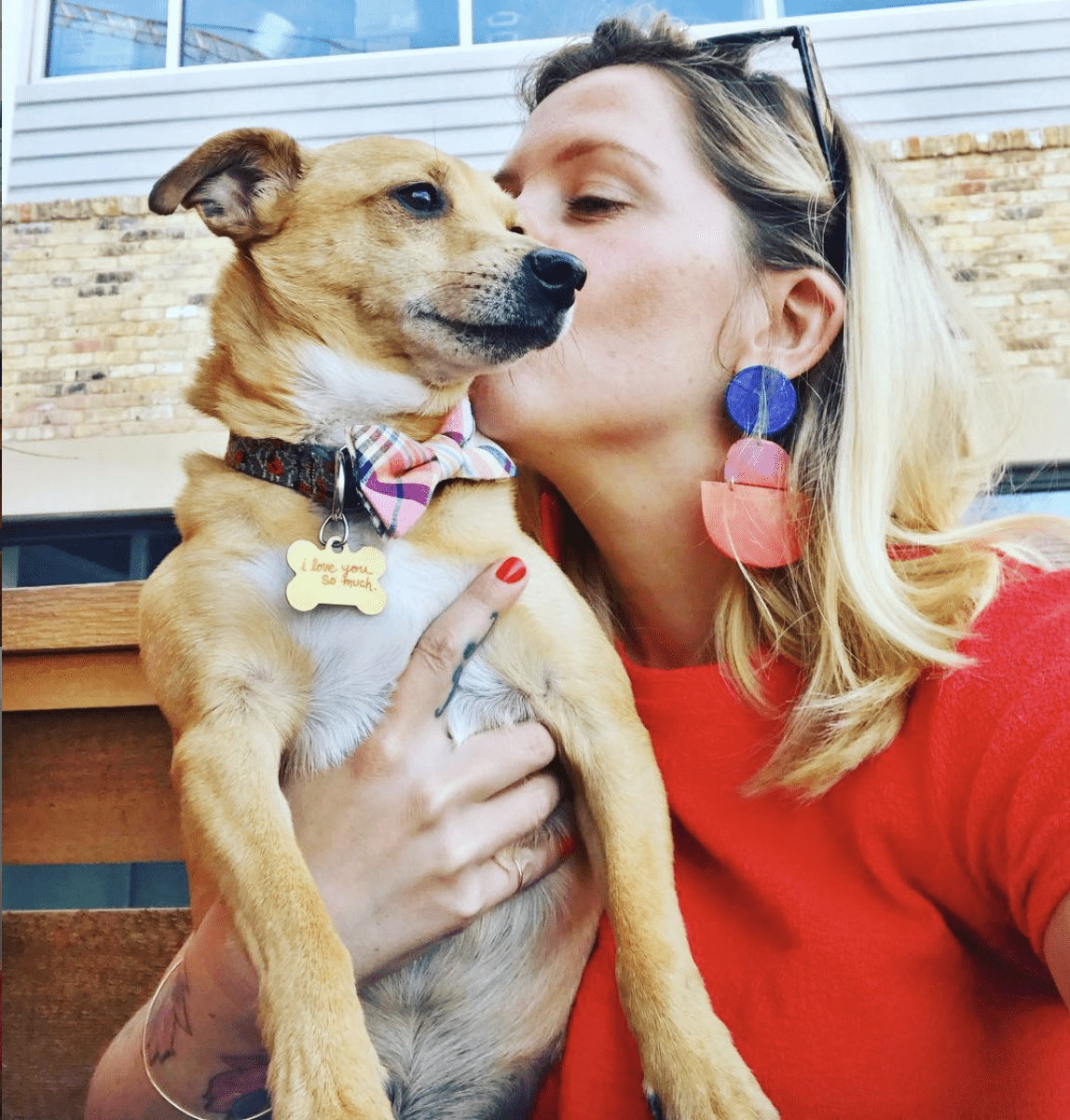 Melody Rose Rowan is the CEO + hostess with the mostess at @CuteStays. When she isn't blogging about style and interior design for her blog MustacheMelrose.com, Melody can be found renovating @MaxineTheAirstream with her husband, Scott, or playing with her two rescue dog-sons, Jake and Finn. Say hi at @mustachemelrose!