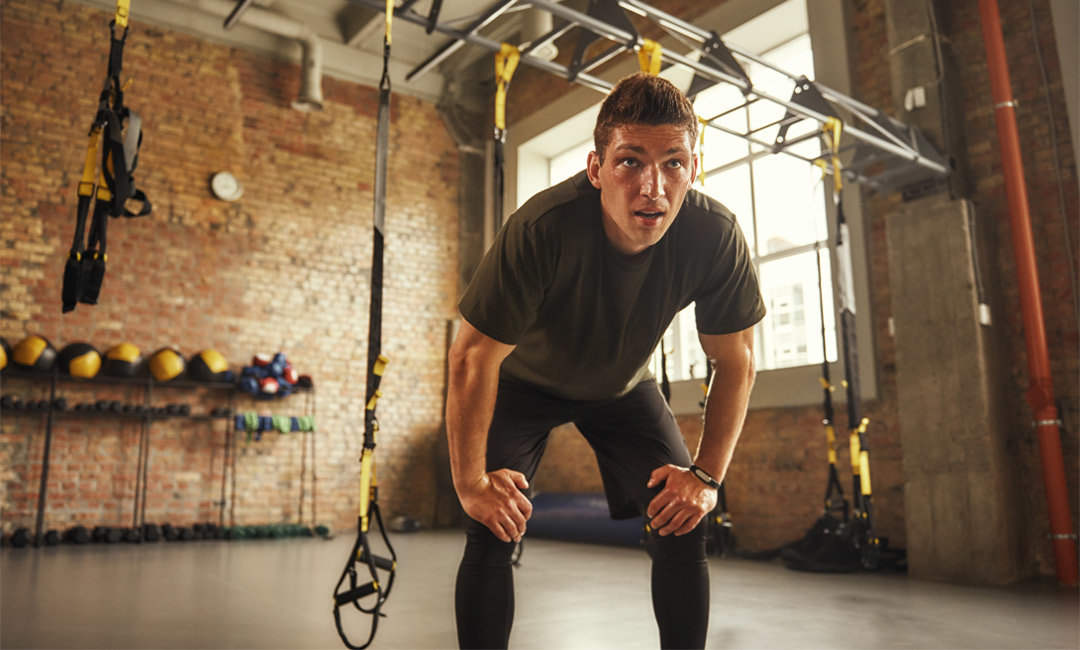 It can be a tough time of the year to stay motivated. Between sweater weather, comfort foods (we're looking at you, delicious chili recipes) and our expanding Netflix queues, it can be pretty tempting to stay at home and away from the studio or gym. So if this cozy vibe has you feeling a little less-than-inspired, read on about how these fresh workouts can help you switch it up for the season.
This one hour, full-body workout is all the rage at the moment. Don't worry about falling into a rut—each session is full of fresh workouts, with running, rowing and floor/weight exercises. Their workouts are based on "Excess Post-Exercise Oxygen Consumption," with the goal to maintain a target heart rate that stimulates metabolism and energy. Orangetheory measures everyone's heart rates with a wearable heart rate monitor that automatically displays everyone's heart rate zones throughout the class. (Kind of like spin, but you aren't ranked!) 
Not a pro runner? No worries. This 50-minute treadmill class is designed for all runners, from beginners to marathoners. So if you're new to the world of running, don't let the name intimidate you—the only time you'll be competing with will be your own! 
Precision Run is based on a one-minute personal record system, where everyone bases their starting speed on their one-minute speed. Since this number is unique to you, you base the intensity of class on whatever your number is, resulting in a methodical and extremely effective workout. And as you get faster, you'll see your PR start to climb. Sounds pretty motivating to us! 
Who wants to navigate the alien contraptions at the gym!? Whether you're a fitness novice or a pro athlete, there's a TRX workout for you. Using easily packable equipment and your own body weight, this technique keeps your midsection and back engaged for a fun, challenging workout. Just make sure you're anchoring your equipment properly! 
If you're in New York, Boston or L.A., get ready to dance it out. This cardio workout includes a live DJ and light show to get you up and movin'. Oh, and even if you have two left feet, you'll still leave class dripping in sweat. Think of it as a dance party, not a dance class—the instructor will go over each move to make it all easy to follow. 
Mirror is the ultimate home gym for people who don't want bulky equipment everywhere. It may look like a workout video screen, but Mirror's display is actually responsive and has stereo speakers, a camera (with a lens cap), a microphone and a one-way mirror. (Think Peloton but with other classes like cardio, barre, yoga, kickboxing, etc.) Enable competition mode on your Apple Watch and Mirror will track your ability to achieve, maintain and recover from your target heart rate zones. 
Need some more inspiration this season? Be sure and check out 10 Motivating Trainers To Follow On Instagram.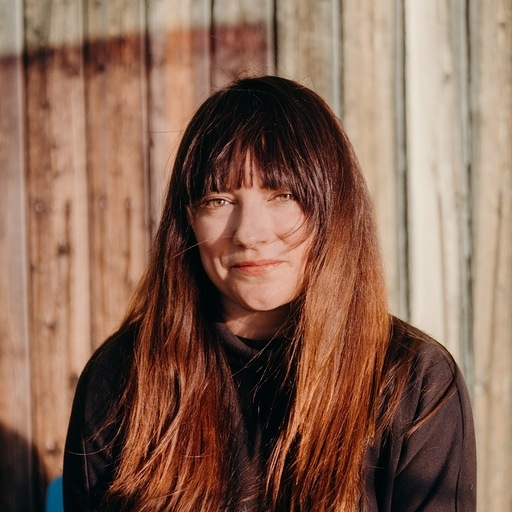 Allison is a writer, Bruce Springsteen enthusiast, and sixth-generation Texan living in Denton, Texas.