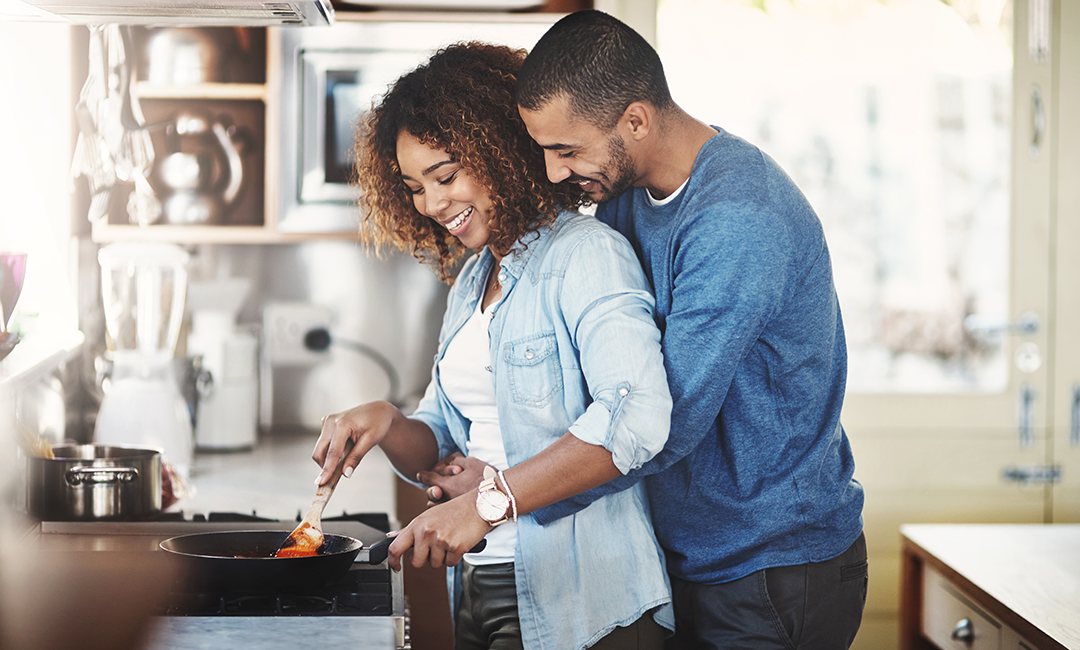 You know what they say: the couple who's in ketosis together, stays together. Or at least we think that's what they say. Are you and your babe following the keto diet and worried about making Valentine's Day dinner plans? Don't be! There's no need to make reservations, go out, find parking and then study the menu in hopes of finding a keto-friendly meal. The stress (and the bill) will just add up.
So why not stay in and cook for your Valentine this year? It's far more romantic and definitely more affordable. Or, if it's a party for one, go ahead and spoil yourself! Whip up one of these 5 keto-friendly recipes we found on Pinterest and then let Cupid do the rest of the work.
And remember to follow FitMinutes on Pinterest for more healthy recipes and fitness fun.

Is it just us or does this dish seem perfect for Valentine's Day? It looks pretty fancy but it doesn't take all night to cook. Win, win!

Pasta? Who needs pasta when you have zucchini. Trust us, you won't miss the extra carbs when you have all that flavor.

Zoodles! The dish that's both fun to say and fun to eat.

Don't let your Instant Pot just sit there. Whip up this classic dish in just 30 minutes! Bonus points if you use reusable chopsticks for this one.

We're suckers for spinach around here. Mix in some artichokes and chicken and you might as well get on one knee and propose to us right now.
Is 2019 all about #selfcare for you? Here are 8 Ways to Take Better Care of Yourself in 2019.