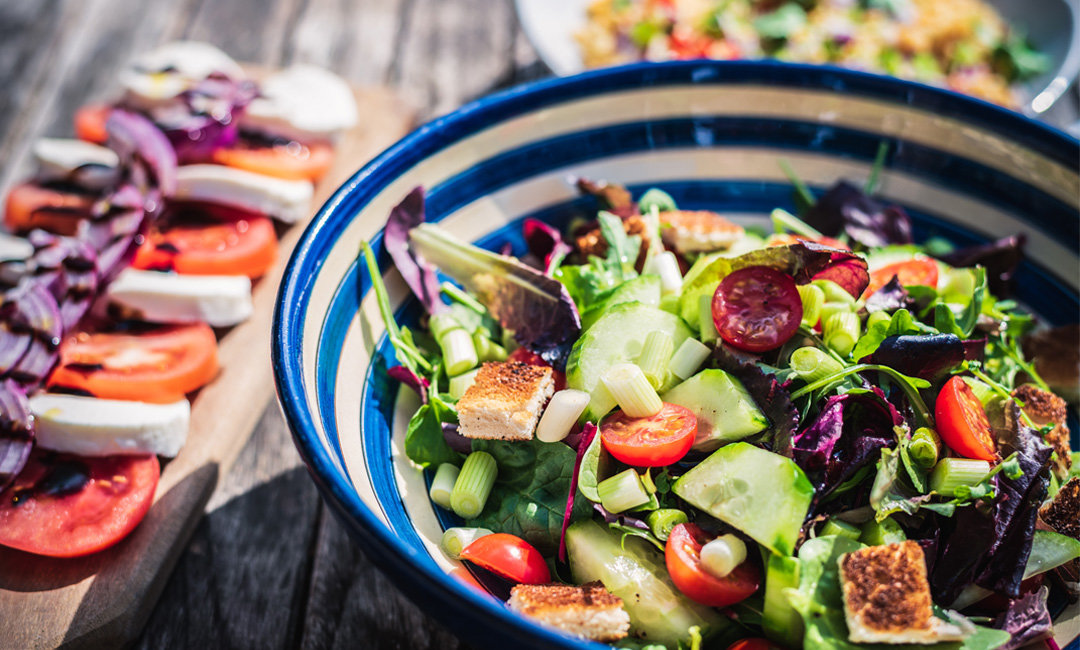 Summer time means grill time! Careful though, there are some sneaky BBQ side dishes that can really add up calorie-wise. If you don't care, enjoy! If it's cheat day, get after it! But if you're trying to maintain the pool body you've been working on for months, swap out the heavier options for some lighter ones. Need some ideas? We thought you'd never ask. Keep scrolling for some healthy BBQ side dishes that are high in flavor and low in guilt.
1. Cauliflower Tabbouleh
View this post on Instagram
2. Greek Pasta Salad
3. Orange Glazed Grilled Zucchini
4. Mexican Street Corn Salad with Avocado
5. Sweet and Smoky Brussels Slaw
6. Chimichurri Cauliflower Steaks
Recipe in caption!
7. Lemon-Parmesan Potato Salad
8. Chickpea Salad
9. Cucumber Avocado Salad
Looking for more fresh and healthy recipes? Check out these Delicious Mediterranean Diet Recipes.
Featured photo by Jez Timms on Unsplash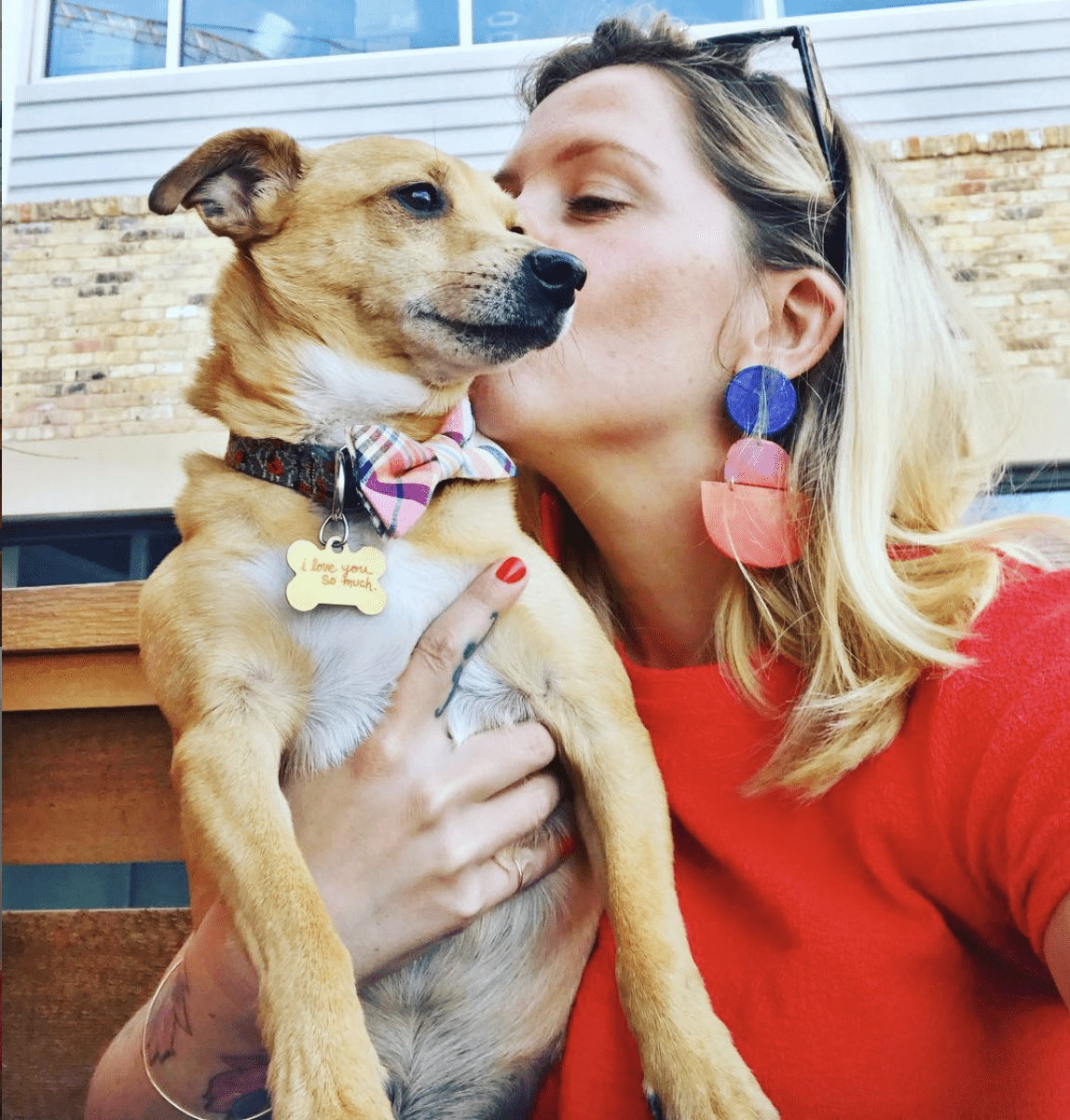 Melody Rose Rowan is the Director of Content & Strategy for Blender Networks, Inc. When she's not managing blogs for FitMinutes, The-E-Tailer, Cartageous, InStyleRooms, NurturedPaws & Shoelistic, she's getting her fix of breakfast tacos and Topo Chicos in her hometown of Austin, TX with her husband and rescue dog, Jake, and attempting to keep up with her own blog, Mustache Melrose.