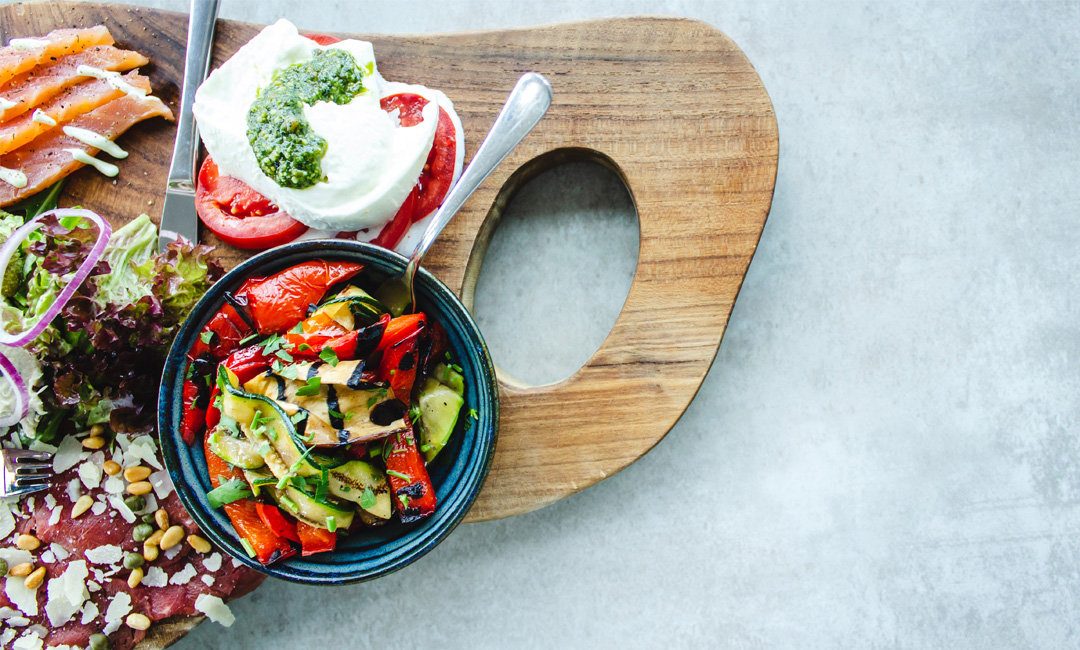 Welcome to International Mediterranean Diet Month—or as we sometimes like to call it—May! If you're not familiar, the Mediterranean Diet basics include eating fish, fruits, vegetables, nuts, seeds and whole grains regularly, while eating meat rarely and saying buh-bye to added sugar and processed foods. The diet has been linked to weight loss and preventing heart attacks and strokes.
According to the Mayo Clinic, the Mediterranean Diet consists of:
Eating primarily plant-based foods, such as fruits and vegetables, whole grains, legumes and nuts
Replacing butter with healthy fats such as olive oil and canola oil
Using herbs and spices instead of salt to flavor foods
Limiting red meat to no more than a few times a month
Eating fish and poultry at least twice a week
Enjoying meals with family and friends
Drinking red wine in moderation (optional)
Getting plenty of exercise
Not too bad to follow, eh? If you want to try something new that can help your waistline and your health, take a look at the delicious Mediterranean Diet recipes we've rounded up on Instagram below.
1. Tzatziki Avocado Salmon Rolls
View this post on Instagram
2. Grilled Salmon Kabobs
View this post on Instagram
3. Mediterranean Bowl with Farro
Get the recipe in the caption!
4. Chunky Mediterranean Quinoa Salad
5. Greek Chickpea Salad
6. Shakshuka
Easy recipe in the caption!
Interested in more healthy recipes? Check out these 7 Healthy Spring Recipes to Make Today!
Featured photo by Louis Hansel on Unsplash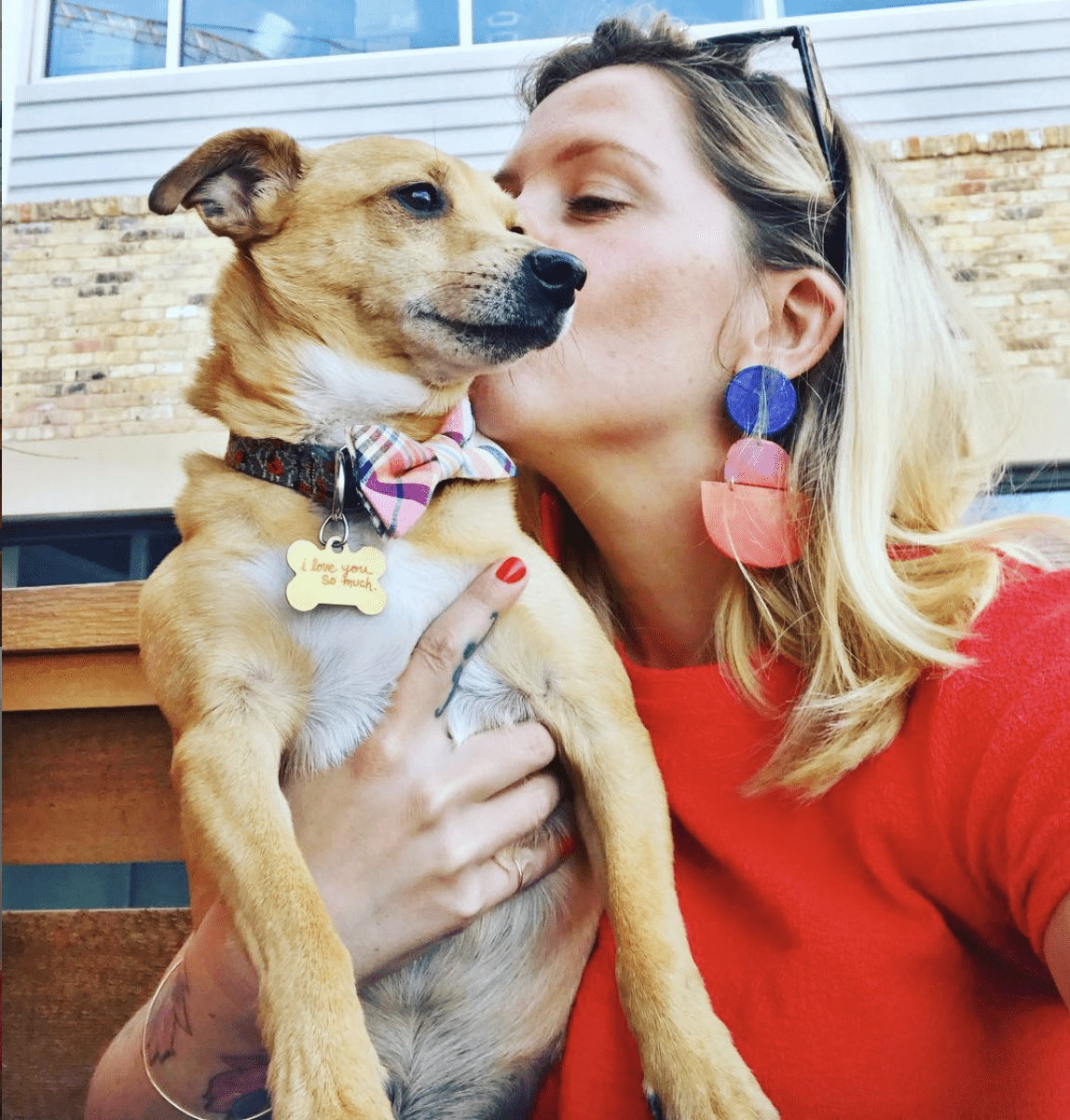 Melody Rose Rowan is the CEO + hostess with the mostess at @CuteStays. When she isn't blogging about style and interior design for her blog MustacheMelrose.com, Melody can be found renovating @MaxineTheAirstream with her husband, Scott, or playing with her two rescue dog-sons, Jake and Finn. Say hi at @mustachemelrose!