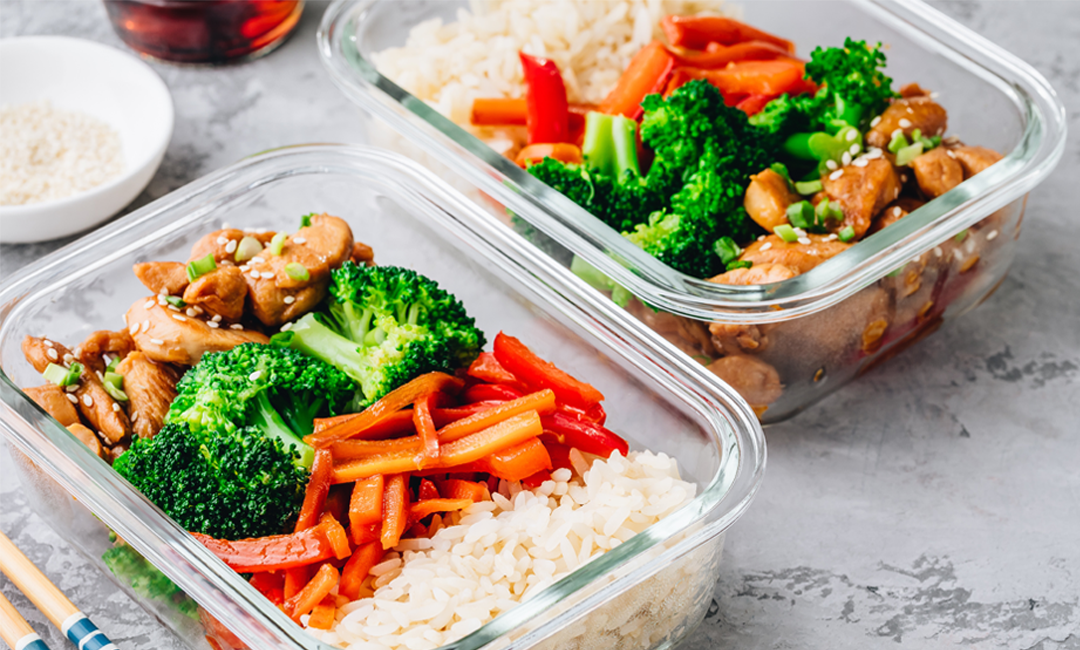 When you're starting out counting your macros, it can be a bit overwhelming. With macro eating, your goal isn't just to stick under a certain calorie amount each day – it's to stick under a certain calorie amount each day and get those calories from fat, protein and carbohydrates. Confused yet? A good rule of thumb is to break out the calculator or your favorite calorie-tracking app and make it a goal to get 45-65% of your calories from carbs, 20-35% from fats and 10-35% from proteins every single day.
The key is focusing on healthy carbs (whole grains, beans, green veggies, potatoes, fruit), healthy fats (olive oil, avocado, nuts) and healthy proteins (chicken, turkey, salmon, tuna, eggs, beans, chickpeas). The best part? You don't have to deprive yourself of your favorite foods. Yes, you can have pasta… and cheese. Whether you're just getting started in the macro game or you're just looking for some fresh new foods, we've rounded up some of our favorite macro meal prep recipes on Pinterest. Enjoy, friends!
1. Sun-Dried Tomato Cheese & Spinach Stuffed Chicken Breast
The picture alone has us drooling. Via Healthy Little Peach
2. Tuna Casserole
A cheesy dish loaded with protein? Yes, please! Via Stay Fit Mom
3. Garlic Shrimp and Tomato Rice
Garlic and parsley and fresh tomatoes, oh my! Via A Dash of Macros
4. 15-Minute Chicken Sausage Pasta Bowls
This easy, fast and delicious meal is a great go-to when you don't have a lot of time to spend in the kitchen! Via Smile Sandwich
5. Cold Sesame Noodles with Spiralized Veggies
The sauce made with almond butter, maple syrup and soy sauce is a game changer! Via Sweet Peas and Saffron
6. Spicy Chickpea and Quinoa Bowls
Plenty of protein without the meat! Via Eat Yourself Skinny
7. Easy Lasagna Stuffed Shells
Thankfully with macro eating, you don't have to give up pasta! Via What's for Meal Prep
8. Bagel Boxes
So much variety, so little time. We can't wait to try all of these for our pre or post-workout snacks! Via Peanut Butter and Fitness
Bored of your Tupperware situation at home? Check out these Healthy Meal Prep Containers!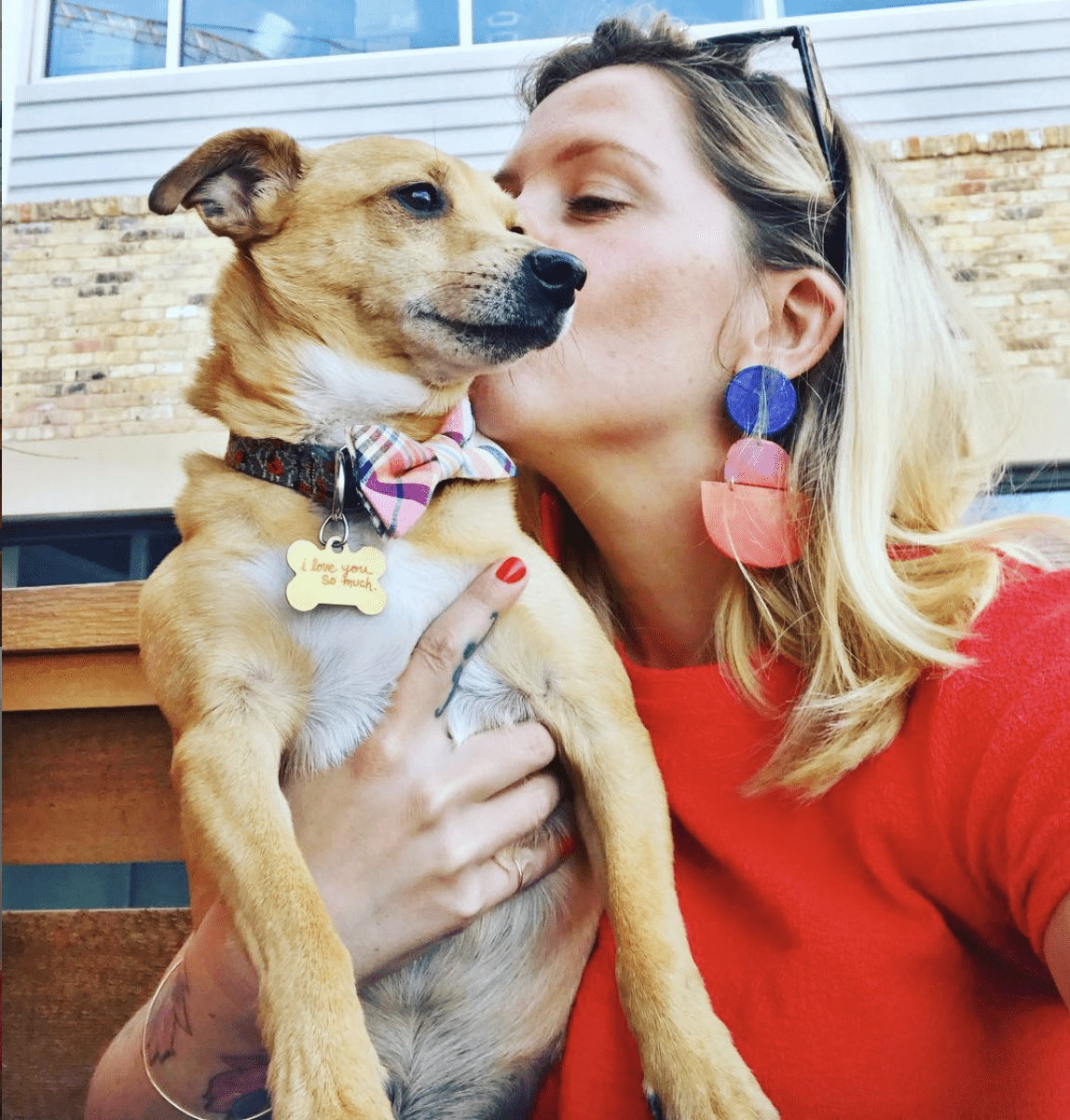 Melody Rose Rowan is the CEO + hostess with the mostess at @CuteStays. When she isn't blogging about style and interior design for her blog MustacheMelrose.com, Melody can be found renovating @MaxineTheAirstream with her husband, Scott, or playing with her two rescue dog-sons, Jake and Finn. Say hi at @mustachemelrose!