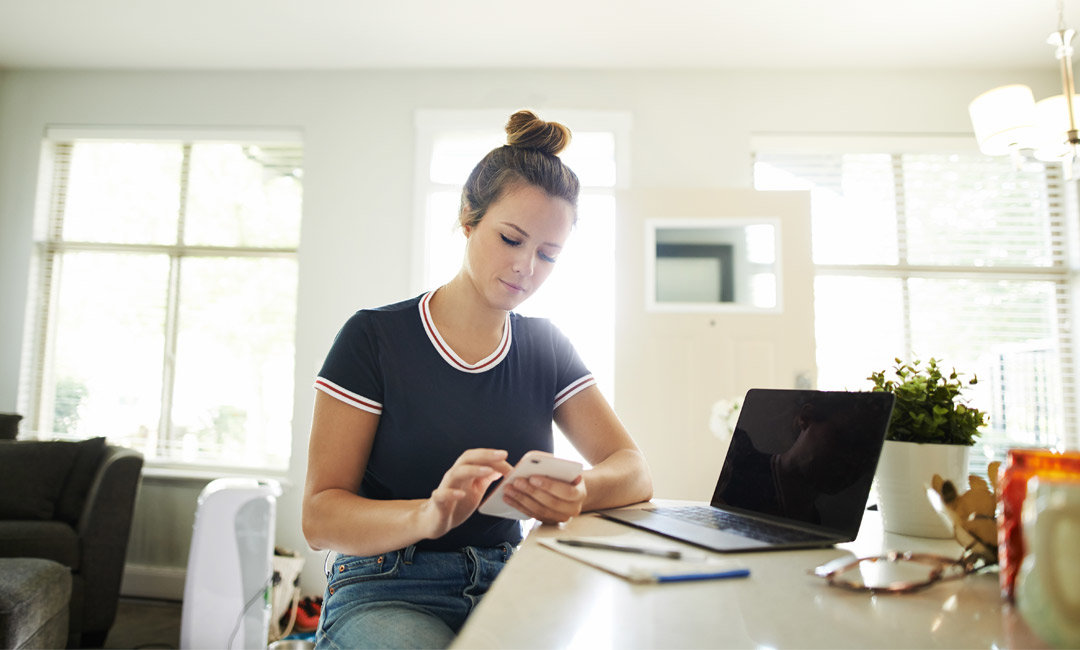 Want to make next year your best? There's an app for that. Whether you're looking to donate and support charities, fit and feel a little better in your jeans, sleep better, shop better and track your expenses better—we know an app that can help. Read on for some apps that will help you shine bright in 2020.
Workout and Give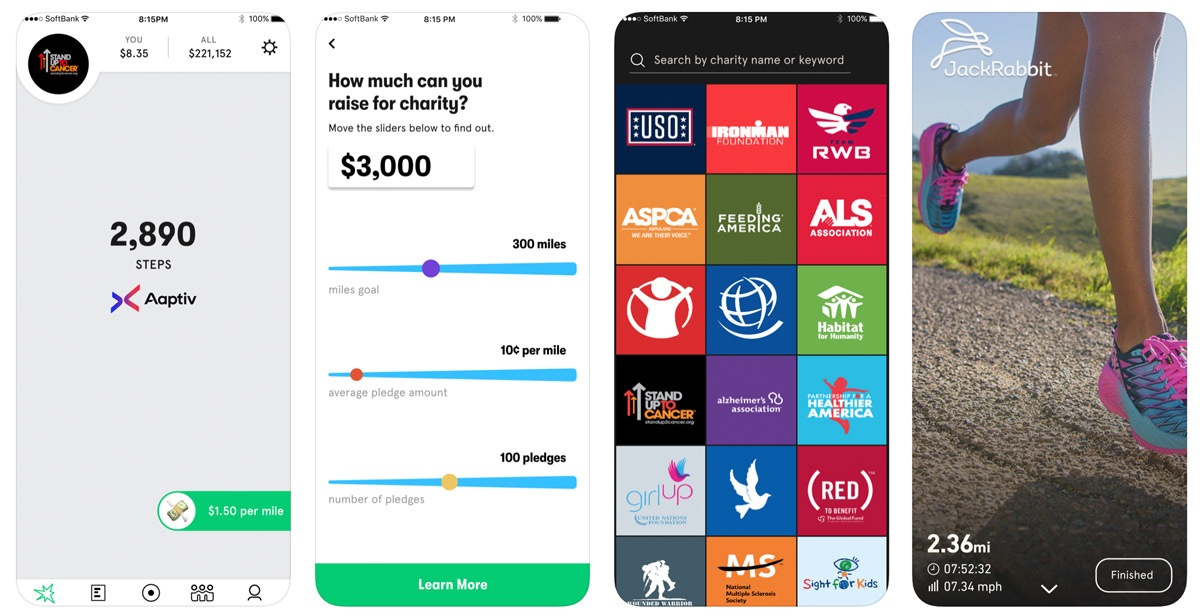 Want to stay/get in shape and feel good about giving to others? Workout and give with the Charity Miles app. Pick a charity you want to help from their list, and for every mile you run, walk or bicycle, the app gives money to that charity through their relationship with corporations. Their latest update allows you to also easily ask friends and family to sponsor you and donate to causes you believe in.
Track Calories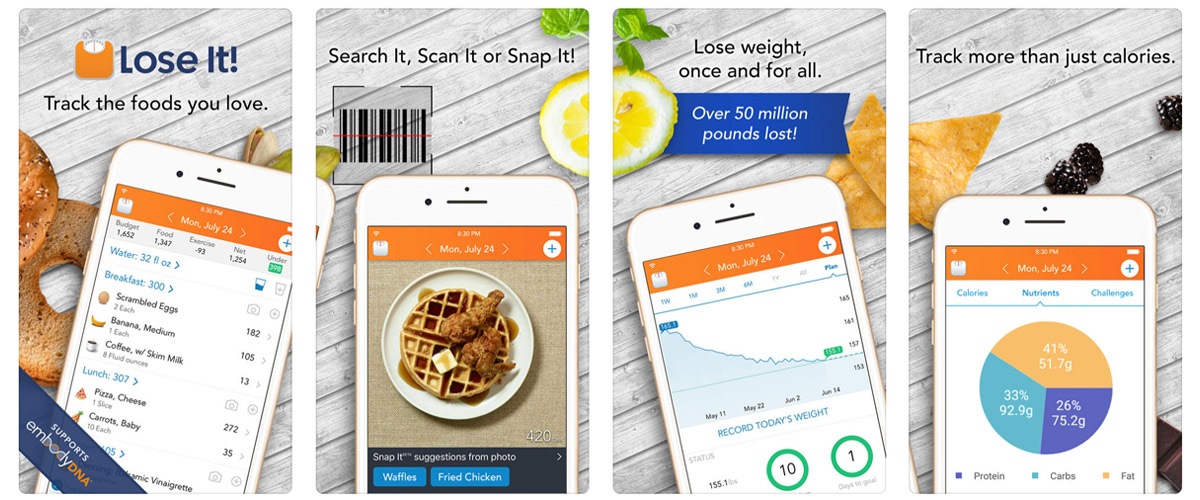 This is easily one of our favorite apps for counting calories and keeping track of weight loss and gain. Enter your current weight and goal weight and it will set a daily calorie limit for you to follow and track. Easily input meals by searching their database of over 7 million foods and sync it with your Apple Watch, Fitbit or other fitness tracker to keeps tabs on all your activity and exercise. The free version gets the job done with calorie counting, exercise tracking, access to their huge online community and Apple Health and Google Fit sync. The premium version costs $39.99/year and includes all of the free features plus no ads, macronutrient goal setting and tracking, Fitbit and Nike+ Run Club support, water tracking, meal planning and lots more.
Meditate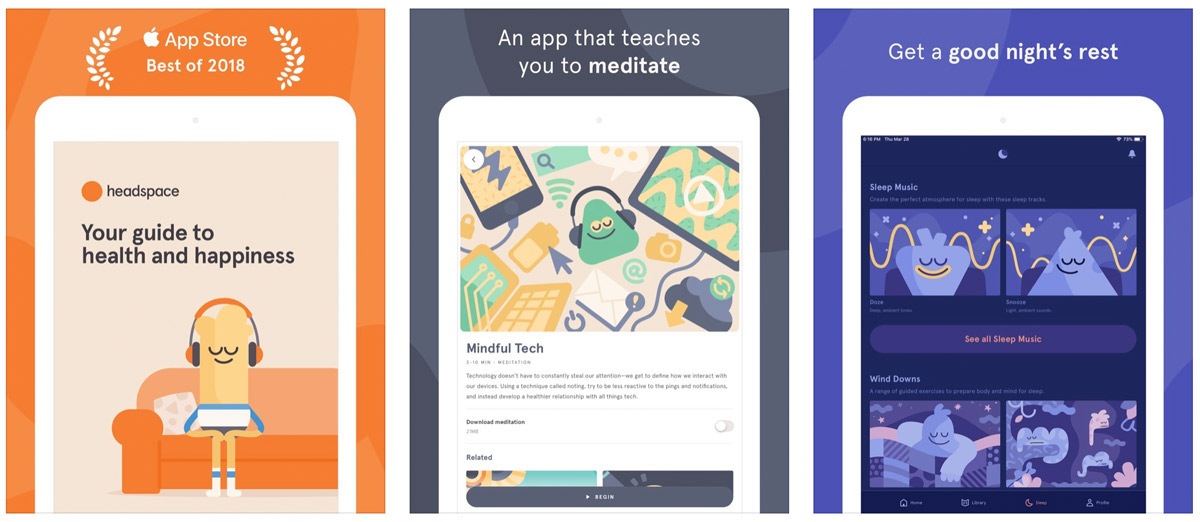 We all could use a little more woosaaaah in our lives… especially after the holiday season. Start your new year on the right foot with Headspace, an app that helps you stress less, focus more and sleep better. Whether you have 20 minutes or just 1, Headspace easily guides and teaches you how to meditate, which can bring about profound benefits in your life.
Manage Your Money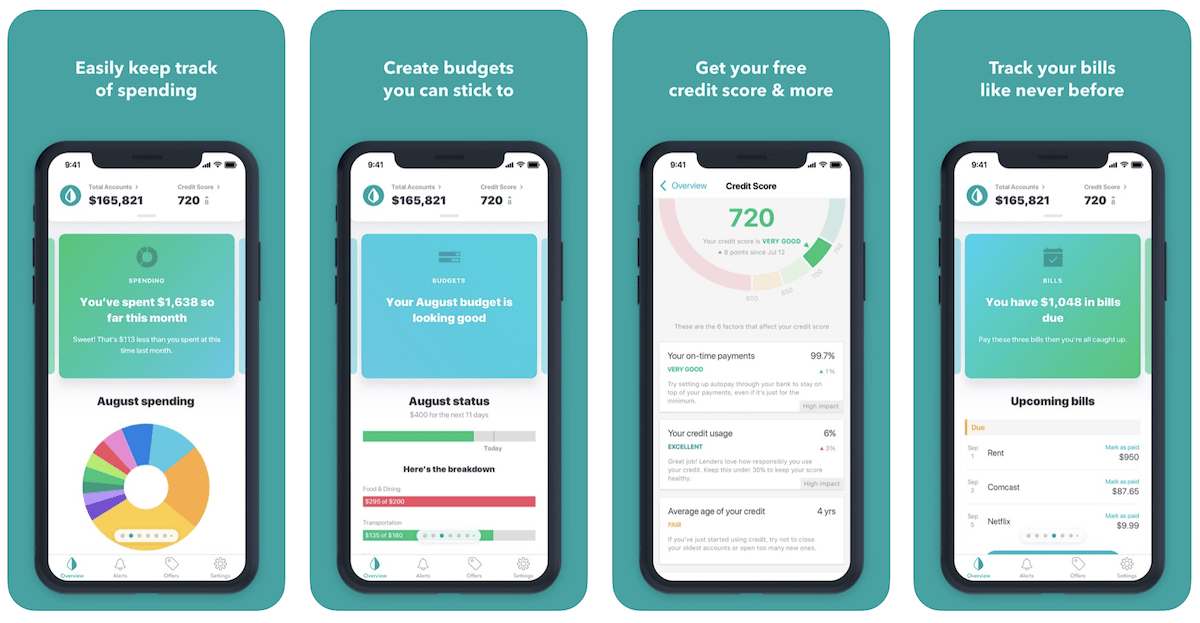 Mint is a handy app that lets you manage all your finances in one place, from your account balances and bills to debt and credit score. It also helps you to see what you're spending money on, split up into categories like shopping, gas, auto, bills and more. There's also a budgeting calculator that helps and encourages you to save money towards your savings goals.
Shop and Earn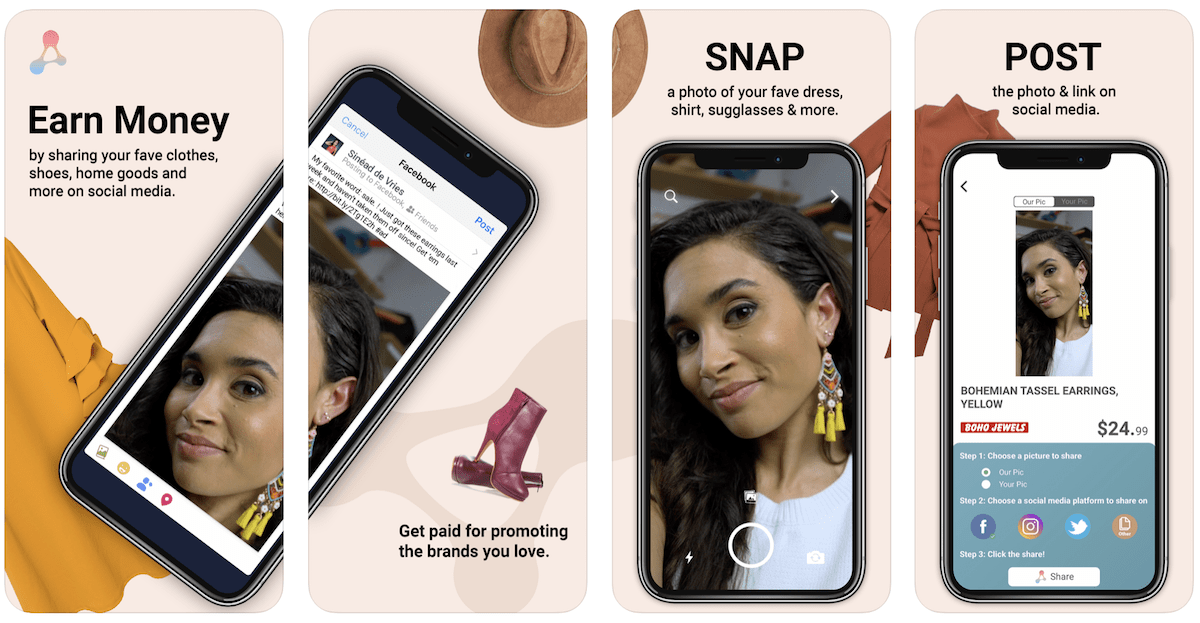 (Download for iOS)
Okay, full disclosure… we created this app! So of course we love it, but we think you will too. Added Influence is the ultimate side hustle that helps you earn money by sharing your favorite clothes, shoes, accessories, home décor favorites and more on social media. Just open the app, snap a pic of the product you want to show off, then share it on Facebook, Twitter, Instagram – wherever you want! When someone clicks on your link, you make money. Cha-ching!
Bonus: You can also earn money when you shop! Just find the item you want to buy in the Added Influence database full of thousands of brands and retailers you love, then copy the link associated with that item and paste it somewhere you can click on it—this could be on Facebook, Twitter, Instagram, an email or even a word doc. When you click on the link and buy the item, you'll earn from your click and purchase. Huzzah!
Looking for more ways to treat yo self next year? Check out these 8 Easy Ways to Take Better Care of Yourself.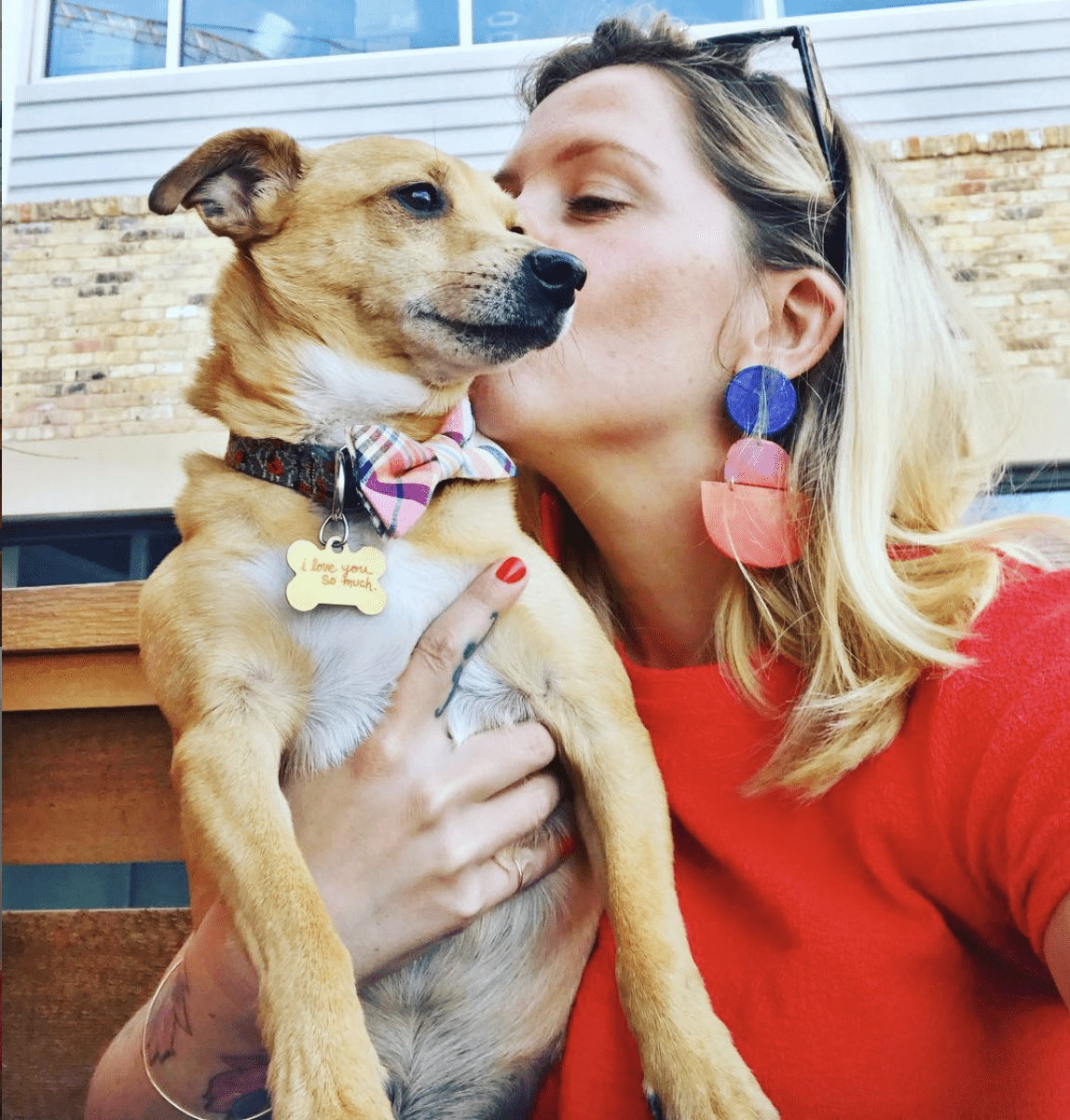 Melody Rose Rowan is the CEO + hostess with the mostess at @CuteStays. When she isn't blogging about style and interior design for her blog MustacheMelrose.com, Melody can be found renovating @MaxineTheAirstream with her husband, Scott, or playing with her two rescue dog-sons, Jake and Finn. Say hi at @mustachemelrose!