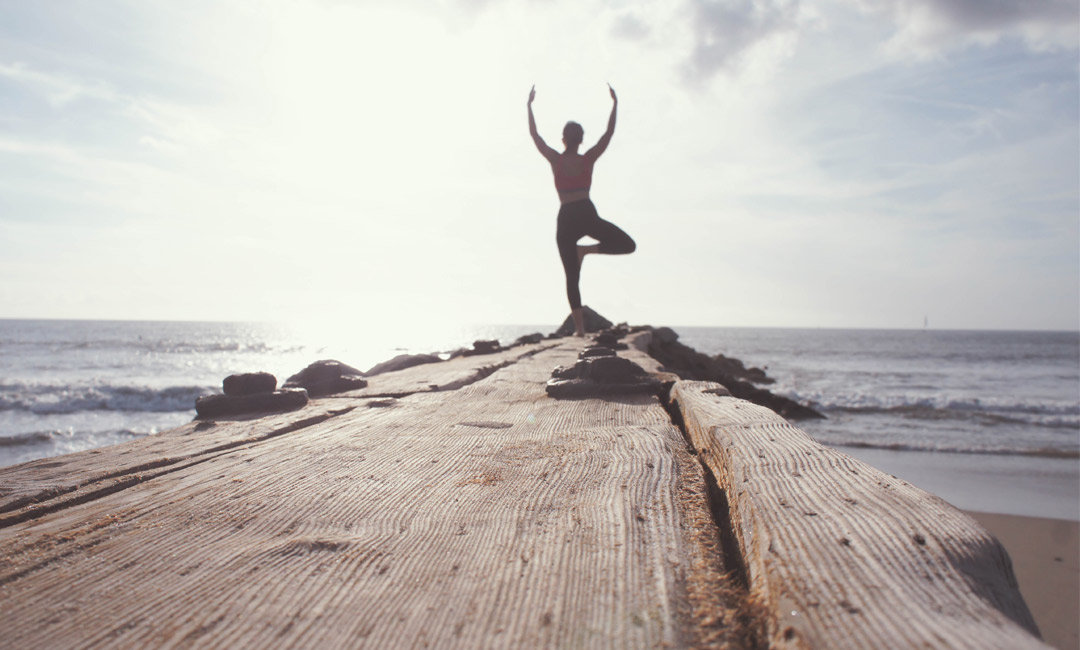 Getting back into the swing of things after the holidays can seem like a daunting task, especially when you feel like you've fallen behind with just about everything. Don't beat yourself up. Everyone needs a break once in a while. Now that the parties are over, the beginning of a new year is a great time to get re-motivated and get back on track.
Many of us are guilty of spending so much time on other people and our own well-being can sometimes take a back seat. Set a goal to make 2019 the year you start taking care of YOU. Keep reading for some easy tips on how you can take better care of yourself in the new year.
1. Take Time For Yourself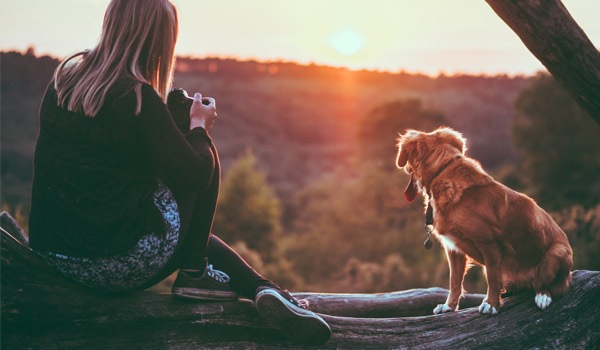 This step might be the most important. Even if you live an extremely busy lifestyle, you need to find time for yourself. Whatever you really enjoy doing, whether it be yoga, hiking, walking your dog, traveling or just taking a bath, schedule some you time every once in a while. It's a great way to let your mind and body relax on your own terms, and to ensure that you don't become mentally and physically exhausted. Let your body recharge with a little you time.
2. Drink More Water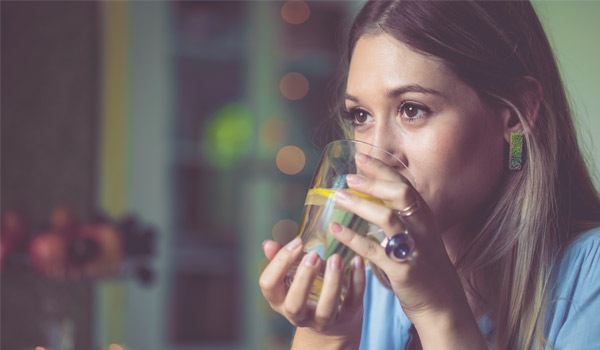 This one is a pretty easy tip to follow, but certainly one of the most overlooked aspects to our health as human beings. Drinking enough water on a daily basis, not just every couple of days, is really important. If you're one of those people who struggle to get enough water day in and day out, try something new. The only way to make a change, when doing anything is to do something DIFFERENT. Maybe go buy yourself a new water bottle, because having a water bottle with you all the time is an easy reminder to drink water, or set a silent alarm on your watch every hour to remind you to start sippin'. Start with the old "drink 8 glasses of water per day" and grow from there, but make it a goal of yours to get enough in EVERY DAY.
3. Get More Sleep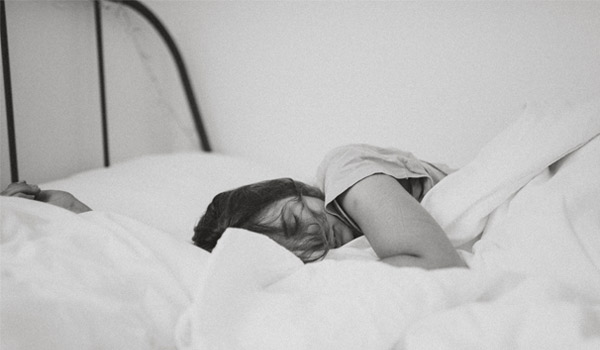 A huge part of a healthy human body is sleep. It is a time to let your body rest fully, and if you don't let your body rest for an adequate amount of time, you will become mentally and physically exhausted, and likely burn out. If you're one of those people getting less than 7 hours of sleep every night, make it a goal of yours to either sleep in a little longer, or if you're like most people and that isn't possible, get to bed an hour earlier each night.
4. Get Active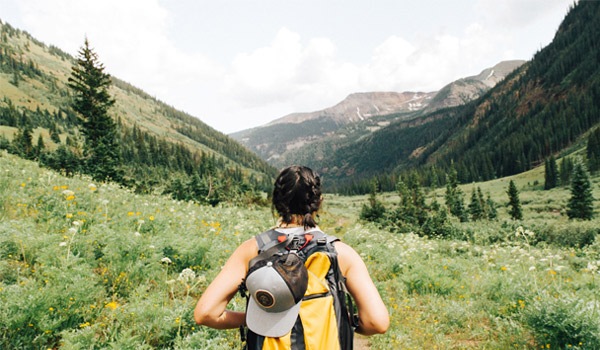 This doesn't mean you need to be in the gym every single day, but getting active at least a few times a week is very important for your overall quality of life. It will strengthen your muscles and bones, decrease the risk of disease and will likely give you more energy and help with your moods. Find something you enjoy doing to get active, that could be hitting the gym, or it could be something simple like going for a walk, trying a new boxing class or swimming laps at the pool. Finding something you really enjoy doing will make getting active so much easier.
5. Create A Healthy Support System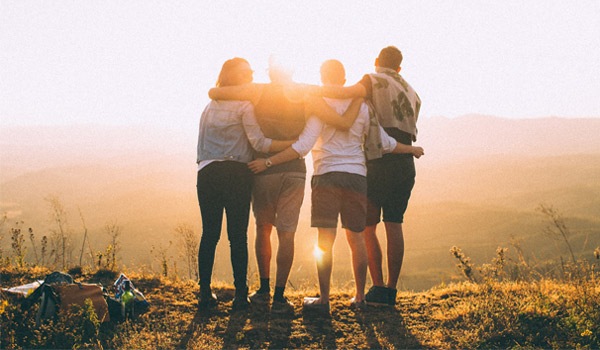 Surround yourself with like-minded people, who you can rely on to keep you in check when things aren't going so great, and to celebrate victories when things are going great. Whether it be co-workers, family, friends or gym buddies, find that group of people who you can lean on, but they can also lean on you too. These people will be your biggest support system, and will make a huge difference in your life.
6. Keep A Journal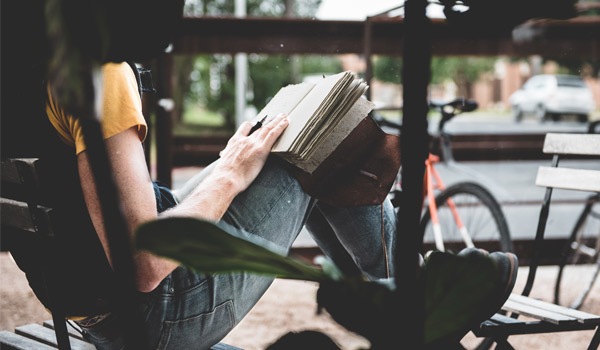 This one can just help you realize where you were, and how far you've come. It can be a friendly reminder of all of the hard work you've put in. Write down your goals, daily thoughts, notes of gratitude and notes when you're upset. Life gets busy, and keeping a quick reference of everything going on can help you achieve your goals and help you process things happening around you.
7. Positive Self Talk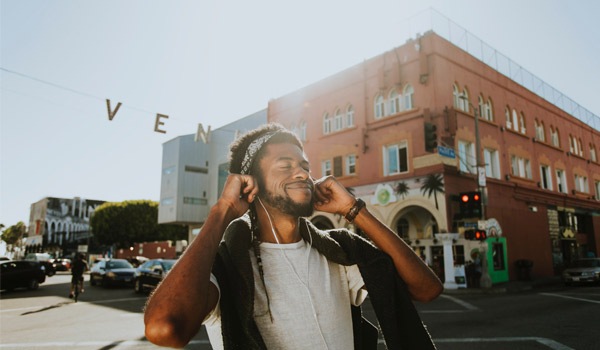 Get rid of the negative self talk. The moment you start to doubt yourself is the moment you've lost, and for the people who are constantly telling themselves they aren't good enough, everything has already become that much tougher. Believing in yourself is super important, and recognizing that failure is nothing more than a learning experience will make everything feel a little less scary.
8. Fuel Your Body with Proper Foods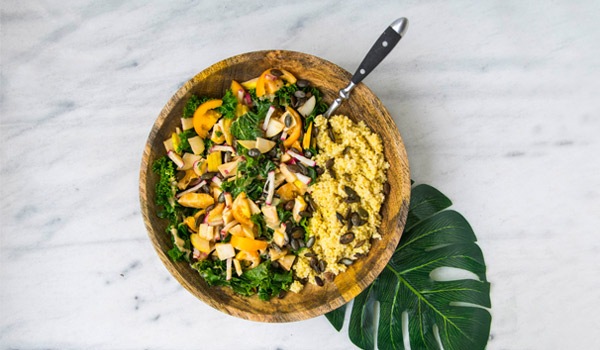 This one is a given, but just like drinking enough water, is often overlooked. If you have a busy lifestyle and nutrition has taken a backseat, it's time to start focusing on it more. Prep your meals and keep frozen meals in the freezer for when your schedule doesn't allow cooking time. The importance of eating healthy is second to none. We aren't saying you can't enjoy the not so good foods every once in a while, but about eighty percent of the time, you should try to aim to healthy foods.
Looking for more tips on how to make this year a great one? Check out 7 Tips on Setting (and Achieving) Your Goals.
Featured photo by Marion Michele on Unsplash