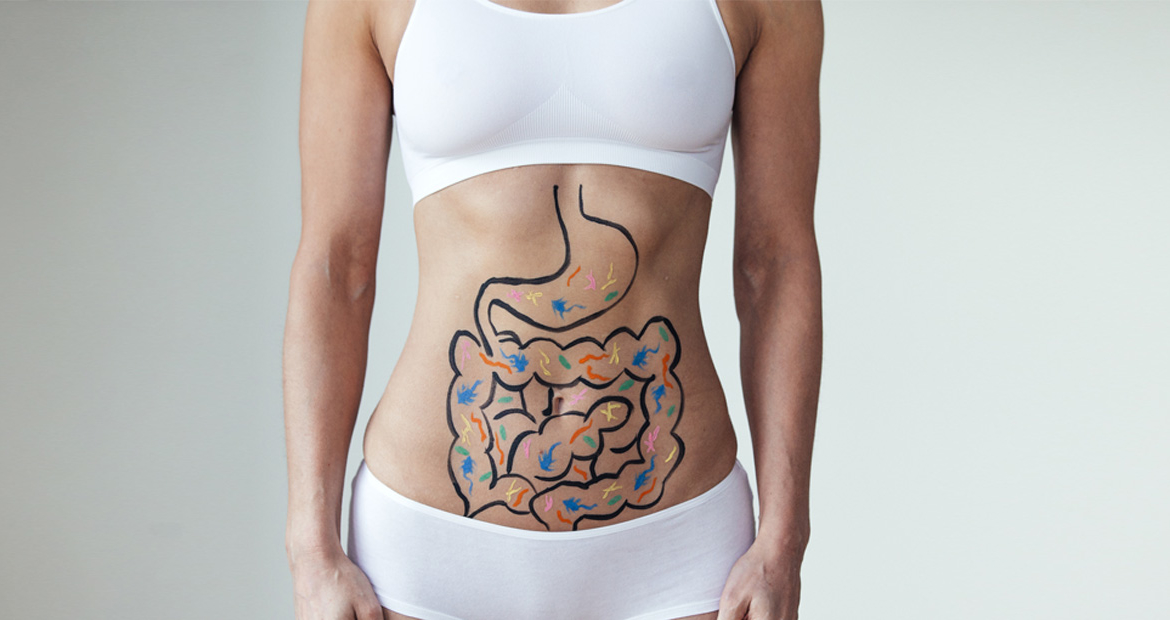 People don't always appreciate fiber, sometimes known as roughage. Often, it's removed from processed foods and drinks to provide a smooth texture. Nature didn't make a mistake when she invented fiber-rich foods though—they are designed to aid digestion. Keep reading to learn the benefits of fiber and how you can easily slip more of it into your daily diet.
WHY YOU NEED FIBER
Fiber reduces toxins in your body because it flushes out waste products. If you don't get enough roughage, you may become constipated and suffer from toxin overload. This note is extra important since healthy bowel action can decrease the risk of developing cancer. Fiber also influences the processing of nutrients and aids the smooth digestion of foods in your stomach, helping you absorb glucose. It also feeds good bacteria, the type you want to keep in your intestine to increase colon health.
HOW TO GET MORE FIBER INTO YOUR DIET
When increasing the amount of fiber you ingest, experts advise you do so gradually. Escalate your intake too quickly and you could experience some painful stomach cramps. Take it slowly, and after a while, your intestine will adapt and you can painlessly enjoy more fiber in your daily diet.
SOME FOODS HIGH IN FIBER INCLUDE:
Almonds
Apples
Artichokes
Avocados
Bananas
Blackberries
Black beans
Broccoli
Brown rice
Brussels sprouts
Butternut squash
Chia seeds
Chickpeas
Collard greens
Corn
Flax seeds
Lentils
Oatmeal
Okra
Oranges
Pears
Pistachios
Popcorn
Potatoes
Raspberries
Split peas
Sweet potatoes
Whole grain bread
Whole grain pasta
As you can see, fiber is an essential part of healthy eating, but is best added to a diet that's previously lacked roughage slowly to avoid side effects. Consume plenty of fiber-rich foods and you will enjoy a happy digestive system and reduce the risk of constipation and other conditions related to inadequate waste removal from the body.