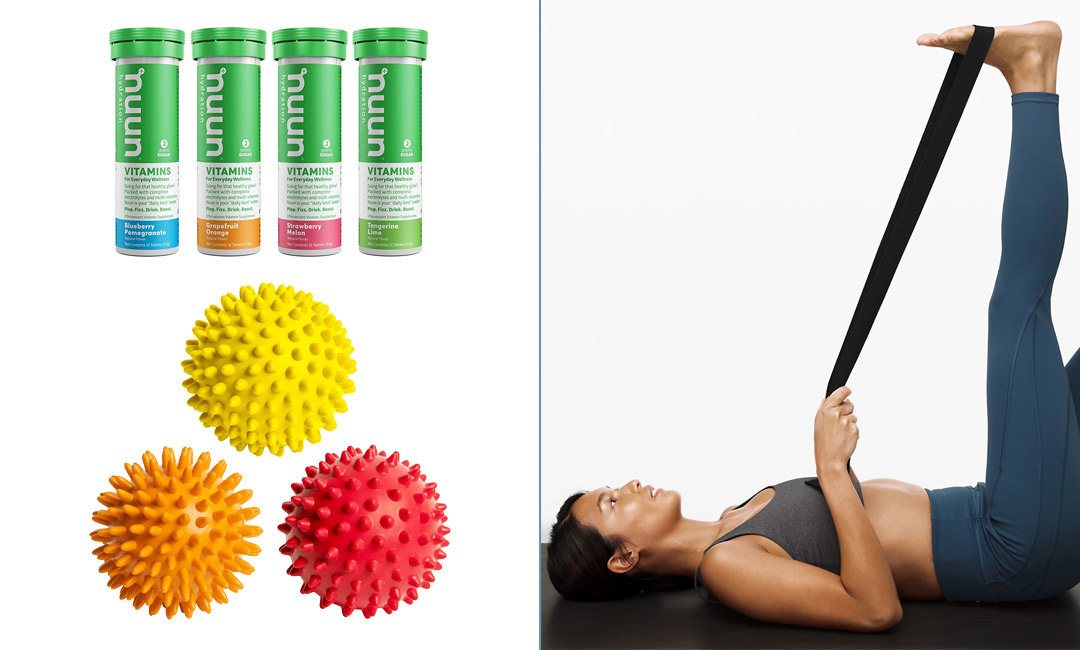 Disclosure: The below contains affiliate links, which means we may receive a commission if you click on a link. We hope you like our picks—click the titles to shop!
As fun as it is to unwrap a huge present underneath the tree, sometimes the best things come in small packages. And when it comes to maximizing their workouts or just making sure they're properly stretched, the fitness enthusiast on your list will love these stylish and useful gift ideas. Scroll on for some fitness-related stocking stuffers they'll use 24/7.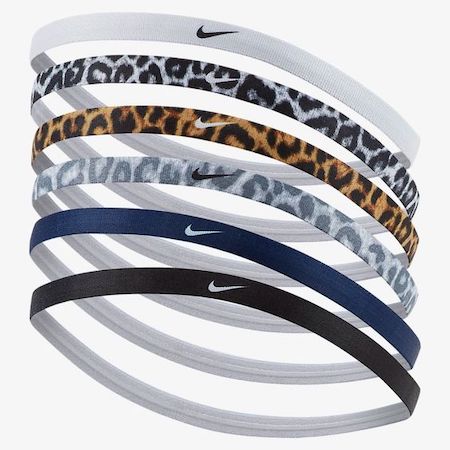 This patterned headband set will help your gym rat recipient keep their hair in place and lookin' good.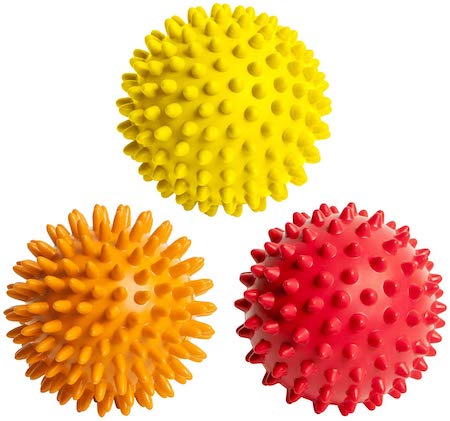 These spiky massage balls are the perfect post-workout gift. Seriously, you'll want to go ahead and scoop up some for yourself.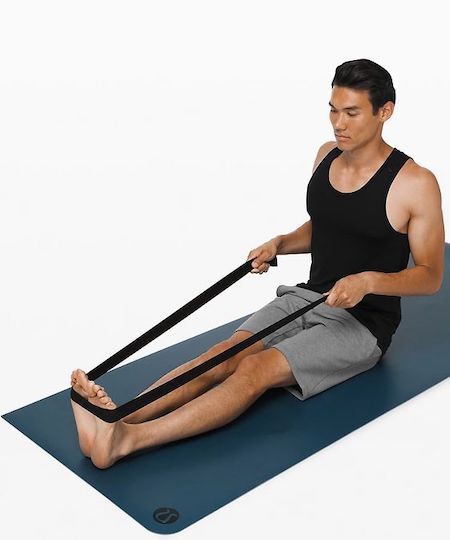 Your fitness-obsessed pal already knows the importance of relaxing their muscles before and after their workouts, but this easy-to-pack travel strap will ensure they're stretching everything out properly.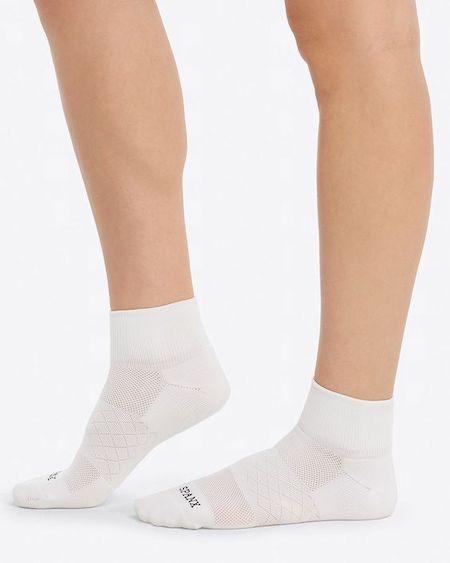 Whether they're traveling or need something to stay light on their feet through any high-impact activity, these socks will be a godsend!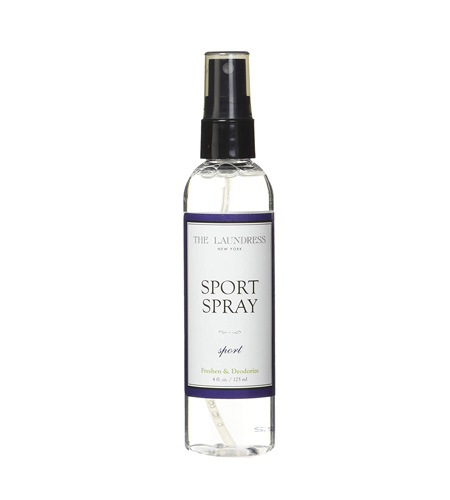 Help keep their gym bag and fitness gear smelling fresh with this travel-friendly sport spray.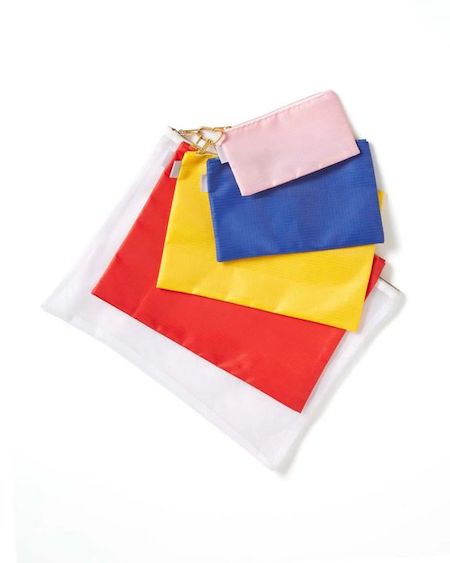 It's a fact: no one wants their smelly tennis shoes mixed in with the rest of their gym bag. These colorful carryall pouches will ensure that everything stays in its place.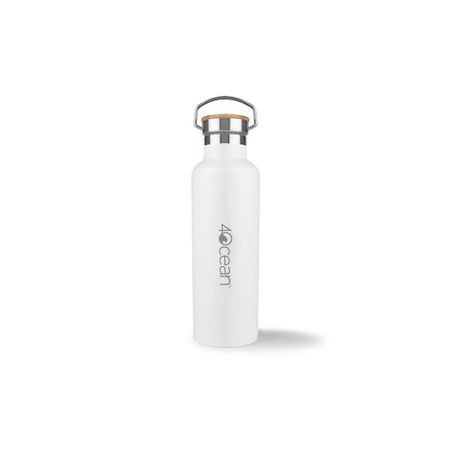 Gift your BFF something that keeps them hydrated *and* helps the ocean—each 4ocean purchase helps to pull one pound of trash from the ocean. Not bad for a cute little water bottle, eh?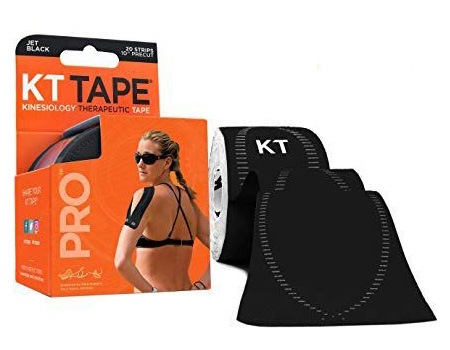 Strong athletic tape is a must-have accessory for every kind of fitness level. So make sure your pal is injury-free and ready for anything with this muscle-supporting tape.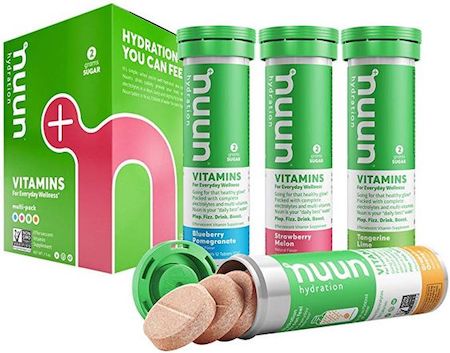 Give the gift of tasty vitamins and nutrients with these handy drink tablets! Each tablet delivers tons of vitamins and minerals for wellness and optimal hydration.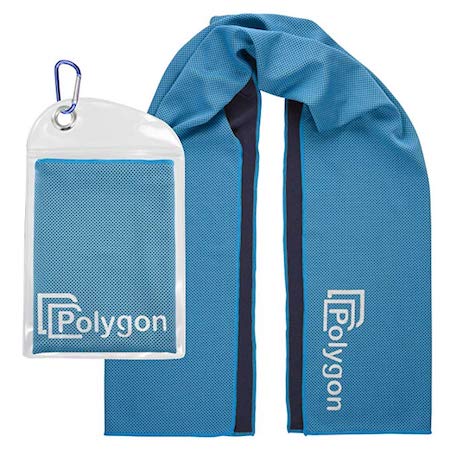 Trust, a solid set of cooling towels changes everything. Whether your loved one is into hiking or hot yoga, they'll be so thankful to cool off with these magical towels.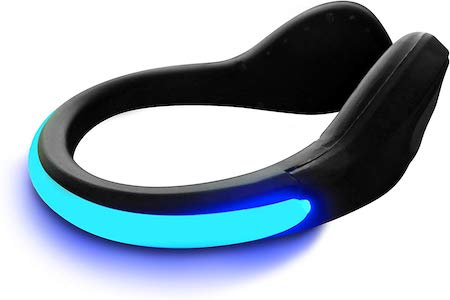 Skip the fluorescent vests and set your friend up with these easy-to-install safety lights—perfect for running, biking and any other fitness activity that requires standing out.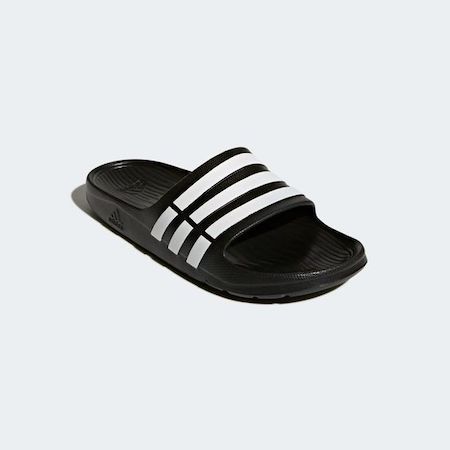 A good set of slip-on sandals is always a good gifting idea. And once warmer weather rolls around, these stylish slides will be perfect for summer adventures. It's a win-win!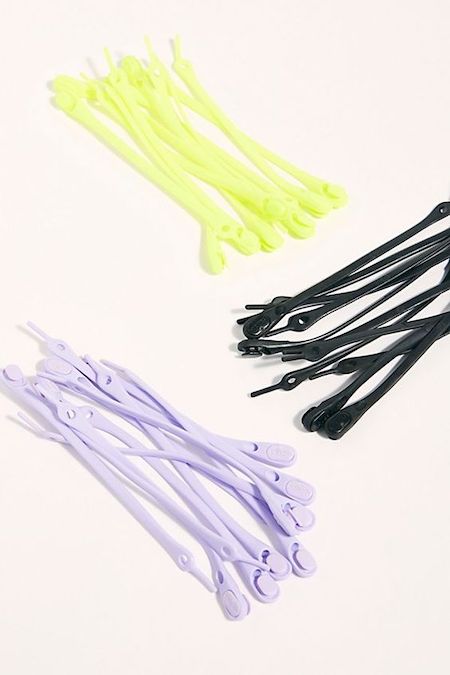 Who has time to lace up and make sure their shoes stay tied? Not your friend! These easy lace-ups ensure they'll stay tied and ready to help them beat their record.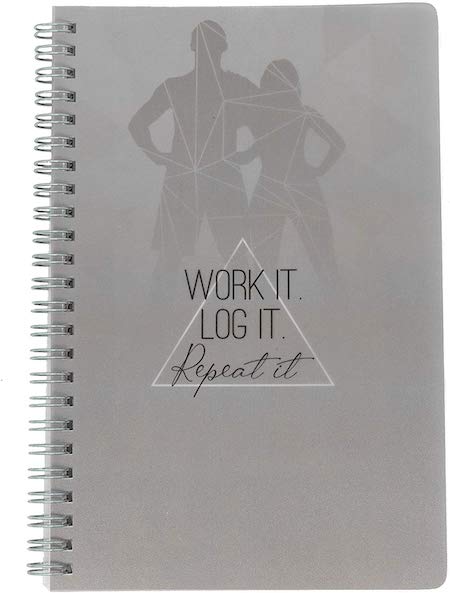 Fitness apps are great and all, but there's something super satisfying about writing it all down. This fitness journal will help keep them on-task and on top of their game.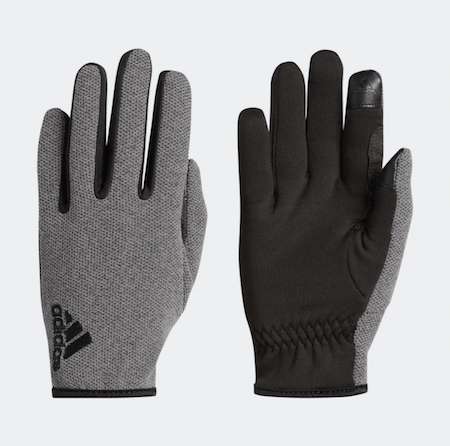 Help your friend keep their hands warm during their outdoor workouts (or any time, really), with these cozy-cute gloves.
Looking for more gift ideas for your health-conscious friend? Be sure and check out 10 Gifts for the Healthy Chef On Your Shopping List!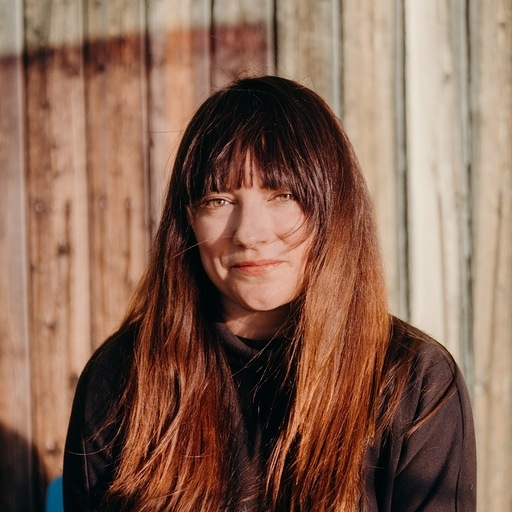 Allison is a writer, Bruce Springsteen enthusiast, and sixth-generation Texan living in Denton, Texas.