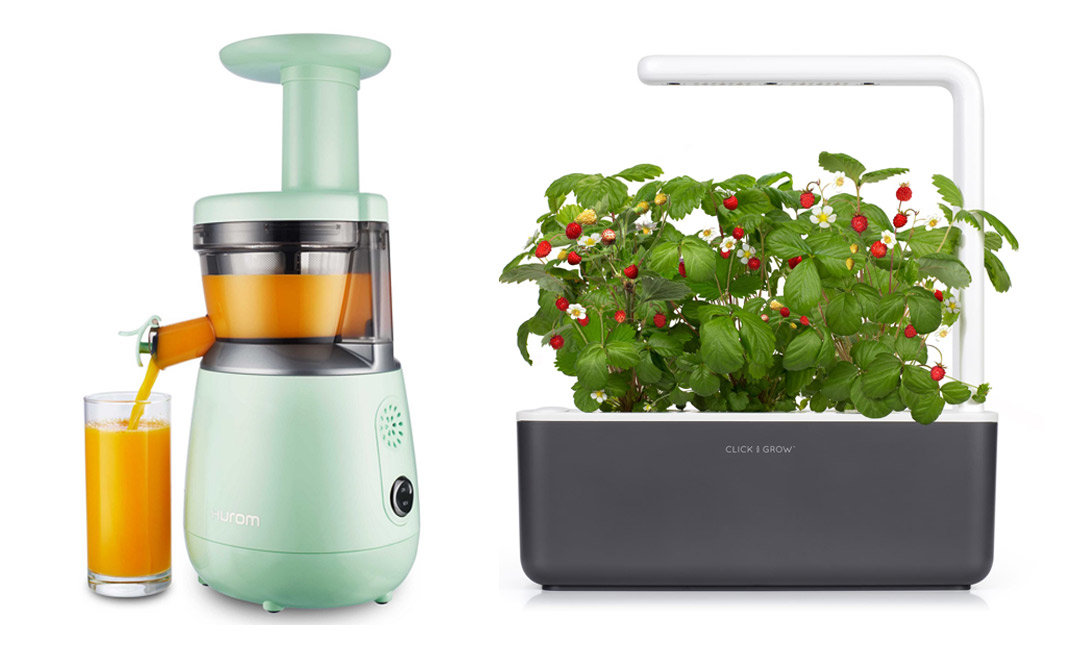 Disclosure: The below contains affiliate links, which means we may receive a commission if you click on a link. We hope you like our picks—click the titles to shop!
Whether they're making the switch to healthier Thanksgiving sides or exploring new workouts to keep things exciting, the health-conscious chef on your holiday shopping list is in for a treat this year. Keep scrolling for all of the useful gadgets and tools that will make perfect gifts for the healthy chef in your life.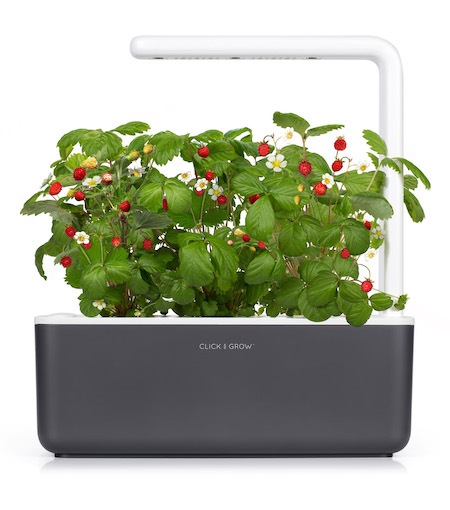 No matter how much kitchen space your gift recipient is working with, they'll have the space for their own indoor garden. And who knows… you may even get rewarded with some garden-grown goods the next time you come over! (We're partial to pesto.)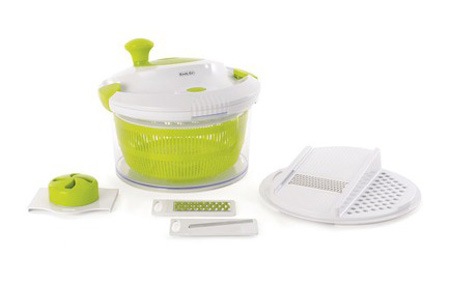 Trust us, this salad slicing set will be a meal prepping game-changer for the healthy chef on your shopping list.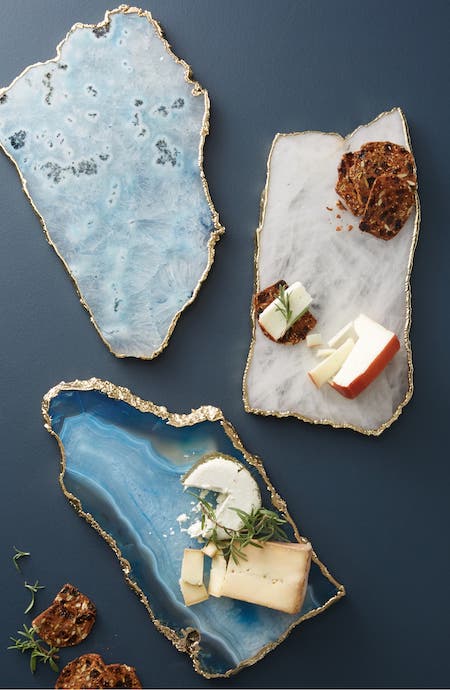 When it comes to putting together an A+ grazing board, it's all about the presentation. These unique agate boards are perfect for charcuterie, cheese and yes, even fruit.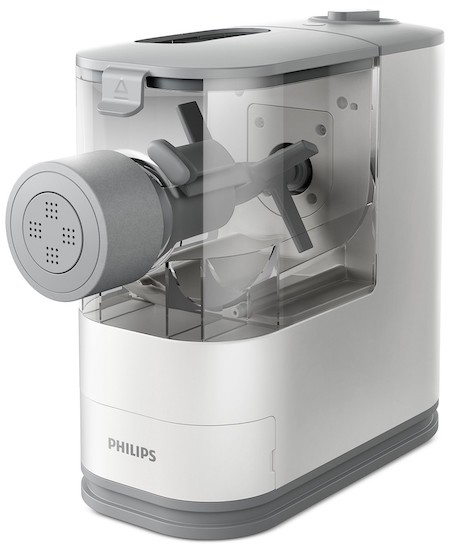 When it comes to culinary gifts, there's nothing quite like the gift of pasta. This easy-to-use pasta maker includes discs for spaghetti, penne and fettuccini, making a solid choice for classic spaghetti (or veggie fettuccini) night.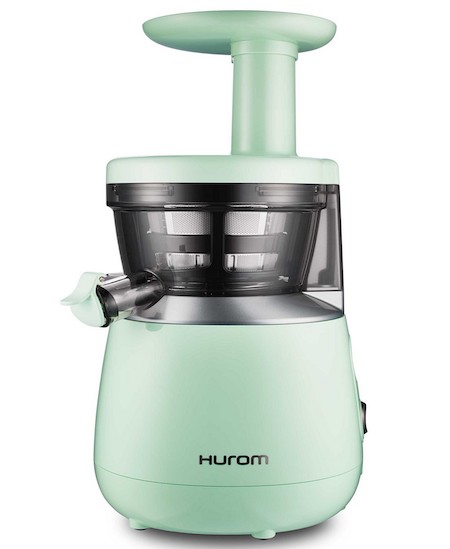 Your health-conscious friend probably knows that there's fresh-squeezed juice and then there's juice that's been slow pressed. This cult favorite slow juicer is guaranteed to transform their morning juice routine *and* it'll look great on their counter.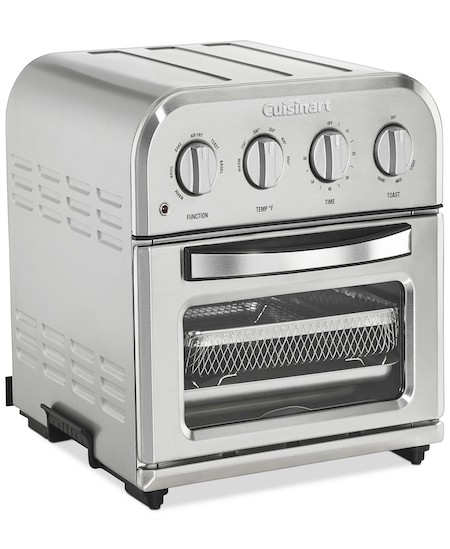 When it comes to healthier alternatives to deep frying, air fryers are a godsend. So when the cravings hit, your healthy-eating recipient will be ready with the allll the recipes.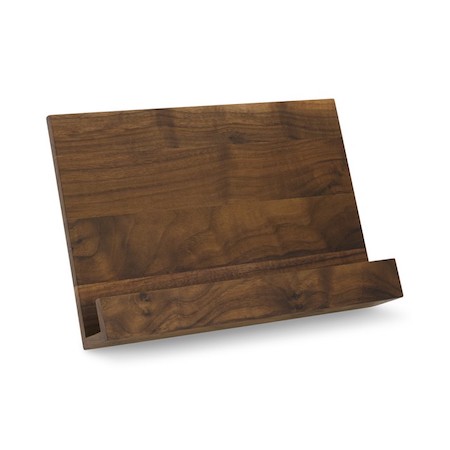 The healthy chef in your life probably has a whole shelf full of cookbooks, so they're going to need something to keep their beloved recipes within reach. And no matter the book, this gorgeous walnut stand will look great on their countertop.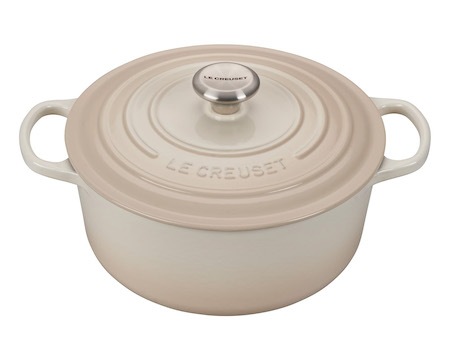 This iconic brand belongs in every chef's kitchen. And for the healthy cook that's prepping all of the comfort foods of the season, it's an absolute must. Your only issue will be picking out the color!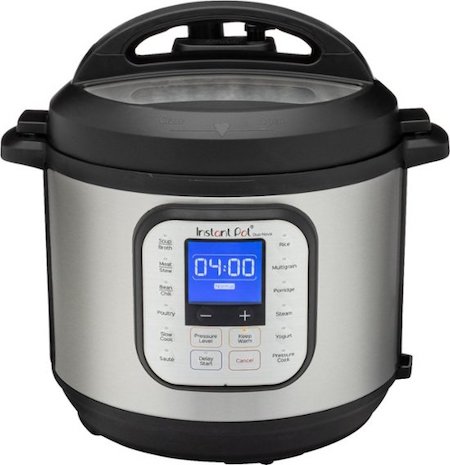 This is our top pick for gifts for the healthy chef. Instant Pots can pretty much do anything and everything, so get ready to hear about their latest and greatest dish 24/7.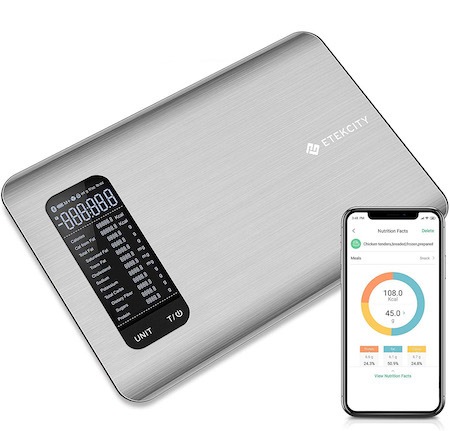 This handy digital scale is part food prep savior, part nutritionist. It can sync with most fitness apps and even track macros, helping them stay on track with their healthy eating habits.
Looking for more tools to inspire all the good habits this season? Check out Apps to Keep You Healthy During the Holidays.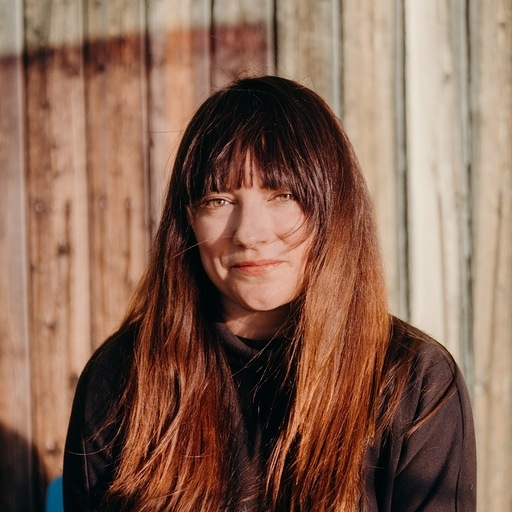 Allison is a writer, Bruce Springsteen enthusiast, and sixth-generation Texan living in Denton, Texas.