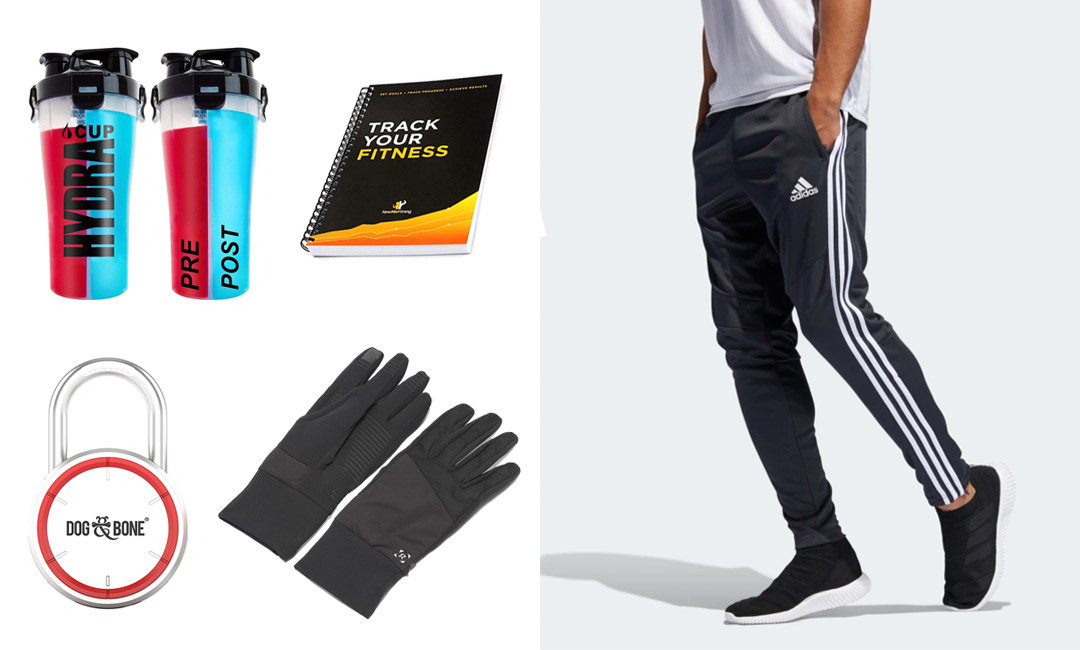 Disclosure: The below contains affiliate links, which means we may receive a commission if you click on a link. We hope you like our picks—click the titles to shop!
Whether you're accompanying your friend to his new favorite workout or just cheering him on from the sidelines (aka his latest IG story), you can't go wrong with a thoughtful gift to support him in his journey. Scroll on for some exercise-approved fitness gifts for him under $50, from a genius push-up board to the coolest water bottle ever.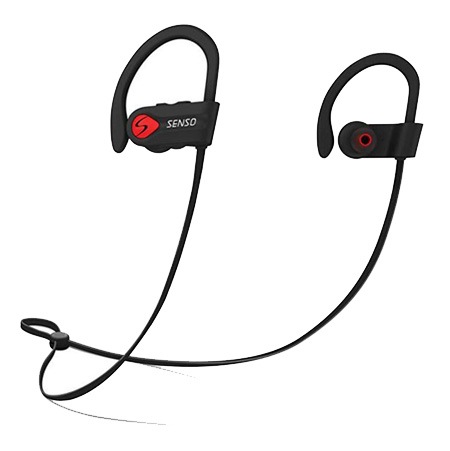 When it comes to perfect fitness gifts for him, make sure to keep Bluetooth-friendly headphones near the top of the list. He will want to wear them to the gym, marathons, you name it.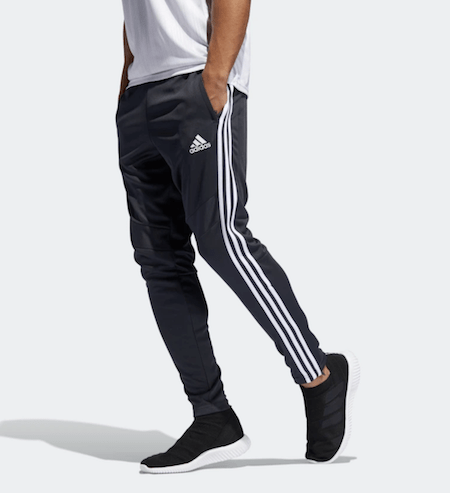 It's a fact—new fitness gear is definitely a solid reason to hit up the gym more often. This breathable, quick-drying style will keep him comfortable at the gym and cool-looking enough for running errands.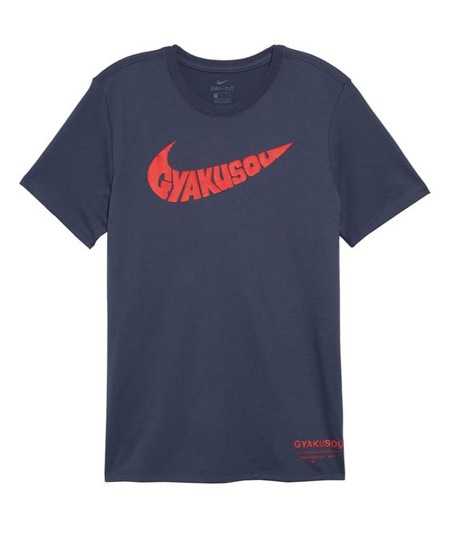 Stylish *and* sweat-wicking? This Jun Takahashi collaboration tee is a perfect combination of both.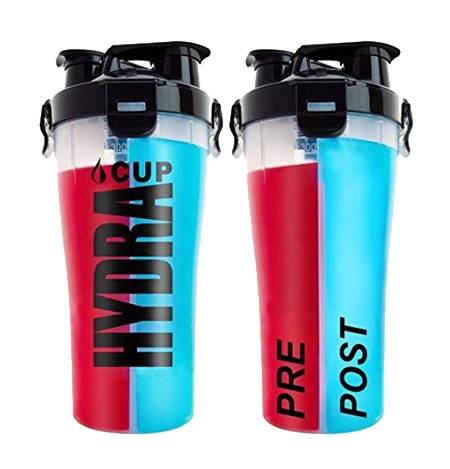 This genius water bottle combines pre- and post-workout shakes in one simple style. With 15 oz. on each side, they'll take this dual shaker on all of their fitness-related adventures.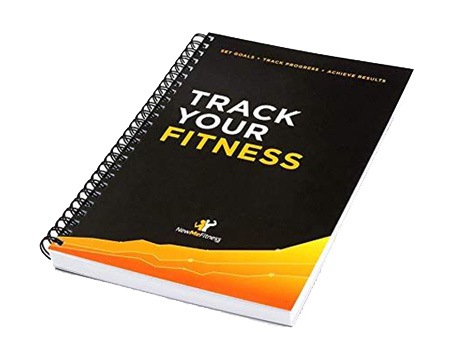 Whether your recipient is already a gym rat or just trying to build better habits, this fitness journal will help them stick to their goals and stay on course for the long term. The journal includes a spot to record goals and track progress, along with helpful exercise graphics.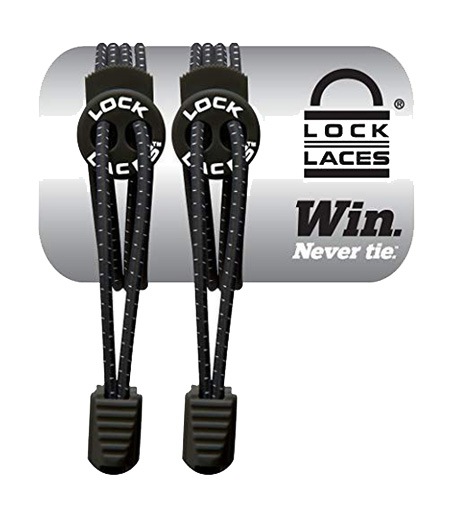 When it comes to training for an upcoming marathon or trying to improve their mile, who has time to stop and re-tie their laces? These handy laces basically turn any shoe into a comfortable slip-on style, so they can hit the road and go.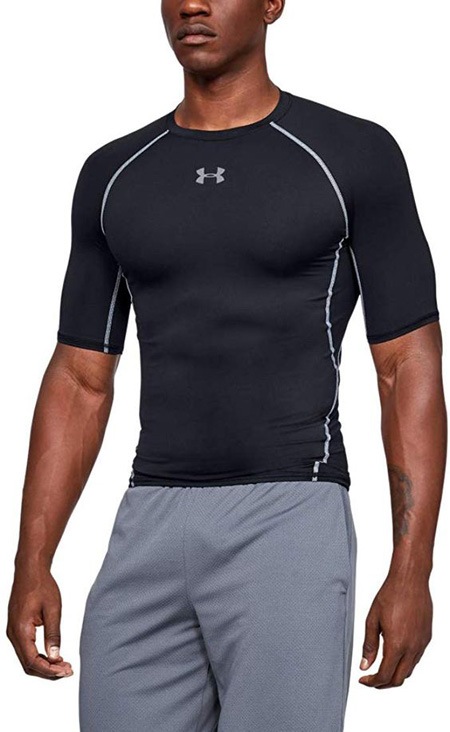 These cult-favorite tees act like a second skin, with a compressive fit to help increase muscle power and decrease recovery time. Your only issue will be picking just one color for your recipient.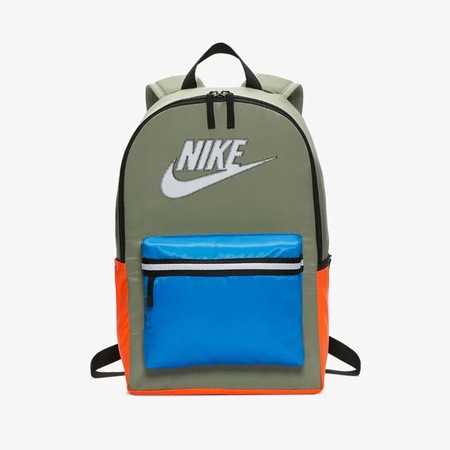 Save your friend from all of those bulky gym bags out there and gift them a colorful style that won't weigh them down. This roomy Nike design offers plenty of space for all of their essentials and is totally stylish enough to use as a carry-on.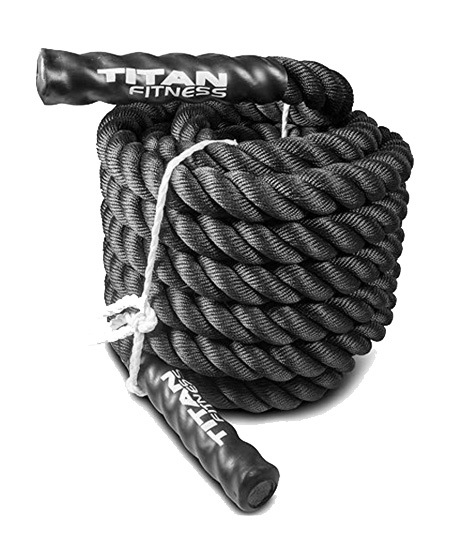 Give the gift of an intense upper body workout with these budget-friendly battle ropes. With the comfortable grips and durable material, these are guaranteed to last them for years.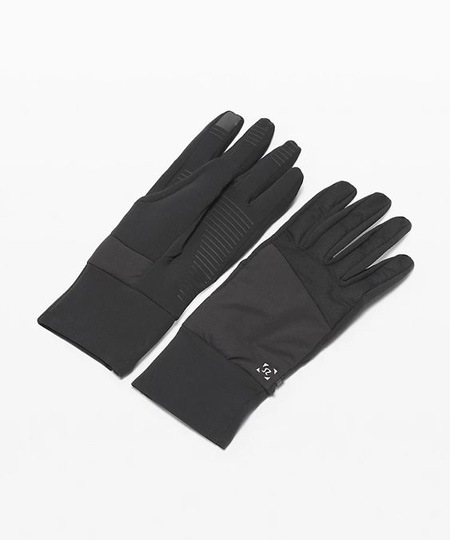 It's cold out there. So if your friend is working on their fitness outside, they'll need these gloves. This tech-friendly waterproof design will keep their hands toasty warm and ready to brave the elements.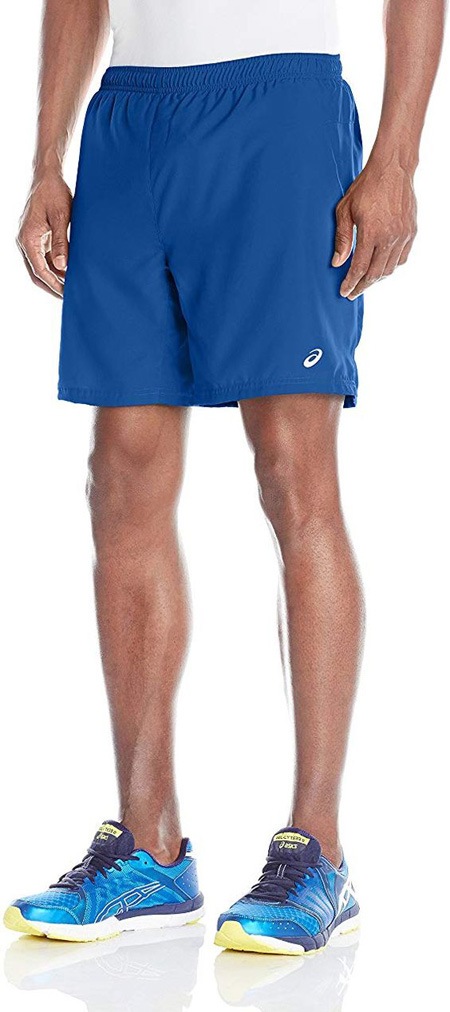 Every runner will *always* appreciate a new pair of shorts. Lightweight and breathable, they'll definitely be thanking you when that upcoming marathon rolls around.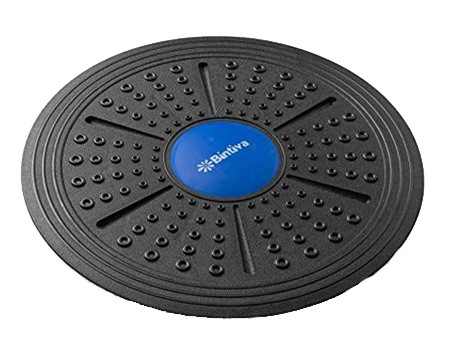 Help him break away from the same old workouts with this balance-improving adjustable board. With a textured non-slip surface and three levels, it's great for exercise, therapy and even their standing desk.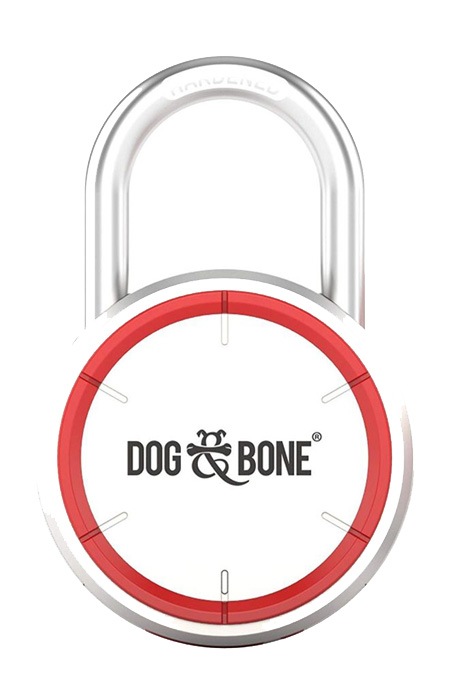 Keep their stuff safe and tucked away in the locker room with this Bluetooth-friendly keyless lock. They'll be able to unlock it with their mobile device and even text others the key if needed.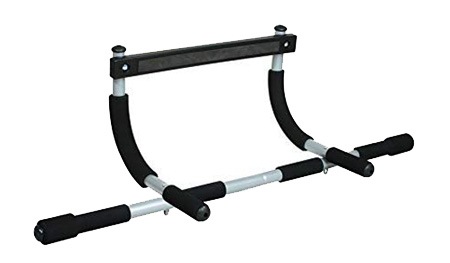 Even if he has a smaller space, he can turn any doorway into a spot for pull-ups—no installation needed. And bonus: this can also be used on the ground for push-ups, dips, crunches and more.

Help your fitness-obsessed friend target specific muscles with this helpful push-up board. The non-slip handles can be plugged into various spots on the board, ensuring every muscle gets some attention.
Looking for more gift ideas for your fitness-loving friend? Check out Stylish Sneakers From New Balance!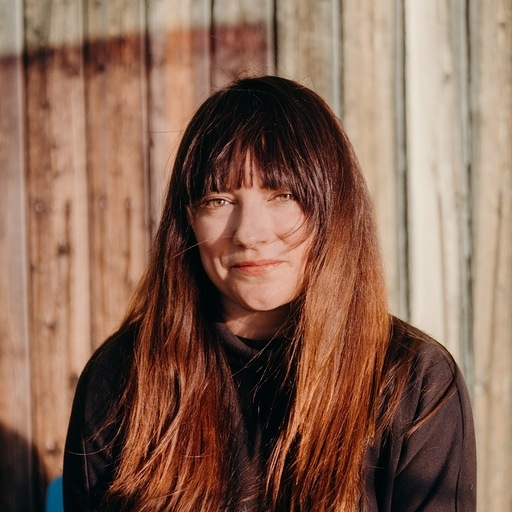 Allison is a writer, Bruce Springsteen enthusiast, and sixth-generation Texan living in Denton, Texas.