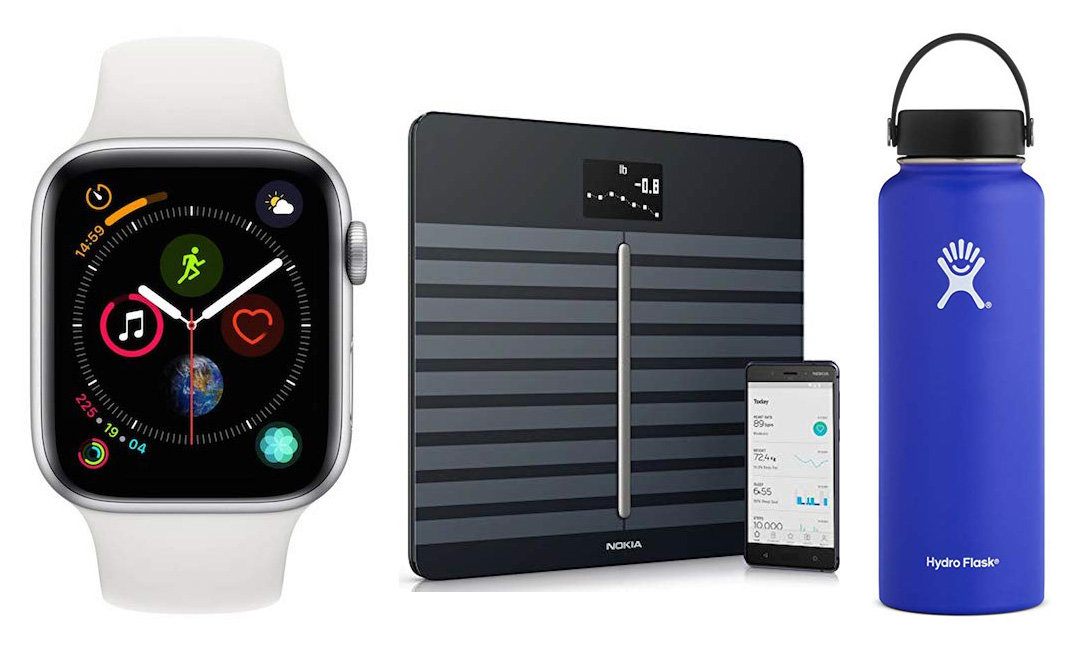 Shopping for your swole mate, gym partner, Shavasana-lovin' buddy or other workout-obsessed friend? Allow us to make it a bit easier for you. We've rounded up a list of gifts for the fitness fanatic on your gift list. From tech and home gadgets to fashion and gear, keep reading for the gift goods.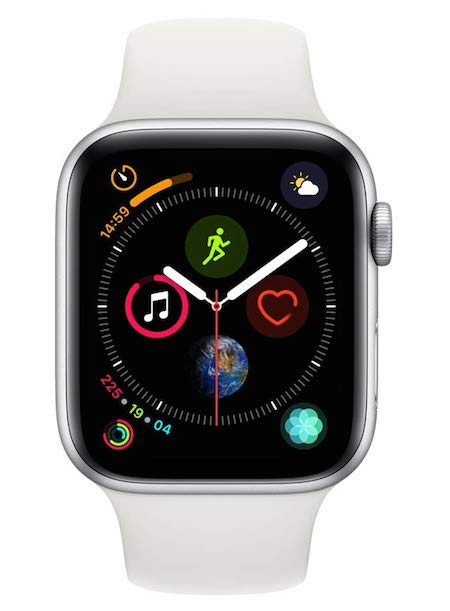 The gift of all gifts. Take your holiday spirit up a notch and make your gift a little more stylish by adding an extra band or two.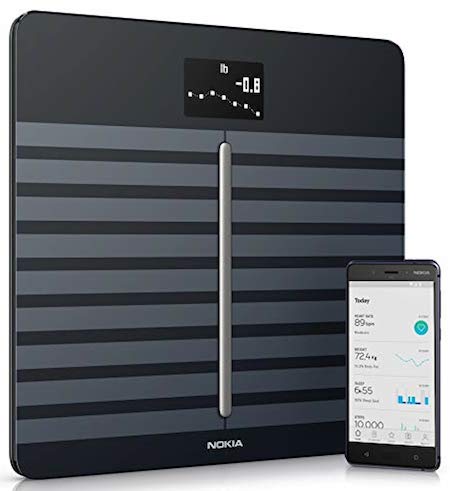 This digital scale not only tracks your weight, but it can also tell you your body fat, water %, muscle, bone mass and heart rate. It comes with an iPhone or Android app so you can easily keep track of your progress on the go.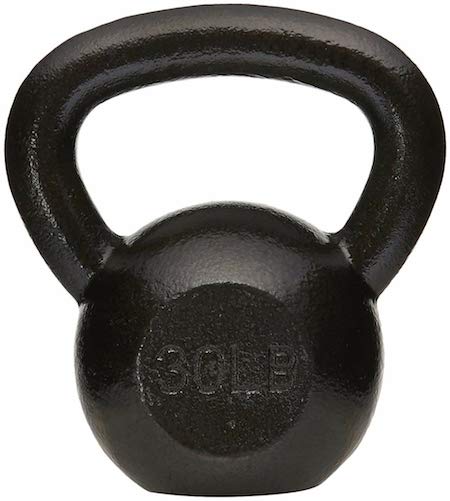 Kettlebells are a solid functional piece of equipment to add to you or your giftee's home gym collection. Need some tips on how to swing these things? Check out How to Use Kettlebells to Enhance Your Workout.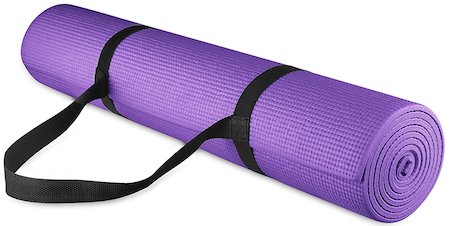 Say hello to you and your yogi friend's new favorite non-slip yoga mat. It cleans easily with soap and water, plus it's made from eco-friendly material. Bonus: It comes with a strap so you can conveniently tote it around from the car to class.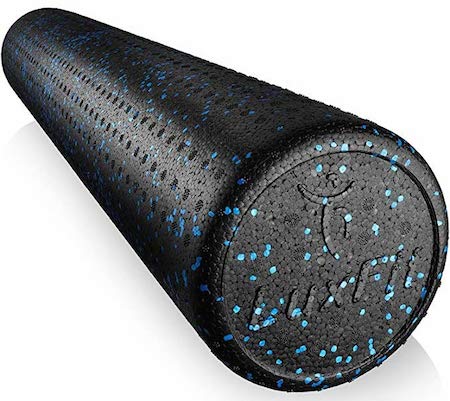 This is the perfect gift for those gym fanatics who are in need of a little TLC from neglecting their post-workout cooldowns and stretches. Foam rolling has huge benefits for your body such as increased blood flow to the area and stretching and loosening muscles.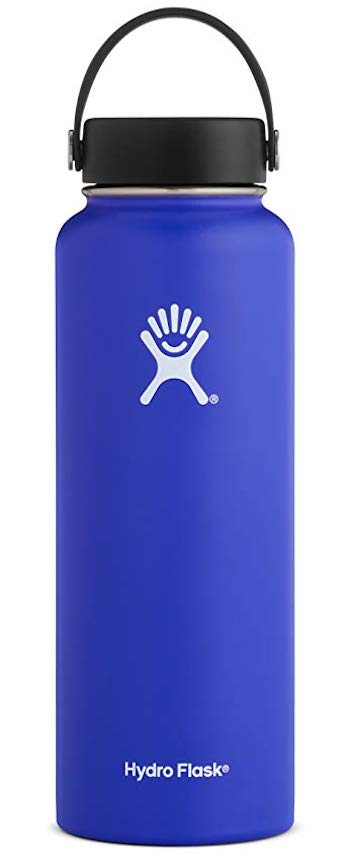 One of the easiest but often overlooked aspects of keeping yourself healthy is drinking water! These awesome water bottles can handle just about anything and will keep anyone sipping on water all day long.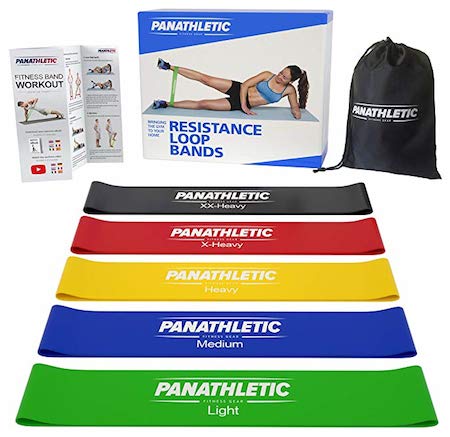 You can use this gift at the gym, home or in your local park. Add these into your workout routine to make things a little bit tougher! If you're buying these for someone new to fitness, it even comes with a great exercise guide and e-book to lead them on the right path.
Know someone who has had the same gym bag for 10 years and likely loses a few articles of clothing from the massive hole in the bottom from time to time? Maybe this year is a good year for a new one, and these Adidas duffel bags are awesome. They look great, come in tons of colors and are super durable.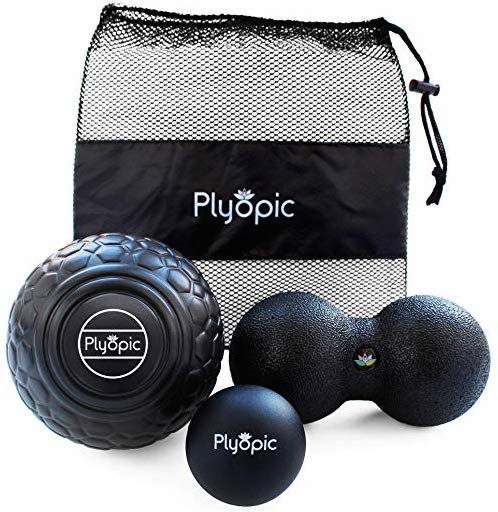 This is another great gift idea for that person in need of some better recovery after workouts. Similar to the foam roller, these are great for increased blood flow to the area and allows for a deeper muscle massage. It even comes with a 40-page digital guide for those who haven't used these before.
Looking for more gift ideas? Check out these Top Health & Fitness Gifts.