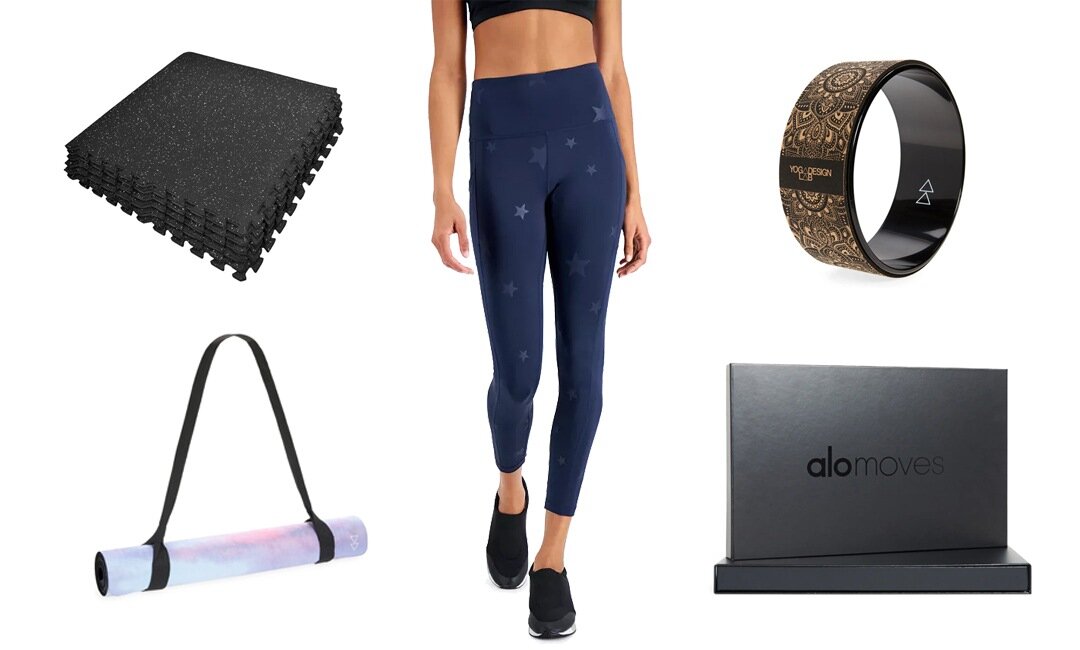 Disclosure: These gifts for yogis contain affiliate links, which means we'll receive a commission if you click on a link. We hope you like our picks – click or tap the titles to shop!
Shopping for the best gifts for yogis and yoga beginners? You've come to the right place! Whether their New Year's resolution involves perfecting their crow pose or they're just in need of some cozy athleisure, we've rounded up the best presents for every kind of yogi!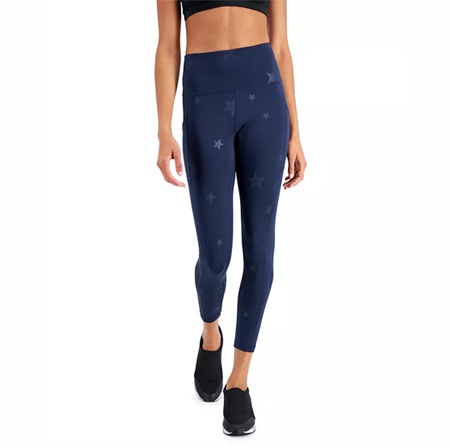 Starry leggings with side pockets that are *on sale*?! Yes, please! This celestial-inspired style also offers UPF 50+ protection and moisture-wicking fabric! Brb, ordering a pair for ourselves.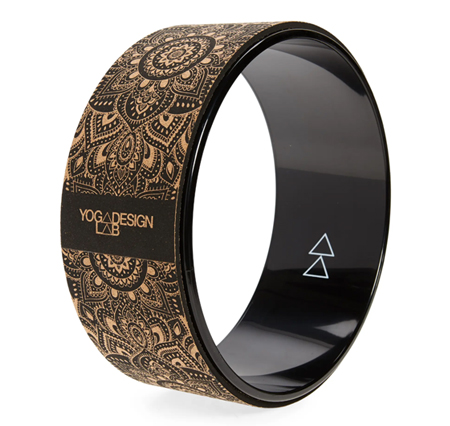 Give them the gift of support and creativity for every pose! Ideal for beginners or advanced yogis, this wheel is designed to open up the chest, shoulders, back and hips as they stretch across the yoga mat.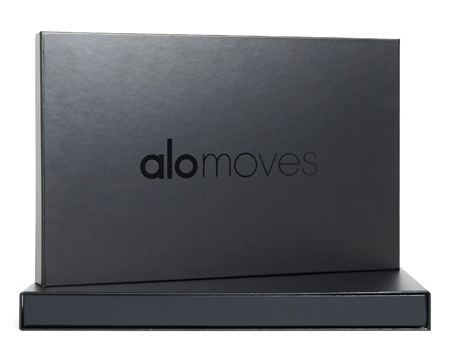 You'll secure your spot as #1 friend for this one! This one-year membership features classes in mindfulness, fitness and wellness, with each class led by experts.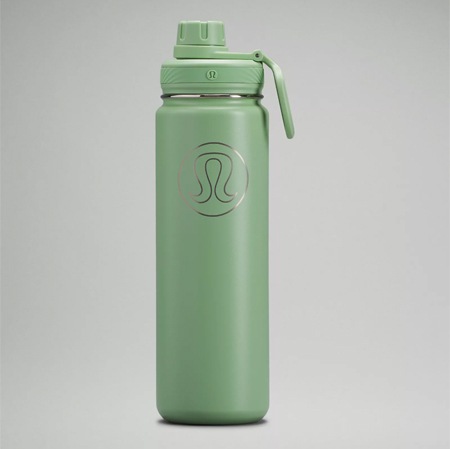 Help them ditch that plastic water bottle with this chic insulated style! Available in plenty of colors, this water bottle features a leak-proof lid and slip-free texture, so no matter how adventurous the adventure gets, their drink is safe.
Help them turn any room into their own private studio with these high-density rubber interlocking gym tiles!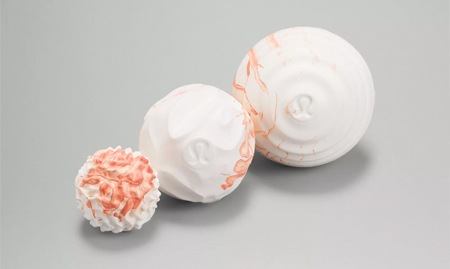 Post-yoga gear is important, too! This set of three lightweight massage balls is designed to target any leftover tension in small, medium, and large muscle groups.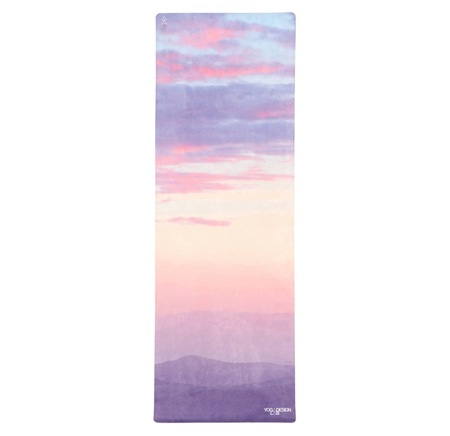 Chances are, they can always use a new yoga mat! This durable style is both a mat and a towel, designed with natural tree rubber bonded to an absorbent microfiber layer that stays dry.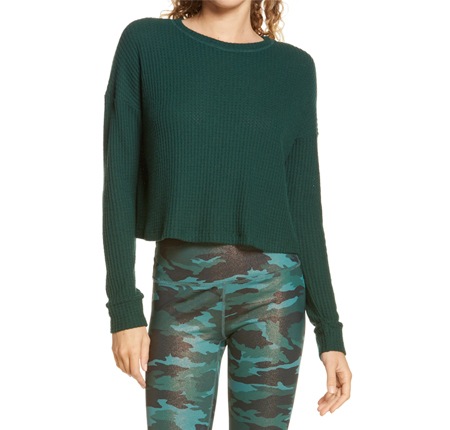 Gift them something they can wear in and out of the studio, like this soft rib pullover! P.S. This color looks great on everyone.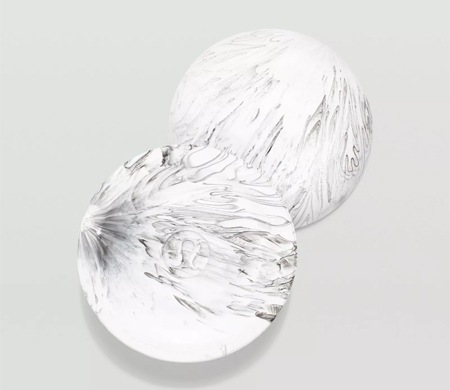 These stackable pads offer extra cushioning and support for everything from their practice to other floor work. Trust us, their elbows, knees and hips will thank you.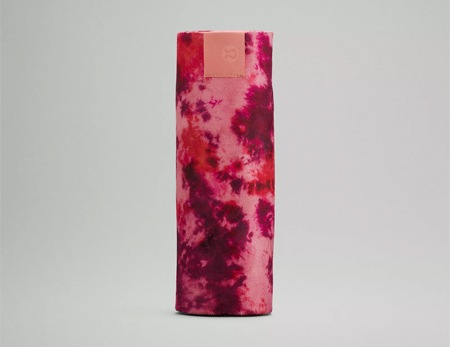 Chances are, this supercool tie-dyed towel is sure to be infinitely cooler than their current one! (It also comes in 6 colors, so you can grab one for yourself or opt for a different shade.)
Ready for more options? Check out our lululemon Gift Guide!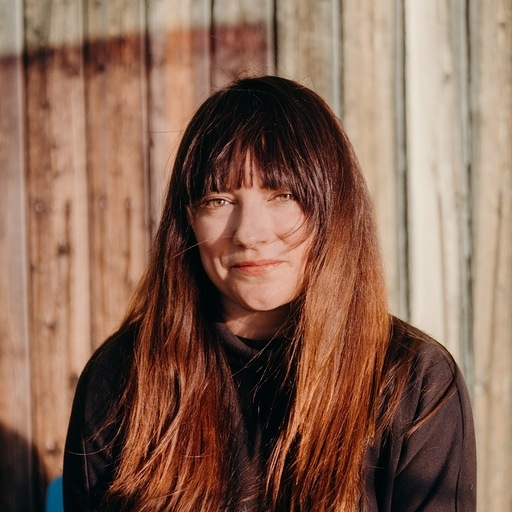 Allison is a writer, Bruce Springsteen enthusiast, and sixth-generation Texan living in Denton, Texas.